The internet is a treasure trove for the coolest and most unique products. Gone are the days when you have to run to the mall to do your shopping. Thanks to technology, you can shop right on your phone or laptop. And if you're looking for fun things to buy on the internet, look no further.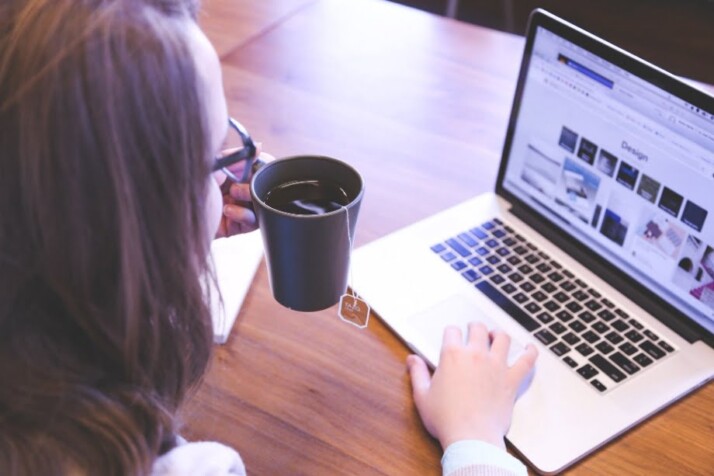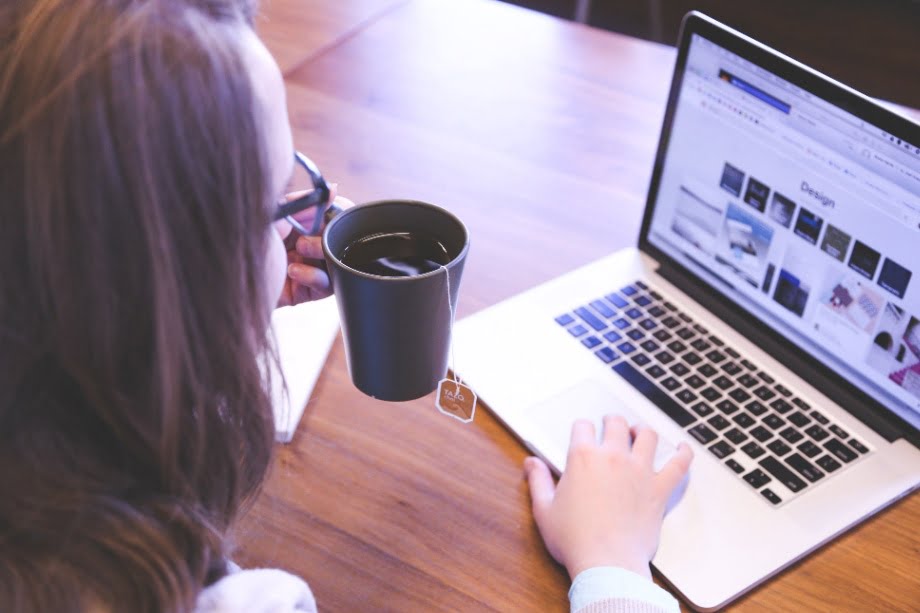 We've scoured the internet for ideas on fun and unique product finds. Check them out, and you might find yourself surprised that you actually need one of them! They can also make great gifts for your loved ones.
What Do People Usually Buy on The Internet?
The recent years have found a huge rise in online shopping. You can buy almost anything online. And more and more people prefer it because of the convenience it offers. There are also many online deals with big discounts that entice many buyers.
Some of the most popular products that people usually buy on the internet are:
Clothes
Shoes
Accessories
Cosmetics
Books
Online Courses
Fitness Products
Electronics
Groceries
Fun Things to Buy on the Internet
Three-in-One Breakfast Station
This Three in One Breakfast Station is the ultimate multi-tasker that will save you time and a LOT of kitchen space. It's perfect if you're living in a small dorm or apartment. You can also bring it to your RV if you're traveling.
The device is completely portable and has a four-cup coffee maker and a roomy grill. It also has a toaster oven that can hold four pieces of toast at a time! Talk about a versatile kitchen tool! Go crazy and use it for making homemade mini pizzas and casseroles.
Wireless Mini Printer
Storing photos on your phone is great. But nothing beats the feeling of having printed photos that you can place on frames, hang on walls or use in a scrapbook.
You'll never miss out on a memorable photo again if you carry one of these handy mini printers around. Some models are wirelessly compatible with iPhones and Android smartphones. They can even print with no ink required!
Sunset Lamp
Sure, table lamps are great, but you sometimes need something more ambient to set the mood you're looking for. This is where you need a sunset lamp!
It produces a warm and lovely glow to allow you to sit and relax after a long day and take beautiful photos. There are tons of sunset lamps that you can find online today. Some lamps can rotate 360 degrees and can even come with four lenses. It's the perfect addition to any room!
Levitating Plant Pot
This planter's magic is due to magnetic induction. But even more magical is the positive effect magnetic fields have on plants.
The base is made of oak, and its 12-sided planter is made from lightweight silicone. These modern and stylish pots are suitable for soil-growing plants but will work well for air plants too. Put in your plant, plug it in, and enjoy the view!
Multiple Sunglasses Organizer
Are your drawers and countertops constantly cluttered with your sunglasses? Or maybe they're scattered all over your house because you have no proper place to put them. Worry no more. A multiple sunglasses organizer can take your organizing woes away. It can fit up to 5 sunglasses. Plus, you can hang them up on a hook to easily access them.
Outdoor Cat Window
Want your furry friend to have an outside view while keeping them safe? An outdoor cat window may just be the thing you need. Fit them into your window, and your cat will automatically have access to a panoramic view of the outside world. They're sure to love the fresh air and sunshine!
Bean Bag Chair
You can continue lounging on your bed or couch. Or better yet, you can purchase a 5-foot bean bag chair designed for children and adults. Bean bag chairs are super comfortable. You can sit and even sleep in them. A range of colors is available for bean bag chairs, so they can easily fit into your space.
Conclusion
There are countless things that you can find on the internet. From groceries to clothing, gifts to technology, the internet has it all. And it's all available online whenever and wherever you are.
Lots of people are now turning to the internet in a quest to find what they want. Hopefully, this list of fun things to buy on the internet has helped you find the perfect gift for yourself or someone special.
Explore All
Viral Product Ideas Articles