In the event that you test positive for Covid-19, how do you inform your human resources officer? This article has answers to this question. It offers tips on how to write an email to HR about Covid.

No one hopes to be struck down by Covid-19 or other diseases. But when it happens, you have to inform the human resources officer, and you need to do it the right way.
Tips on How to Write an Email to HR About Covid
Below are some tips for writing a letter to human resources department regarding Covid-19.
Keep It Formal
This email is like any other official letter. It is important to keep it formal. The HR officer may need to forward the letter to management. You don't want to sound too casual in your email to HR about Covid.
Avoid Unnecessary Information
Like any official communication, this letter should be straight to the point. Before adding that extra detail, ask yourself if it's really necessary. If your answer isn't a resounding yes, you probably shouldn't include it.
Make Necessary Arrangements
Through this letter, you can make necessary arrangements as regards pending work and other responsibilities. If you're comfortable, you can make arrangements for remote work and other substitutes.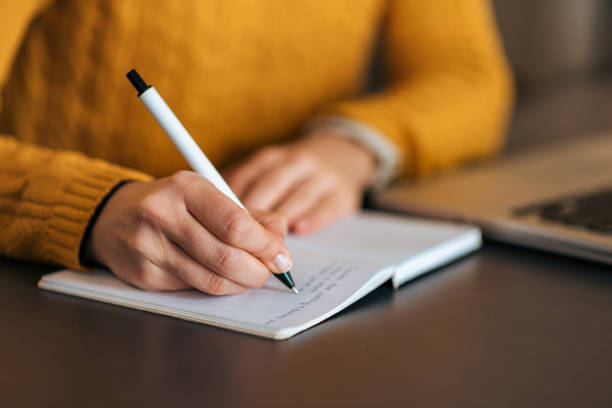 Sample Letters to HR Regarding Covid-19
This section contains examples of letters you can write to HR when you test positive for Covid-19.
Template 1
Dear HR Team,

I am writing to inform you that I have recently tested positive for Covid-19. It is with a heavy heart that I share this news. But I believe being transparent and responsible during these challenging times is important.

Per my healthcare provider's and local authorities' guidelines, I have been advised to self-isolate for at least 14 days. While I am grateful for the opportunity to prioritize my health, I understand that this may impact our team's ongoing projects and tasks.

I wanted to assure you that despite the unfortunate circumstances, I remain committed to completing all outstanding assignments as soon as possible. As always, I will continue communicating with my colleagues and providing updates on my progress remotely.

I kindly request your support and understanding during this time. If any adjustments or accommodations can be made to ease my workload while ensuring business continuity, please let me know.

Sincerely,

[Your Name]
Template 2
Dear HR,

I am writing to inform you that I have tested positive for Covid-19. As an employee of the company, I feel it is my responsibility to let you know as soon as possible.

Unfortunately, due to my unexpected diagnosis, there are a number of unfinished tasks and projects that I was in the process of completing. I understand that this will likely cause some delays. But please be assured that I will do everything in my power to help transition these responsibilities to someone else on the team.

I urge anyone who has been in close contact with me recently to follow all necessary protocols to keep themselves and others safe. Please do not hesitate to reach out if you need any further information or assistance during this time.

I would also like to take this opportunity to express my gratitude for the steps our company has taken to prioritize employee health. Your communication and support have helped us all navigate through these challenging times together.

Thank you for your attention to this matter. Please feel free to reach out to me via email should you have any further questions or concerns.

Sincerely,

[Your Name]
Template 3
Dear HR,

I hope this letter finds you well. I'm writing to inform you that I have recently tested positive for Covid-19. While it was not expected, I wanted to ensure that the necessary precautions are taken to ensure the safety of myself and my colleagues.

I understand that this news may cause concern about unfinished tasks and projects in the office. However, rest assured that I will do everything in my power to complete as much work as possible from home during my leave period. I believe communication is key, so please don't hesitate to reach out to me regarding any work-related matters or concerns.

I also want to talk about pay during my absence. As a team player, I take full responsibility for my actions and therefore do not expect to be paid during my time off. Instead, I would like to suggest redirecting some of my pay toward supporting employees who may be at risk due to the pandemic.

As we all know, Covid-19 is an unpredictable virus that poses significant health risks for many people. Therefore, I urge everyone to use caution when coming into contact with others, especially if symptoms arise. Please continue to follow all guidelines provided by local authorities and the company's policies.

Sincerely,

[Your Name]
Conclusion
The templates offered in this article can easily guide you anytime the need arises. Study them carefully and edit them to suit your needs. When emailing HR about Covid-19-related concerns, it's important to stay calm and clearly state the facts of your situation.

Make sure to include any details regarding your illness or potential exposure. Include any plans you have in place for remote work or returning to the workplace. Respect the privacy of other staff members by not sharing any information about specific cases or test results without their consent.
Explore All
Write An Email To HR Articles