Companies rely heavily on HR managers to manage employees. Thus, this role requires several emails to communicate policies or updates. Having to draft an email every time is a hassle. Sample Hr emails to employees make communication easy without drafting emails from scratch.

This article contains several email templates for different situations.
Why do you need HR email templates?
As an HR manager, email templates are essential for efficient employee communication.

It allows you to save time and effort while still ensuring that your message is clear and concise.

With the right templates, you can quickly address common HR issues like new employee onboarding, performance reviews, and benefits enrollment. This streamlines your workload and ensures consistency across all employee communications.

Furthermore, using email templates helps you maintain a professional image and avoid errors or miscommunications. This ultimately saves you from any potential legal repercussions arising from inaccuracies in messaging.

Overall, investing in HR email templates is crucial for maintaining effective communication within the workplace. Access to these resources lets you focus on other essential aspects of your job while providing timely and accurate employee updates.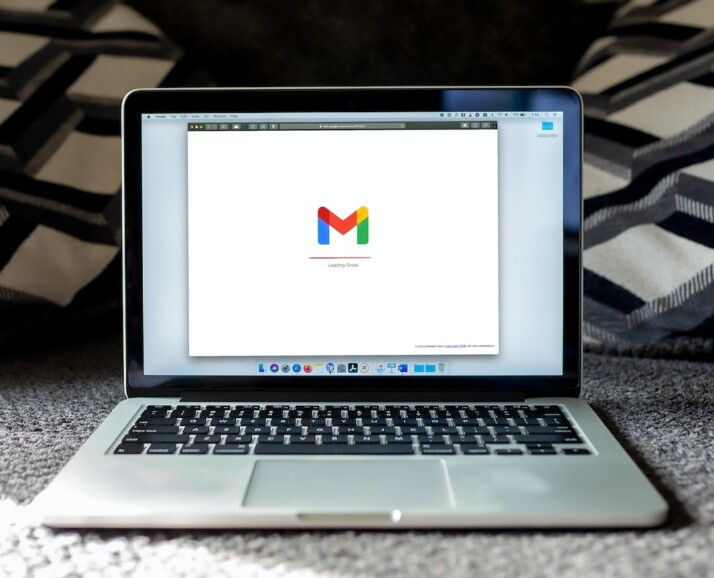 Sample Hr emails to employees
You can adapt the following email templates for various situations. Check out our sample hr emails to employees below.
1. New employee onboarding
An hr should help new employees familiarize themself with the learning curve. This requires a detailed but simple onboarding email.

Dear [New Employee],

Welcome to our team! We are thrilled to have you join us as an [ Position] at [Company Name]. As part of your onboarding process, we've provided important information to make your transition into our company smooth and successful.

Please take the time to review the following documents:

[Insert links or attachments to any necessary forms, policies, or training materials].

In addition, please reach out to [HR Contact] if you have any questions or concerns during this process. Starting a new job can be overwhelming, so don't hesitate to ask for support.

Sincerely,

[Your Name]

[Company Name] HR Team.
2. Hr email to announce an incentive
Employee incentives have proven effective at improving workers' work. As an hr, here's a sample template to announce one.

Subject: Exciting News! New Incentive Program

Dear Team,

I am thrilled to announce our new incentive program. As a token of appreciation for your hard work and dedication, we are introducing a reward system. The aim is to motivate you to reach higher goals.

Starting this month, you can earn rewards by achieving specific targets, completing challenging projects, or going above and beyond your job description. The incentives include gift cards, extra vacation days, and even paid time off!

We want to create a culture of recognition where everyone feels valued and appreciated. This program is just one way we plan on doing that.

Let's make the most out of this opportunity and show what we're capable of. Thank you for all that you do!

Sincerely,

[Your Name].
3. Offer letter for a recruit
Finding the perfect talent during recruitment is exciting! How do you inform the new employee of your company's offer? Check out the template below.

Dear [Name],

I am thrilled to offer you the [Job Title] position at our company. We were impressed by your qualifications and experience, and we believe that you will be a valuable addition to our team.

Your start date will be on [Date].

We look forward to having you join us and contributing to our success. Please let me know if you have any questions or concerns.

Sincerely,

[HR Representative Name]
Summary
As an hr manager, you must have a way with emails. From getting familiar with prospects to managing a company's human capital adequately, your email writing skills must be top-tier.

That's why you need great email templates to work with.

The templates in this article are far from exhaustive. But they are great sample hr emails to employees for any human resource manager.
Explore All
Write An Email To HR Articles