As part of the Human Resources department, you play a big part in making new employees feel welcome and part of the team. And a great way to do this is to send them a heartfelt employee welcome letter from HR.

You want your letter to strike a balance between professionalism and warmth. But how? Well, we're here to help!

In this article, we'll discuss key tips on writing welcome letters that will help set the tone for a great working relationship. We'll also share a sample letter template that you can use as a reference. So grab a pen and paper, and let's get started.
What is an Employee Welcome Letter?
An Employee Welcome Letter is a kind and warm message given to new employees on their first day at work. This letter greets them and congratulates them for joining the team.

The letter can also provide important information such as:
Work schedules
Dress codes
Contact details of managers or colleagues who will assist the new hire during the orientation period.
Why Are Employee Welcome Letters Important?
For starters, it sets the tone for the entire employment experience.

When done right, this letter helps ease some of the anxiety and uncertainty of starting a new job. We all know how daunting this new experience can be!

An employee welcome letter can also help set clear expectations early on. By outlining what's expected in terms of performance and company culture, new employees will be better equipped to succeed.
Key Tips for Writing Heartfelt Employee Welcome Letters
Personalize the letter.
Like any letter, personalization is a great way to show the recipient that you care. Address the employee by name and mention their position or department. This makes them feel valued as an individual and that you are aware of their new role.
Show enthusiasm.
Express excitement about having the new employee join your team. You can say something like, "I am thrilled to welcome you to our team!" or "We're so happy to have you here!" This sets a positive tone for the relationship right from the start.
Take this opportunity to introduce the company culture, values, and mission to the new employee. It's essential to make them feel part of something bigger than just their job.
Provide important information.
Include essential details such as start date, work schedule, dress code, parking instructions, and so on. This helps ensure that they have everything they need to hit the ground running on day one.
Offer support.
Let the new employee know that you are there to offer assistance or answer any questions during their transition period. This reassures them that they have a strong support system.
End on a warm note.
Close the letter with a friendly message, expressing how excited you are to meet them in person and looking forward to working together. This can make all the difference in making them feel welcome.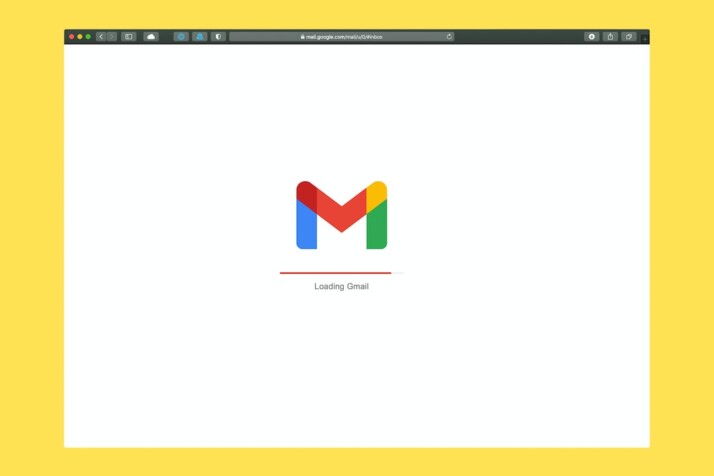 Employee Welcome Letter from HR Sample Template
Dear [New Employee],

I am thrilled to welcome you to our [Company Name] team! On behalf of the entire company, I want to extend a warm greeting and express how excited we are about you joining us.

As part of our company culture, we prioritize open communication, collaboration, and continuous learning. We encourage everyone to share their ideas, ask questions, and support each other.

You'll start on [Start Date], and your work schedule will be from [Work Schedule]. You'll also be reporting to [Manager Name], who will ensure that you have everything you need to hit the ground running.

Please don't hesitate to reach out if you have any questions before your start date. We look forward to seeing you soon!

Sincerely,

[Your Name and Signature]
Are You Ready to Make New Recruits Feel Welcome?
New hires who receive a warm welcome are more likely to feel connected to their colleagues and motivated to do their best work. With these key tips, you can create a warm and welcoming employee welcome letter from HR that makes them feel valued from day one. Good luck!
Explore All
Write An Email To HR Articles