If you're looking for great tips and a perfect gentle reminder email to HR sample, look no further!

As an HR professional, it's your responsibility to ensure that you are effectively communicating with employees of all levels. The ability to send tender reminders as part of an effective communication strategy can help enhance the work environment and provide tangible results.

This blog post will discuss some easy yet effective comparable email writing techniques and provide a gentle reminder email template.
What Is a Remainder Email?
A reminder email is a message sent to remind an individual or group about a particular event, task, or activity. It may also be used to alert someone of an upcoming deadline or appointment.

In business, reminder emails can be used to ensure processes are completed on time and remind team members of key changes or updates. They should be concise, polite in tone, and provide enough detail for the recipient to take action.

Reminder emails can be used to follow up with clients after a purchase or to promote forthcoming events. The goal is always to ensure the recipient is aware of any relevant information and encourage them to act.
What's the Ideal Timing and Importance of a Reminder Email?
When sending a reminder email, it's essential to consider the timing. The optimal time to send a reminder depends on the issue, but usually at least 24 hours before an event or deadline.

This gives recipients enough time to take action while still being timely enough that they don't forget about it.

It's also important to consider the importance of a reminder email. If the event or task is critical, sending multiple reminders may be necessary. Otherwise, one reminder sent at the right time should suffice. Be sure to keep your emails concise, so they don't become annoying and lose effectiveness.

At the end of each reminder email, thank the recipient for their time and remind them of any action they need to take. This ensures they understand what is expected from them and can act accordingly.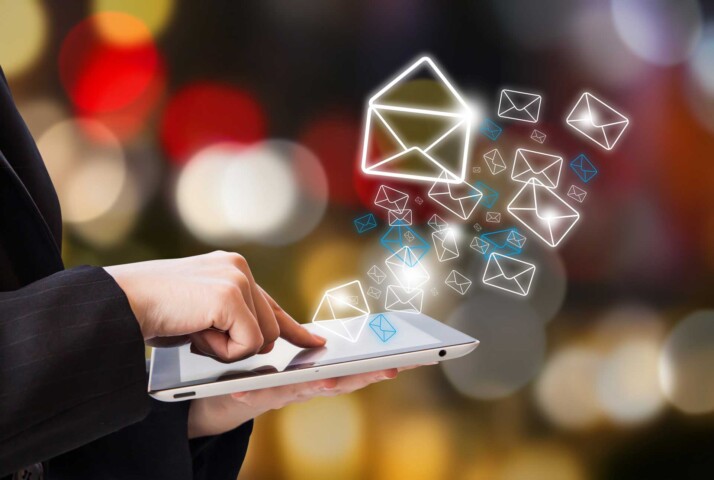 How to Write a Reminder Email to HR?
When writing a reminder email to HR, make sure it is professional and clearly states the purpose of the message.

Starting an email with the purpose tells the recipient why they're receiving it and what to do. The subject line should also clearly indicate what the email entails.

For example: "Reminder: Update on Employee Evaluation Process."

Include any relevant details such as dates, times, or deadlines, and be sure to keep it concise.

This sample above ensures that the recipient knows what to expect before opening the email. In your reminder email, you should include a polite thank you and an offer of assistance if needed.
Gentle Reminder Email to HR Sample
Subject: Reminder for Employee Evaluation Process

Dear HR Team,

This is a gentle reminder about the employee evaluation process. As previously discussed, we must conclude all evaluations by Friday, April 30th.

Please don't hesitate to reach out if you have any questions or need assistance with this process.

Thank you for your time and attention to this critical matter.

Sincerely,

Your Name
Conclusion
The gentle reminder email to HR sample above drives home the point of precision and effectiveness with its concise and straight-forward language.

Reminder emails are a great way to ensure tasks or events are completed on time and that your recipients have all the necessary information. Always start a reminder email with the message's purpose, provide enough information for action, and thank the recipient.
Explore All
Write An Email To HR Articles