You got a terrific job after spending time, energy, and patience on a job search plan and applying to many opportunities. You are understandably excited- but don't forget to express gratitude to the HR personnel who helped you along the way. If you want to learn how to thank HR after offer letter received, you've come to the right place.

Saying "thank you" doesn't need to be complicated- we'll quickly explain how easy it can be!
What Is a Job Offer Thank You Letter?
A job offer thank you letter is a formal letter written to express your gratitude for an employer's offer. It should include details about the job offering, what it means to you, and how much you appreciate the opportunity.

The letter should also thank individuals who helped make the offer possible, such as recruiters or hiring managers. It should also include a brief statement about your interest in the role and how you plan to contribute to the company's success.
Why Send a Job Offer Thank You Letter?
Job offer thank you letters are essential for several reasons.
They show your appreciation for the time and effort you put into making the offer possible.
It demonstrates that you're a professional and responsible candidate who takes the job search process seriously.
Thank you letters establish ties with hiring managers and may help negotiate a better deal.
Sending a job offer thank you letter can help you express your gratitude and build relationships with key stakeholders. And if written correctly, it can make all the difference in securing the job.
Tips on How to Thank HR After Offer Letter
Every job offer thank you letter should be customized to the employer and position, although some standard elements exist. Here are some tips on how to thank HR after an offer letter:
Keep It Professional
A compelling job offer thank you letter will maintain a formal tone throughout. Avoid slang or other informal languages.
Express Your Appreciation
Be sure to thank everyone involved in the hiring process for their time and efforts and express your gratitude for the offer.
Reiterate Your Interest in the Role
Include a brief statement about why the position is a good fit for you and what you plan to contribute to the company.
Be Specific
Avoid generic statements. Instead, include details about why you are excited about the role and any additional qualifications that make you an ideal candidate.
Follow up With a Phone Call or Email
After sending your thank-you letter, follow up with a quick call or email to thank the HR department again for the offer.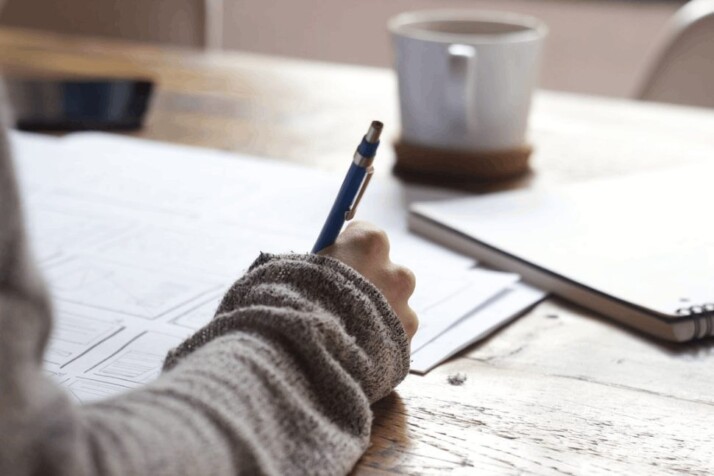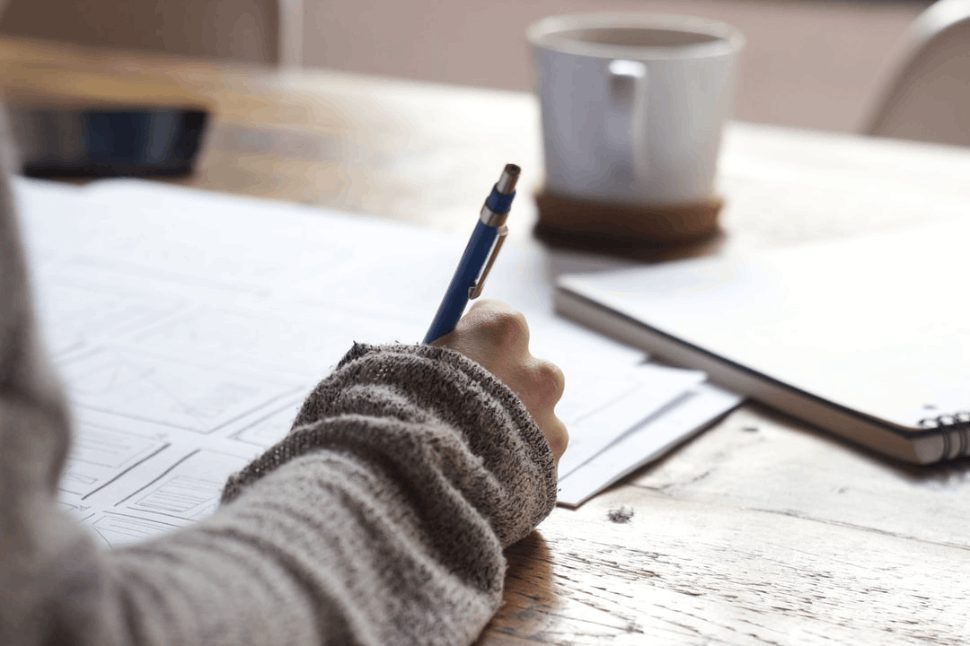 Thank HR After Offer Letter: Suggested Template
Below is a suggested template for how to thank HR after an offer letter:

Dear ___________

I'm writing to express my sincere gratitude for the job offer I received from ___ Insert Company Name___. I am honored and excited to join your team and contribute to the company's success.

Thank you for taking the time to consider me as a candidate and for offering me this opportunity. I am confident that my skills and experience will be a valuable asset to your team, and I am eager to get started.

Again, thank you for your consideration. I look forward to hearing from you soon and discussing the next steps.

Sincerely,

Your Name
Conclusion
Understanding how to thank HR after offer letter may not seem necessary to everyone, but it is appropriate. Sometimes, you might even want to thank a HR professional for the opportunity to interview for the role with them.

A job offer thank you letter shows the hiring manager that you appreciate the opportunity and are a good fit. A thank-you letter for a job offer is also a fantastic way to feel assured of their favorable view of you.
Explore All
Write An Email To HR Articles