There are bound to be complaints in a place where many people interact daily. Thus, as an HR officer, knowing how to handle employee complaints is crucial. This article explains what a good HR email response to employee complaint is.

So that at the end of the article, you will better understand the best way to respond to employee complaint emails. Ultimately, you will be able to foster a harmonious working environment where everyone feels safe.
What Is a Good HR Email Response to Employee Complaint?
A good HR email response to employee complaint must follow certain best practices. This section of the article explains these best practices.
Follow Organizational Guidelines Procedure
If your organization has laid-down procedures for handling such complaints, you must make sure you follow them. In the case that there isn't one, you should work with management to create one.

This makes it easier for employees to voice their complaints and understand how management handles such complaints.
Confidentiality
In handling a complaint by an employee, it is important to ensure confidentiality. As an HR professional, you must assure your employees that their concerns will remain confidential throughout the investigation process.

You can explain how you'll do this, including who will have access to the information and what steps will be taken to ensure privacy. This will help create a safe environment for employees to share their concerns without fear of retaliation or judgment.
Effective Feedback Mechanism
Another important consideration is providing feedback mechanisms for employees to follow up on their complaints.

Employees need to know they are being heard and that progress is being made toward resolving their issues. Encourage them to provide further details about the situation if necessary and update them regularly on any actions taken regarding their complaints.
Clear Reporting Lines
Lastly, establish clear reporting lines for employee complaints. Ensure your employees know exactly whom to contact when they experience workplace problems. This helps streamline the process and makes it easier for employees to get their complaints resolved faster.

Make sure that these individuals are trained appropriately and understand how to handle sensitive information properly.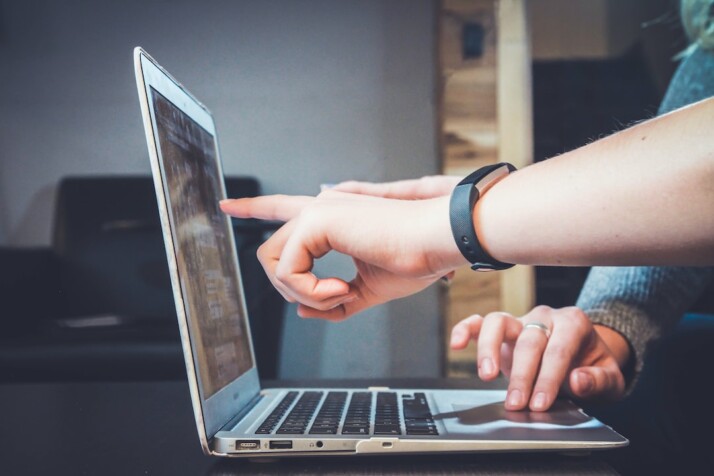 Sample HR Email Responses to Employee Complaints
Here are some sample HR email responses to employee complaints you can study.
Sample 1
Dear [Employee],

I want to begin by thanking you for bringing your complaint to our attention. It is my duty to listen and ensure that we create a work environment where all employees feel respected and valued.

Please know that I take this complaint seriously and will keep everything you share with me confidential. We value the feedback of our employees as it helps us improve policies and procedures within the company.

I understand that you are facing a challenge at work, and I assure you that we will address this issue promptly. Your well-being matters to us, and we will do everything possible to find a resolution that meets your needs.

Pending our investigation, please continue to perform your job duties as usual. If there is anything specific that I can assist you with, please let me know.

Thank you again for speaking up, and I hope we can work together to resolve this situation. Sincerely,

[Your Name]
Sample 2
Dear [Employee],

I appreciate you taking the time to bring your concerns to my attention. Please be assured that your feedback is important, and we will handle it with confidentiality.

I understand how frustrating it can be when issues arise in the workplace. Our company strives to maintain a positive work environment for all employees, so I want to address this discrimination issue as effectively as possible.

Rest assured. Our HR department will investigate the issue thoroughly and provide effective feedback accordingly. We take all complaints seriously and aim to find a fair resolution that benefits everyone involved. We will inform you of necessary steps and actions in due time.

Thank you again for bringing this to our attention. If there are any further details you would like to share, please don't hesitate to reach out.

Sincerely,

[Your Name]
Final Thoughts
As a human resource professional, responding to employee complaints via email requires finesse and empathy. While it may be tempting to brush off the complaint as insignificant, it can result in low morale within the organization. The tips and examples in this article provide more clarity on handling employee complaints.
Explore All
Write An Email To HR Articles