As an HR officer, you will engage in a lot of email communication with staff members. One such email communication is one to announce the arrival of a new employee. This email is important because it helps introduce the new employee to other staff members.

The announcement email may have details of the employee's tour of duty, work methods, and day-to-day duties. This article offers tips for writing an HR introduction email for new employee.

Also, you will get HR introduction email for new employee templates in the article.
Tips for Writing an HR Introduction Email for New Employee
A warm welcome email to a new employee is important in creating a positive first impression. As the HR representative for your company, it's essential to craft an introduction that accurately represents your organization. It should provide helpful information about what they can expect during their employment.

When drafting your email, remember that this is an opportunity to show your excitement for having them on board. Therefore, use the chance to set the tone for their experience with your company.
Introduce Yourself
You should start by introducing yourself and your role in the company. Let them know that you are there to support them throughout their time at the organization.

Ensure to also include basic details about the new employee's position, such as their job title, department, and to whom they will report. This establishes a clear understanding of where they fit into the organizational structure and helps them feel welcomed from day one.
Congratulate Them
Congratulate the new employee on their new role within the company and express how excited everyone is to have them join the team.

Make sure to mention any specific qualifications or accomplishments that stood out during the hiring process. Emphasize how those traits will benefit the company.
Address the Email Formally
You should also address the email formally using the new hire's full name or title. This shows respect and sets the tone of professionalism that you want to convey throughout the rest of the message.
Tell Them What to Expect
Provide some useful information about what they can expect in terms of logistics. Mention the date and time of their official start date and where they should report on that day.

You may also want to include details about whom they should ask for upon arrival and whom to contact if they have any questions. By providing these logistical details, you can make their first days easier.
Offer Relevant Resources and Support
Highlight any specific initiatives or programs that may be relevant to the new employee's work. Include any resources or training materials that they may need to review before starting. This sets expectations for what is expected of them and gives them a sense of how the company operates.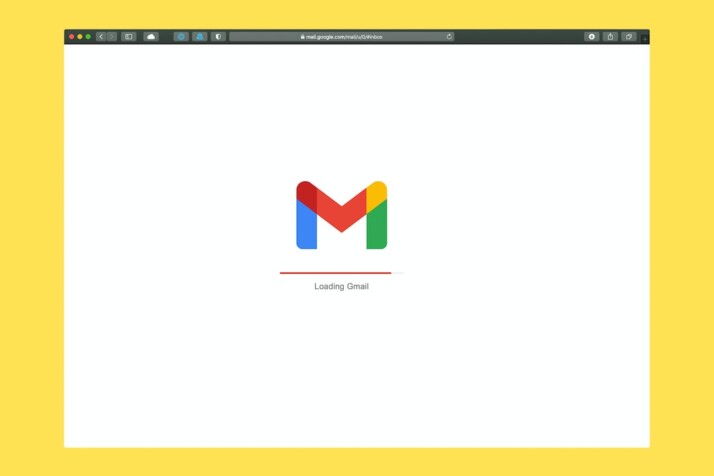 Sample HR Introduction Emails for New Employees
Here are some sample HR introduction emails you can use to welcome new employees.
Example 1
Dear [New Employee Name],

Hello there! I am thrilled to welcome you to our team here at [Company Name] as the new media director. Congratulations on being selected for this role! We are excited to have you join us and contribute your unique skills and talents.

Your qualifications and accomplishments stood out during the hiring process, and we believe you will be a great asset to our company. Your dedication, experience, and expertise make you an ideal candidate for this position. We can't wait to see all you can accomplish in your new role.

If you need assistance while getting started, please do not hesitate to contact your department head, [Department Head Name]. They will gladly assist you in answering any questions you may have about your responsibilities or expectations within the organization.

Again, congratulations on joining our team. We hope you find working here enjoyable and rewarding.

Sincerely,

[Your Name]

Human Resources Officer
Example 2
Dear [New Employee's Name],

I hope this email finds you well! On behalf of our team here at [Company Name], I would like to extend my warmest congratulations on your appointment.

As an HR officer, I will be guiding you through the onboarding process and providing you with all the necessary information about our business. We aim to ensure that you feel supported every step of the way. So, please don't hesitate to let me know if you have any questions or concerns.

To get started, we recommend reading through the materials we have provided. These resources will help you familiarize yourself with our best practices and policies. They include everything from important contact information to an overview of our company culture.

We are here to ensure that your transition into this new role is not overwhelming. Please let us know if there is anything else we can do to assist you during this exciting time.

We look forward to working alongside you and seeing what great things you will accomplish here at [Company Name]!

Best regards,

[Your Name]
Wrapping Up
After reading through the email templates and tips shared here, welcoming a new employee should be easier. Remember to remain warm and make them feel welcome. In addition, share any relevant information that can make their new job easier.
Explore All
Write An Email To HR Articles