If you're applying for a bank loan, numerous factors must be considered before submitting your application. One key aspect is providing an HR letter that verifies your employment and income status.

An HR letter for bank loan purpose is a formal document that confirms your current job position and salary details. It also includes other necessary information that the lending institution needs to evaluate your eligibility for the loan.

This article provides insight into what goes into an HR letter for bank loan purpose. It also has a few samples to guide you.
What Goes Into an HR Letter for Bank Loan Purpose?
When applying for a bank loan, you are often required to submit an HR letter as proof of employment and income. This document is essential in helping the lender determine your financial stability and ability to repay the loan. A typical HR letter for bank loan purposes should contain basic information about the employee, such as their name, position held, and salary.

It should also state whether the employee is full-time or part-time and if they are eligible for any benefits such as health insurance. The HR letter may also contain a brief description of the company's business, history, and overall financial stability. This information can help assure the lender that a reputable organization with a stable source of income employs the borrower.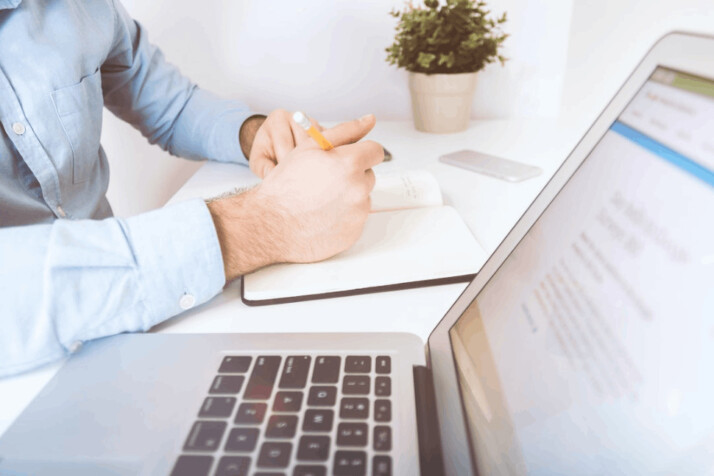 Examples of HR Letters for Bank Loan Purposes
If you need a sample HR letter for bank loan purposes, check out the ones below.
Sample Letter 1
[Date]

[Bank Name and Address]

Dear [Bank Loan Officer],

I am writing this letter on behalf of one of our esteemed employee, [Insert Name]. As the HR officer at [Company Name], I can confirm that [Insert Name] is an integral part of our team and holds the position of [Position] with a current salary of [amount] per annum.

[Employee Name] has been employed with us for [X years/months]. We are proud to say they have shown tremendous dedication to their job responsibilities. We believe that they possess excellent financial management skills, enabling them to promptly meet their monthly loan repayments.

I would also like to inform you that [Employee Name] is enrolled in our company's retirement plan, ensuring a stable future for them financially. This affirms their commitment to secure their finances and responsibly take on additional financial obligations.

We assure you that [Employee Name] possesses all the qualifications and experience to repay the loan requested within the agreed-upon time frame. Please do not hesitate to contact us if you require any further questions about [Employee Name] or their employment status.

Thank you for your consideration, and please let us know if there are any questions we can answer.

Sincerely,

[Signature]

[Your Name]
Sample Letter 2
[Company Letterhead]

[Date]

[Bank Name and Address]

To Whom It May Concern,

I am writing this letter on behalf of [Employee Name], who is a valued employee at our company. As the HR officer, I am happy to confirm that [Insert Name] is currently employed as a [Position] in our organization.

I am pleased to inform you that [Insert Name] has been earning an annual pay of [enter amount] with additional benefits, including retirement plans. We understand the importance of financial responsibility. This is why we assure you that [Employee Name] has shown excellent work ethics and financial capability throughout their tenure at our organization.

We are aware that [Insert Name] has submitted a request for a bank loan application to your institution. We fully support their decision and believe they are capable of paying back any amount borrowed from your bank. In fact, we see this as a positive step towards achieving their personal financial goals.

I highly recommend [Insert Name] for your consideration. We are confident that if given the opportunity, they will make timely repayments for the borrowed amount without any issues.

Sincerely,

[Signature]

[Your Name]
Conclusion
Human resources officers are saddled with handling different types of official communication. This includes letters to help workers get loans from banks.

Whether you're communicating via email or letter, the format and content are almost the same. The letter templates provided in this article can make the process of writing the letter faster for employers.
Explore All
Write An Email To HR Articles