An HR relieving letter is an official document that serves as proof of employment termination from an organization.

As employees move on to new opportunities or face unforeseen circumstances, it is crucial for them to receive this document. It validates their past work experience and ensures a seamless transition into the next phase of their career.
What Is an HR Relieving Letter?
A relieving letter is a formal document issued by an employer to an employee when their employment has ended. It is proof that the employee has officially resigned from their position or that they have been terminated.

The relieving letter typically includes details about the duration of the employee's service and the reason for separation. It also includes details of any outstanding dues or payments owed to the employee.
Significance of a Relieving Letter
This document is crucial in ensuring a smooth transition for both the employee and the employer. From the employee's perspective, it provides closure and allows them to confidently move on to their next opportunity.

For the employer, it ensures that no legal or administrative issues arise from the termination of employment. In short, a relieving letter serves as an official record of the end of the employment relationship between the employer and employee.

When writing a relieving letter, it is important to be clear, concise, and professional. The language used should be easy to understand and free of jargon.

The tone should be respectful and courteous, even if the separation was not amicable. Overall, a well-written relieving letter can help ensure a positive outcome for everyone involved.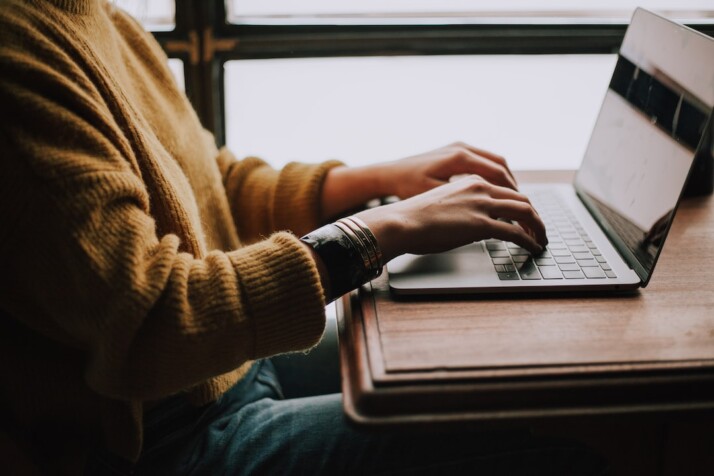 Relieving Letter Templates
Here are some relieving letter templates that can guide and inspire you when the need arises.
Sample Relieving Letter Format Sample 1
Dear [Employee Name],

I am writing to acknowledge your resignation letter, which we received on [Date]. It is with a heavy heart that we accept your decision to leave the company. We appreciate your time and effort during your tenure here at [Organization Name] and wish you all the best in your future endeavors.

We want to express our gratitude for your dedication toward your work while being part of our team. Your hard work and contribution will be greatly missed. Your last day of duty was on [Date]. We would like to confirm that you have been fully relieved of your duties as per your request.

As you move on to new opportunities, we hope you take the skills and experience you gained while working here. We are confident these qualities will serve you well in future endeavors.

Please do not hesitate to reach out if there is anything we can assist you with regarding your exit process. Thank you once again for being part of our team, and we wish you success in your new endeavor.

Sincerely,

[Signature]

[Your Name]

[Title]

[Company Name]
Sample Relieving Letter Format 2
Dear [Employee Name],

We have received your resignation letter, and we would like to acknowledge it. Having completed the 15-day notice period, your last day with us was on [End Date]. We want to take this opportunity to thank you for the time and effort you put into your work while you were here. Your contributions helped make our company a better place.

Please be informed that as of [Relieve Date], you are fully relieved of your duties. During your tenure with us, you have been an asset to our team, and we appreciate all that you have done.

We wish you success in your future endeavors and hope that you will carry forward the valuable experience gained during your tenure with us. If there is anything we can do to help you through the transition process, please let us know.

Sincerely,

[Your Name]

[Title]

[Company Name]
Conclusion
A relieving letter isn't just another formality that you need to complete. It can prove crucial for an employee hoping to transition to a new job.

It is the responsibility of the HR at an employee's previous place of work to issue it. It's important to note that the employee can request a relieving letter from the employer. This is standard practice, and there's nothing wrong with it.
Explore All
Write An Email To HR Articles