Start your New Year with a bang! If you're looking for some inspiration on what to say, we've got you covered. This article features uplifting new year messages from HR that will leave your boss and colleagues feeling motivated and appreciated.

Get ready to spread some cheer with our top picks of new year messages and wishes from HR!
The Impact of a New Year Message From HR
A New Year Message from HR can positively impact both the boss and employees. It's an opportunity to express gratitude for their hard work and share goals for the coming year. It provides motivation for everyone to strive towards success together.

The message should be written in a genuine and personable tone that resonates with all readers. By acknowledging individual contributions and highlighting the importance of teamwork, HR can help foster a sense of community and boost morale throughout the organization.
20 Great New Year Messages From HR
Below are some great new year messages from HR to the boss and employees. You can use these messages as inspiration to craft one on your own.
Warm New Year Messages to the Boss
1. The start of a new year brings about an opportunity for growth, progress, and success.

2. As we start another new year together, I want to express my gratitude for your leadership and guidance. Your work continues to inspire us all. Happy New Year, dear Boss!

3. May this new year bring you opportunities to grow personally and professionally. We look forward to working with you toward more success in the coming months.

4. May this New Year bring positivity, warmth, and prosperity to your life. Thank you for being an amazing boss and guide.

5. To our dear boss: thank you for always motivating us and helping us reach new heights of success. Wishing you an equally prosperous year ahead.

6. The past year has been challenging, but we made it through successfully, thanks to your unwavering support and dedication. Here's to another great year under your leadership.

7. It's an honor to work with someone as hardworking and dedicated as you are. Thank you for everything you do, and happy new year!

8. As we enter a new year, I want to express my gratitude for your leadership and guidance. Your dedication inspires us all to strive for excellence.

9. Wishing you a healthy and prosperous New Year. We appreciate all the support that you've given us throughout the past year.

10. It is an honor to work under your leadership, and I look forward to what the future holds. Best wishes for a happy and healthy New Year!
Motivational New Year Messages to Employees
1. Cheers to another year of hard work, dedication, and teamwork! Here's to making every day count towards building a better future.

2. A new year means a new chance to start fresh, make changes where needed, and keep progressing toward greatness.

3. We feel blessed to have such dedicated people working with us toward a common goal. Thank you for your continued effort.

4. Cheers to another year of growth, development, and teamwork! Together we can accomplish anything. Happy New Year!

5. The HR team appreciates everything you have done for us over the past year. And we are excited to see what amazing things we will achieve together in the New year! We wish you a very Happy New Year!

6. Let's welcome the New Year with open arms and renewed enthusiasm toward achieving our goals and aspirations. Happy New Year from HR!

7. From everyone at [company name], we wish you health, happiness, and success throughout the coming year. I hope you succeed in all that you set out to do and more!

8. Let's raise a toast to an amazing year behind us and look forward to another one filled with opportunities, growth, and accomplishments. ,

9. Cheers to a fresh start, new beginnings, and endless possibilities that come with the New Year. Best wishes from HR!

10. Happy New year! This is the time to reflect on our accomplishments from last year and set new goals for the upcoming one. Let's work hard towards achieving them!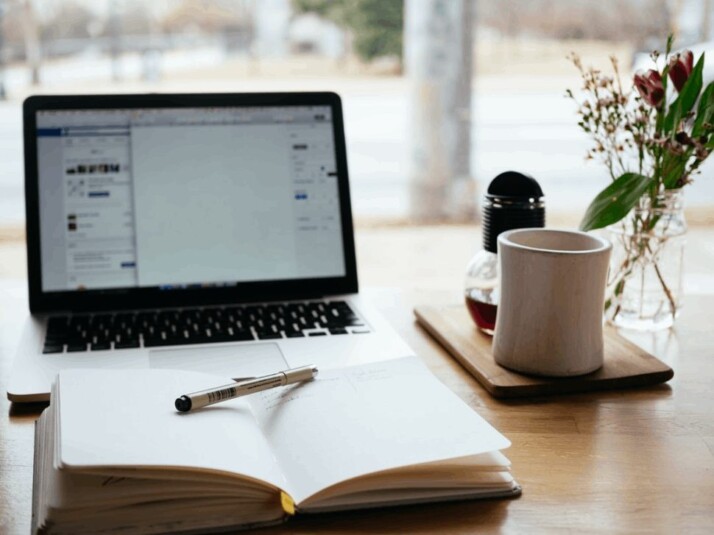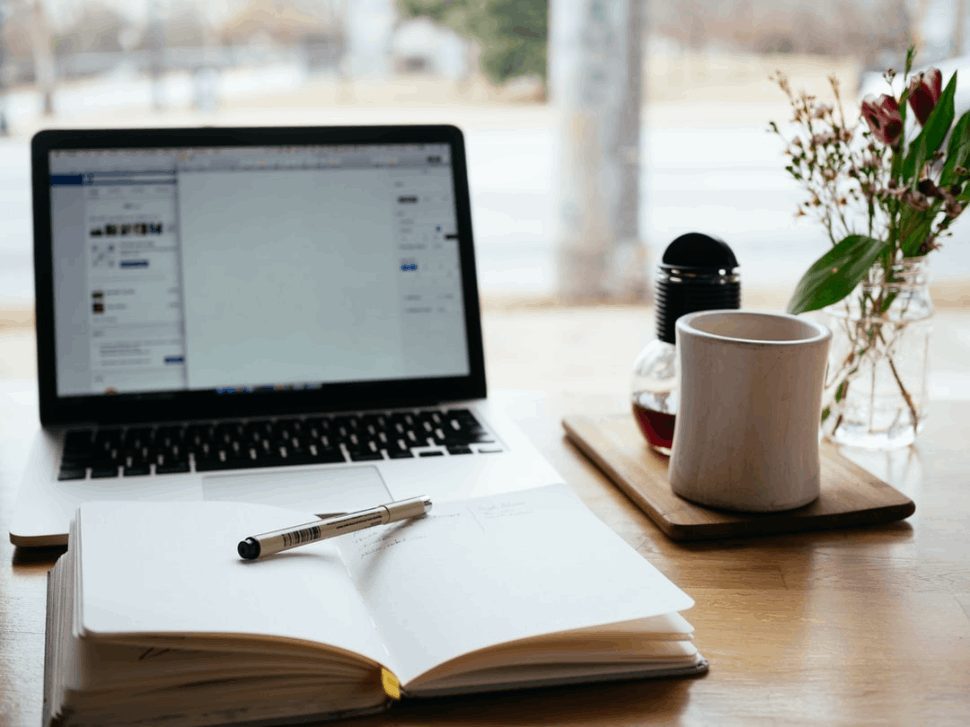 New Year Message Samples From the HR
A traditional layout is best for sending a thoughtful yet professional New Year message at the workplace. Here are two sample email messages to get you started.
To the Boss:
Dear Sir/Madam,

We would like to take this opportunity to express our gratitude and appreciation for your leadership over the past year. Your guidance and support have played a significant role in the success of our company. And we are excited to see what the coming year holds under your direction. Wishing you a fantastic new year ahead!

Sincerely,

[Your Name & Designation]
To the Employees:
Dear team,

Let us look back at all we accomplished last year as a way to motivate ourselves to do even more this year. Let's continue to work together as a team, supporting one another along the way. May this new year bring you great opportunities, happiness, and success professionally and personally. Happy New Year!

Sincerely,

[Your Name]
Conclusion
As the year draws to a close, it's time for HR to spread some cheer and positivity through heartfelt New Year messages.

These messages are an excellent way to show appreciation to your Boss and employees while setting the tone for the coming year. So don't wait any longer. Check out our list of impactful new year messages and start spreading joy and hope!
Explore All
Write An Email To HR Articles