If you've recently left your job, chances are that you'll need to write a request letter for PF settlement to HR. This blog post will show you how to write a professional request letter to swiftly and efficiently obtain your provident fund.

We'll help you with how to properly structure your letter and provide a sample you can easily replicate. Read on!
What Is a PF Settlement?
A Provident Fund (PF) settlement lets employees receive a lump sum of their EPF savings when they quit. PF settlements are based on the employee's provident fund balance and payments, interest received, and other perks.

This lump sum payment is typically paid within a few weeks of the employee's resignation, retirement, or termination of employment. The primary goal of this arrangement is to ensure that employees have access to their hard-earned savings after leaving their job.

It should be noted that PF settlements are governed by specific rules and regulations set forth by the Employees' Provident Fund Organization (EPFO). Employers and employees must understand their legal obligations when requesting or approving PF settlements. Additionally, any requests for PF settlements must be made in writing by the employer to the EPFO.
How to Write a Request Letter for PF Settlement to HR
When requesting a PF settlement, employers must provide certain information to the EPFO. This includes details such as the employee's name and contact information, the reason for leaving the job (if applicable), and other relevant documents.
The letter should begin with a formal salutation and the employer's name, address, and contact information.
It should also include the employee's name and date of departure from the job.
The letter should clearly state the EPFO contributions made by both parties, the account balance, and the applicable interest for the PF settlement.
Finally, the letter should conclude by requesting approval from HR for the settlement.
This letter must be carefully crafted following the EPFO's rules and regulations and should include all necessary information for the settlement. With a well-drafted request letter, employers can promptly ensure their employees receive their PF settlement.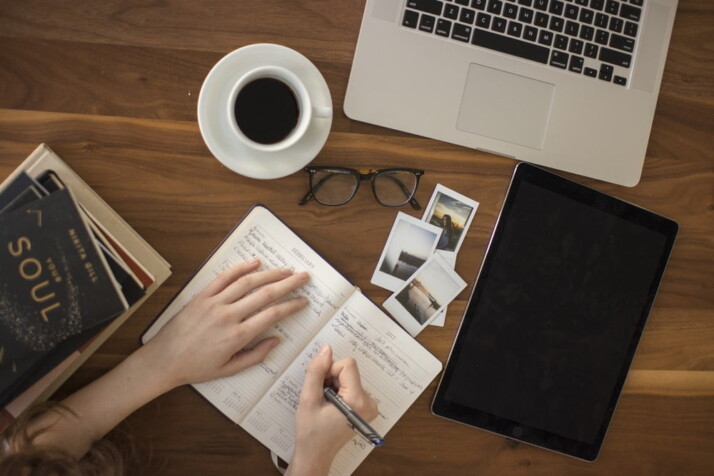 Request Letter for PF Settlement to HR: Suggested Sample
Dear HR Manager,

I am writing to request a PF settlement for (employee's name), who left our company on (date of departure). The following information is required in order to process the settlement:
Employee's contribution to the Employees' Provident Fund since joining the company: (amount)
Employer's contribution to the Employees' Provident Fund since joining the company: (amount)
Interest earned on contributions: (amount)
Other applicable benefits: (details)
Total balance of account: (amount)
Please contact me if you require any additional information. I would appreciate your prompt attention to this request.

Thank you for your time and consideration.

Sincerely,

(Your name)
Conclusion
A request letter for PF settlement to HR ensures that employees receive their Employees' Provident Fund savings in a lump sum upon termination. It should carefully incorporate all settlement facts, such as their EPFO contributions and relevant interests.
Explore All
Write An Email To HR Articles