In today's fast-paced world, LinkedIn has become the go-to platform for professionals looking to connect with others in their industry.

With its vast network of users and easy-to-use messaging system, it has revolutionized the way people interact online. However, when it comes to contacting HR professionals on LinkedIn, many individuals feel overwhelmed and unsure about how to proceed.

That is why we have put together this comprehensive guide on how to message HR on LinkedIn effectively. For job seekers looking to land their dream role, this article has a sample message to HR on LinkedIn to guide you.
How to Reach Out to HR Via LinkedIn
Here are some tips to guide you on reaching out to HR via LinkedIn.
Make Sure Your Profile Is Complete
Ensure that your profile is complete and up-to-date with accurate information about your work experience, education, and skills. A well-structured profile will increase your chances of getting noticed by HR professionals who are actively seeking candidates for their company.
Utilize the Search Bar
Use the search bar on LinkedIn to find relevant HR professionals based on your industry or location. You can filter your search results based on keywords such as job title, company name, or skill set. Once you've identified the right person, it's time to craft a personalized message that stands out from the hundreds of messages they receive daily.
Craft a Clear and Concise Message
Make sure your message is concise yet engaging. Introduce yourself briefly and explain why you're reaching out to them specifically.

Highlight any relevant experiences or skills that make you a good fit for their company. End your message by thanking them for taking the time to read your message. You should also express your interest in further discussing any opportunities that may be available.
Proofread Your Message
Before hitting the send button, go through your message one last time. Your message should be free of spelling and grammar errors — you want to make a good first impression.

It's also important to keep your tone professional and respectful throughout the conversation. Remember that this is not the time to negotiate salary or benefits — save those discussions for later in the hiring process. Be patient.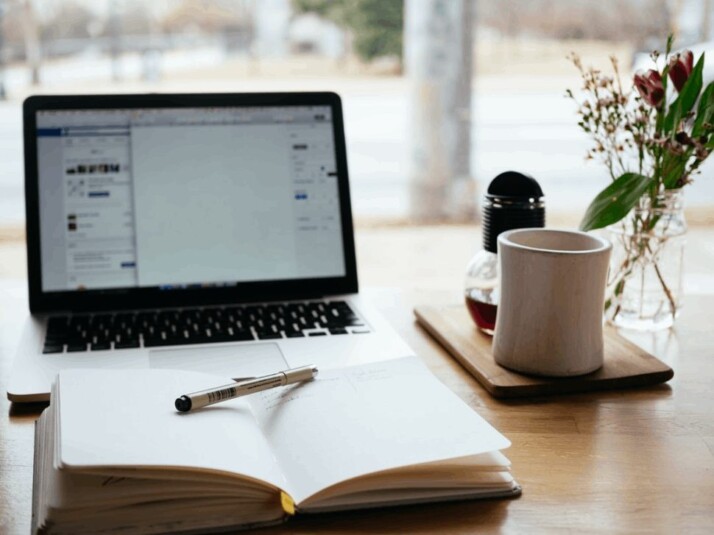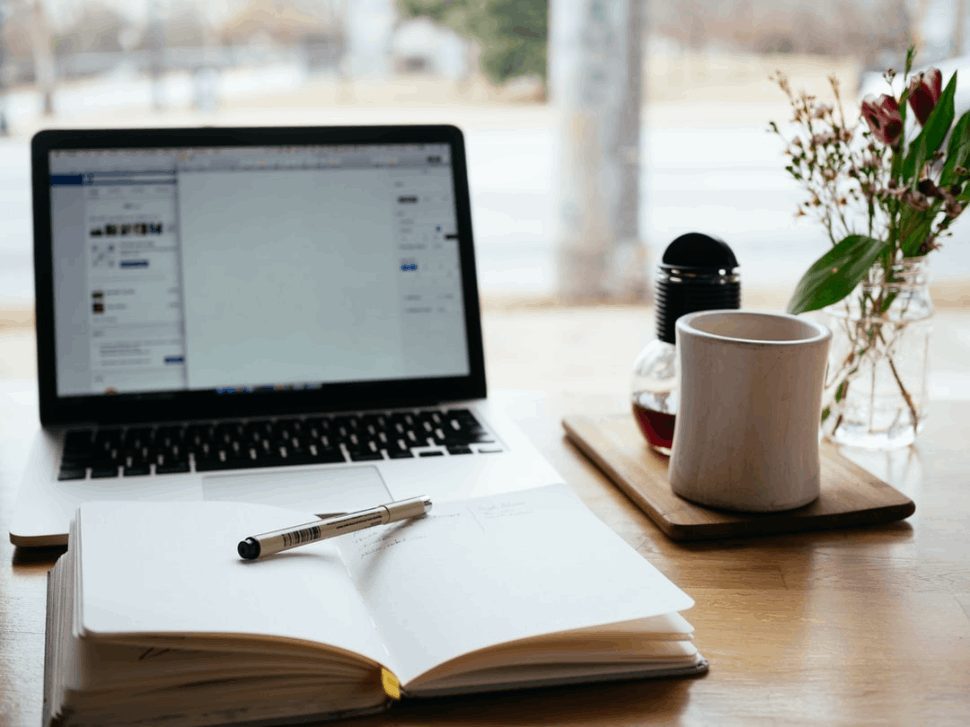 Examples of Messages to HR on LinkedIn
To make the points even clearer, we have samples for you below. Select the sample message to HR on LinkedIn that best suits your needs.
Sample Message to HR on LinkedIn 1
Dear [HR],

I hope this message finds you well. I'm excited to reach out to you today because I have been following your company for some time now. And have been impressed with the work that you do.

I wanted to take a moment to introduce myself and highlight some of the skills that make me a great fit for your team. My background in [relevant experience] has equipped me with valuable knowledge and expertise, which I believe would be an asset to your organization.

Thank you for taking the time to read my message. I am very interested in any opportunities that may be available and look forward to discussing them further with you.

Best regards,

[Your Name]
Sample Message to HR on LinkedIn 2
Dear [HR name],

I hope this message finds you well. I am writing to express my interest in any job opportunities that may be available at your company. As someone who has always been passionate about [industry/field], I believe that I would be an asset to your team.

I have had the privilege of gaining relevant experience through [previous job/internship/volunteer work]. Through these experiences, I have developed skills such as [relevant skills] and learned how to [related responsibilities/tasks].

I am excited about the possibility of joining your company and contributing to its success. Thank you for taking the time to read my message. Please do not hesitate to contact me if there are any open positions or if you would like to discuss my qualifications further.

Sincerely,

[Your Name]
Wrapping Up
LinkedIn has become an essential tool for job seekers to connect with potential employers and recruiters. If you're looking to reach out to HR professionals on LinkedIn, the tips and templates above can guide you. Remember to always remain professional and calm when reaching out.
Explore All
Write An Email To HR Articles