What do you do when someone fails to pay what they owe? Of course, giving up the money is not an option. One way to get it back is to send debt collection emails.

By sending a polite but firm email, you can send a polite and firm message to the debtor. It is a less complicated way to get your money back than going to court. If you need help writing debt collection emails, this article is your best chance.
How to Write Debt Collection Emails
Debt collection emails can be a sensitive issue to navigate. You want to make sure you write in a clear and concise manner while also being empathetic toward the person receiving the email.

It's important to remember that these individuals may be going through financial difficulties and may need some extra understanding.
Be Warm and Courteous
To start off, it's crucial to address the person by their name and use a polite greeting at the beginning of the email. This sets a professional tone for the conversation.

Be direct about why you are contacting them, but avoid any harsh language or accusations. Instead, use phrases like "I'm reaching out to you today because we've noticed that your account is overdue."
Include Payment Options
The ultimate aim of the debt collection email is to get debtors to pay. Thus, your letter or email should include payment information. This makes it easier for the debtor to pay without needing to contact you or the debt collection agency.

Having multiple payment options also facilitates faster payment as the debtor will have fewer excuses about the non-availability of their preferred payment option.
Include Specific Details
When explaining the debt, provide specific details such as dates and amounts owed. This gives clarity to both parties and makes it easier to find a solution.

Offering payment plans can also show empathy toward the individual's situation. For example, you could suggest setting up a payment plan or offering a discount if they pay within a certain time frame.
Keep Your Emotions in Check
It's important to keep emotions in check when writing debt collection emails.

Avoid using aggressive or threatening language, as this can escalate the situation. Instead, focus on offering solutions and keeping communication open. Showing empathy towards the individual's struggles can go.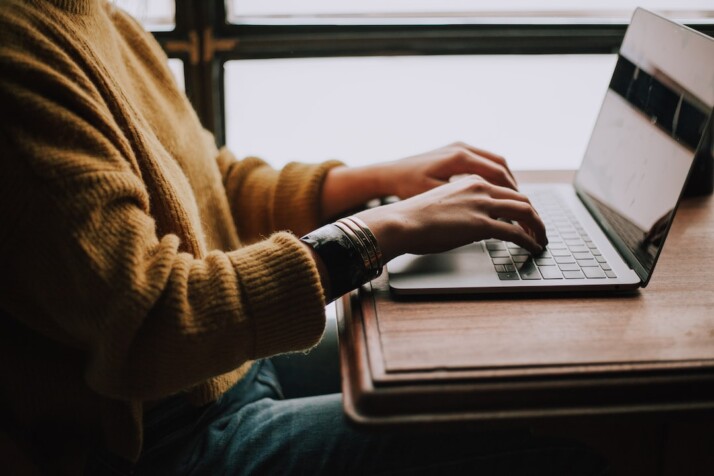 Debt Collection Email Templates
Below are two debt collection email templates you can use.
Template 1
Dear [Debtor],

I hope this email finds you well. Unfortunately, we have not received payment for your outstanding debt despite multiple attempts to reach out.

It is possible that there may have been a misunderstanding or oversight on your part. However, we would appreciate it if you could work with us to resolve this matter as soon as possible.

Please be advised that failure to make payment within the next few days may result in further action being taken against you. We understand that circumstances can be difficult. That's why we are willing to work with you to come up with a feasible plan that suits both parties.

We kindly request that you respond to this email by the end of the day following receipt to confirm your intentions regarding repayment. If we do not hear back from you by then, we will have no choice but to escalate this matter.

Thank you for your attention to this matter.

Sincerely,

[Your Name]
Template 2
Dear [debtor],

I am reaching out to you regarding your outstanding debt of [amount] with our company. We've been providing you with services for quite some time now, and it is important that we address this matter promptly.

We understand that financial difficulties can arise unexpectedly. But it is essential to look into ways to practice good money management and prioritize your debts. We want to work together to find a solution that works for both parties and helps resolve the issue as soon as possible.

Our service team has tried to reach out to you multiple times without any response from your end. We kindly request you get in touch with us at your earliest convenience so that we can discuss repayment options.

Ignoring this email could result in further legal action being taken against you. We hope to avoid such measures by finding a mutually beneficial solution through open communication.

Sincerely,

[Your Name]
Final Thoughts
Knowing how to write a debt collection email is an underrated skill. You don't have to be a debt collector or an attorney to need this skill. As an entrepreneur, you may encounter customers that are not willing to pay their debts as and when due.

A well-written debt collection email serves as a notice to them. It reminds them of their debts politely. In addition, it lets them know that you are not a bully by providing them with clear terms for repayment.
Explore All
Write Invoice Reminder Articles