Busy schedules, filled email inboxes, and other things can make it difficult for your clients to keep up with payments. Luckily, a simple payment reminder text is all it takes to remind them.

There may be a small catch, though. How do you sound professional while sending an outstanding payment reminder?

We'll show you below.
Why You Should Text Reminder For Payment
As a business owner, navigating the tasks associated with payment collection can be tricky.

You don't want to come across as pushy or unprofessional. At the same time, you need to ensure that your cash flow remains steady.

This is where payment reminder text messages come in handy.

Text messages are a highly effective medium with a high open rate. Moreover, you can schedule messages with appointment reminder apps, avoiding the need to make calls. Your clients may be too busy to jump on a call.

Sms is accessible at any time of the day, serving as a constant reminder on your client's phone. They will constantly see the message from receiving the text notification until they eventually make the payment.
Best Practices For Sending Payment Reminder Messages
• Start with a brief introduction that is concise and pertinent. Avoid beating around the bush or including unnecessary information. The point is to make your communication brief.

• Use a personalized tone in the message to encourage customers to take action. You want to be innocuous– not pushy or demanding.

• Include the amount due and payment deadline within the SMS. And make it easier by reminding them of details on how they can make payments.

• Offer assistance if they have difficulty paying or need more time to pay their debt.

• Be sure to use respectful language throughout the reminder. This will help create positive relationships between customers and businesses.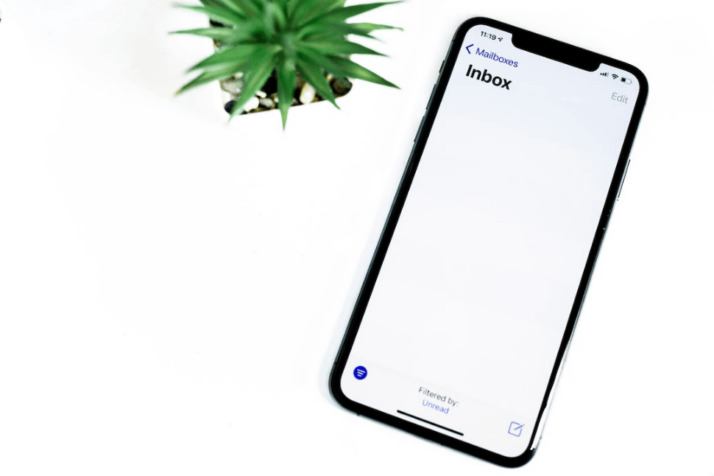 Good Examples Of Payment Reminder Text
When you have structured templates to work with, you can seamlessly schedule reminder messages.

Note that different reminders are suitable for several circumstances.
Scheduled Payment Reminder Messages
POV: The payment isn't due yet, but the deadline is approaching. And you sent an invoice earlier.

1. Hey Lee,

We wanted to remind you that your payment is due soon! Let us know if you have any questions or concerns, and we'll be happy to help.

Regards.

2) Hi Lee,

It's nearly time to make payment for [product]. We wanted to give you one last nudge so that you can ensure everything is up-to-date and ready to go! Please let us know if you need any assistance with this process. Cheers!
Gentle Reminder Message
POV: The payment is late, and the customer is yet to pay. Time to contact the client.

1. Hi Simon!

I just wanted to pop in and kindly remind you that your payment of 15 000 for an account (number) is a week overdue. We greatly appreciate your timely response and would happily answer any questions or concerns you may have. Thanks.

2. Hey Simon,

How are things going? We noticed it'd been a whole week since your due date – no worries, though, as we understand life can get busy! Please let us know if we can help with anything regarding your payment; our team is here to lend a hand. Thank you!
Strong Payment Reminder
POV: The customer hasn't made the payment for months despite the reminders. It's time to be firm.

1. Hey Claire,

This is a kind reminder that your payment of $[AMOUNT] is long overdue and was due by [DATE]. Please make the necessary arrangements to settle this matter as soon as possible. (Link to payment)

2. Hi Claire,

We regret that you have yet to pay $[AMOUNT] due on [DATE]. We strongly urge you to fulfill your financial obligations immediately to avoid a late fee.
In Conclusion
Timely payment reminders offer an effective way to keep your finances in order. That's why you need to craft payment reminder messages encouraging customers to pay.

With all the necessary features, such reminders can afford your business financial security and stability.
Explore All
Write Invoice Reminder Articles