Writing a reminder letter for rent payment can be an intimidating task. As a landlord, you must ensure your tenants pay their dues on time. And as a tenant, you mustn't default on any payments.

Writing such a letter requires careful consideration of the legal implications. But it also requires staying friendly and professional so that both parties are clear about expectations.

This article will offer tips on how to create effective reminders for rent payments, with an example letter to use as a reference.
What Is a Rent Payment Reminder Letter?
A Rent Payment Reminder Letter is a written notice sent to a tenant who has failed to pay rent by the due date. It serves as an official reminder that their payment is overdue. It encourages them to take immediate action to avoid additional fees or legal action.

The letter outlines what must be paid, when it should be paid, potential consequences if not paid, and methods to make the payment.
Why Is a Rent Reminder Letter Important?
A rent payment reminder letter is essential to notify tenants of their overdue payments. It reminds them of their financial obligation and provides clear instructions for timely payments.

This letter also protects landlords from potential loss due to tenant delinquency by encouraging prompt payment. This, in turn, helps maintain a good landlord-tenant relationship.

Additionally, having such documentation on hand can be helpful in the event of a dispute. If necessary, landlords could reference the letter as evidence that they notified their tenants about an outstanding balance.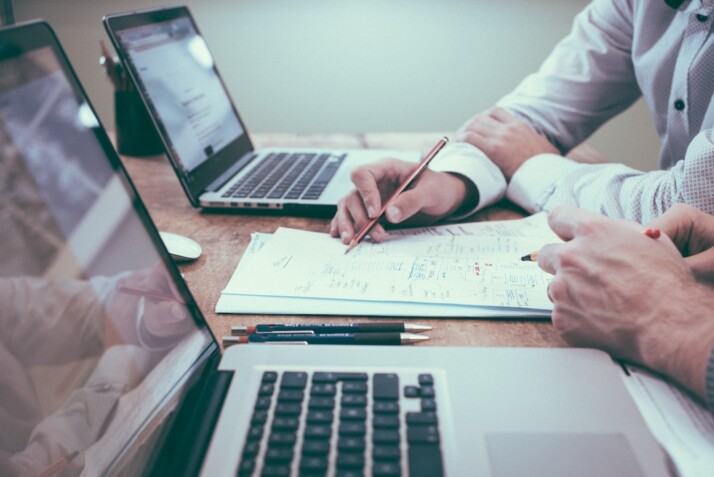 Tips to Write a Rental Payment Reminder Letter
Below are some key tips on how to write an effective reminder letter for rent payments.
1. Use a Polite Tone
Explanation: When writing a rental payment reminder letter, it is important to use polite language. This will show the recipient that you are courteous and respectful of their time and effort in paying their rent.

Additionally, using polite language can help avoid any potential conflict between landlord and tenant by showing that you understand the importance of their payment.
2. Set Clear Payment Guidelines
Ensure to include clear guidelines for when payments should be made and how they should be paid. This information should be clearly laid out, so there is no confusion or misunderstanding about what is expected from the tenant.

Additionally, provide details on how late payments will be handled if not received in time.
3. Provide a Deadline
It is important to include a deadline for when payment needs to be received. It helps tenants know when to expect their rent payment to be due and how long they have before late fees may incur. Including this information ensures that tenants stay informed and can plan to make timely payments.
4. Offer Flexible Payment Options
Offering flexible payment options helps make it easier for tenants to pay their rent. Providing multiple ways for tenants to pay their rent (online, by check, money order) allows them to choose the best method for them.
5. Include Contact Information
Be sure to include contact information in your rental payment reminder letter. This way, tenants can easily reach out if they have any questions or concerns about making their payment. This can also help prevent misunderstandings and ensure on-time payments.
Example of a Reminder Letter for Rent Payment
Dear [Renter],

I hope this letter finds you in the best of health. I am writing to you today with a gentle reminder that your rent payment is due in two weeks. I'm sure you understand how important it is to stay on top of payments and avoid late fees or other related issues.

I have included a breakdown of your payment amount, so you can easily plan accordingly. Your current rental fee of $[Rental Fee] includes all utilities, internet, cable, and taxes. You can pay either by check (please make payable to [Company]) or via bank transfer directly from your account.

I understand that sometimes finances can be tricky. So if you are having difficulty making the full payment, please reach out to me, and we will work something out. Additionally, if there is anything else I can do to make the process easier for you, please don't hesitate to contact me.

Thank you for being a valued tenant. We truly appreciate it!

Sincerely,

[Your Name]
Conclusion
A reminder letter for rent payments is a great way to ensure timely payments and reduce stress. This article provides valuable insights into writing a successful rental payment reminder letter.

It can help maintain a good landlord-tenant relationship while ensuring timely payments. By following the tips and referencing the example provided, you'll have a better chance of avoiding potential disputes over unpaid rent.
Explore All
Write Invoice Reminder Articles