If you run a business that requires sending invoices, you know how easy it is to get stuck when trying to send invoices. This means knowing how to send an invoice message to client is an indispensable skill.

This article is here to save the day. It explains all you need to do to create a well-crafted invoice message to send to your clients.
How to Write an Invoice Message to Client
An invoice is a document that provides clients with the details of services rendered or goods purchased and the associated cost. Writing an effective invoice message is important for any business as it reflects the professionalism of your organization.

The following steps will help you to create an effective invoice message for your clients:
Explain What You're Invoicing Them For
First, you should explain what you are invoicing them for in detail. Include line items such as service charges, material costs, and any other costs they need to be aware of.

When providing the breakdowns, make sure to use concise language and stay away from unnecessary fluffs. Also, include any discount amounts or discounts provided on particular line items.
Include Relevant Information
Provide accurate contact information, including both yours and the client's. If possible, add hyperlinks in order to quickly direct the customer back to their account page or payment gateway. This helps streamline the process, so customers can easily find the relevant information if needed.
State the Due Date for Payment
State the due date for payment and what methods of payment you accept. Be sure to specify whether payments should be made by cash, check, credit card or online payment gateways. Additionally, mention what happens if there are late payments or missed deadlines.
Avoid Vague Generalizations
When describing the services provided, try to do away with vague generalizations and focus instead on the specifics of what was done. For example, instead of saying, "I provided consulting services", describe what type of consulting work you did.

Describe who it benefited and how long it took, and other specific information. Avoiding fluff words like "very" and "wonderful" can make your description more powerful and direct. In addition, avoid generic phrases like "as per our agreement"; always cite the specific clause in question if possible.
Be Warm and Courteous
Use polite language throughout the entire message. Thanking them for doing business with you is a good tactic and may encourage prompt payment.

Letting them know that you look forward to future dealings shows professionalism and respect, which builds trust between you and your clients.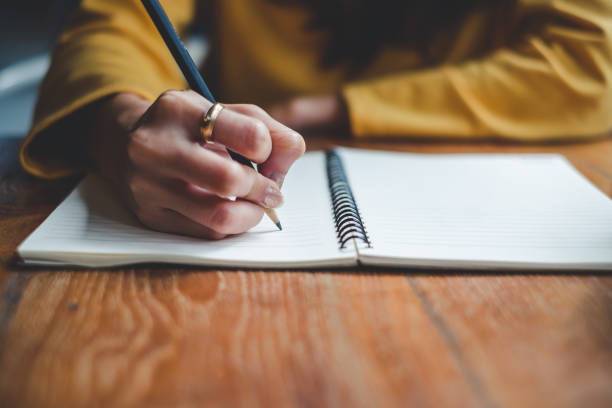 Invoice Email Template
Dear Client,

I hope this email finds you well. I am writing to formally present my invoice for the work completed in our recent project together. As discussed, I have attached an itemized breakdown of all services rendered and associated charges.

To ensure smooth payment processing, please remit full payment within 15 business days from the date of receipt. Should any discrepancies arise concerning the accuracy or inclusion of services received, please do not hesitate to contact me directly. My company will gladly answer any queries before the issuance of the final payment is received.

Thank you for your cooperation. It was a pleasure working with you on this project, and I look forward to continuing this relationship in the future.

Best Regards,

[Name]
Final Thoughts
With the tips included in this article, writing an invoice message to client should no longer be a problem.

On a final note, it is important to thank your client for their business and wish them well. Convey warmth and sincerity, and express gratitude for their support. With this approach, you can ensure that your invoice messages are professional yet personable.
Explore All
Write Invoice Reminder Articles