Reminder notices effectively remind people of deadlines or obligations, which can increase response rates. This blog post outlines everything you need to know about crafting an adequate reminder notice for maximum results.

Keep reading if you're looking for an efficient way to ensure your messages don't go unnoticed!
What Is a Reminder Notice?
A reminder notice is a document that reminds someone of an upcoming payment, event, or obligation. The goal of the notice is to keep individuals informed and help them avoid late payments, missed deadlines, and forgotten commitments.

You can send reminder notices through email, snail mail, text message, or other forms of communication. They can serve for various purposes, such as rent or loan payments, contract fulfillment, event registration, and more.

The content of the reminder notice may vary depending on the purpose and recipient. Generally, it will include basic information about the payment or obligation, and other vital details. It should also provide a way for the recipient to contact someone with questions or need more information.
Importance of a Reminder Notice
Reminder notices are valuable because they help companies and organizations stay organized and keep their customers informed.

By sending timely reminders, companies can reduce the risk of late payments or missed deadlines.

The use of reminder notices helps maintain positive customer relationships, as customers feel valued and respected when they receive timely information about their obligations.

Reminder notices can also help companies cut down on administrative costs. Businesses can save time on late payments and missing obligations by issuing reminders quickly.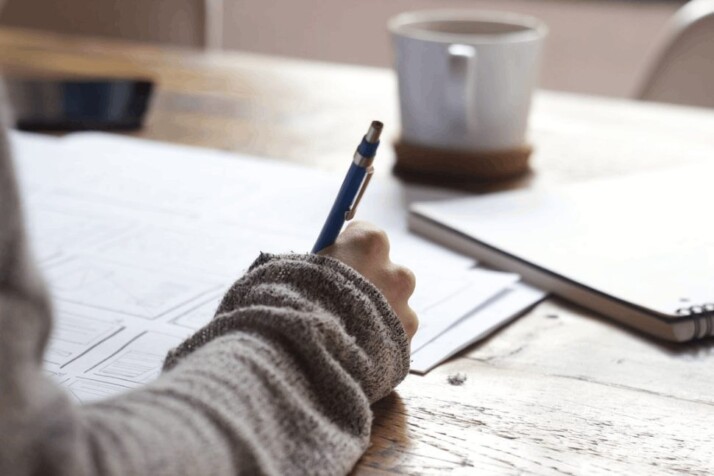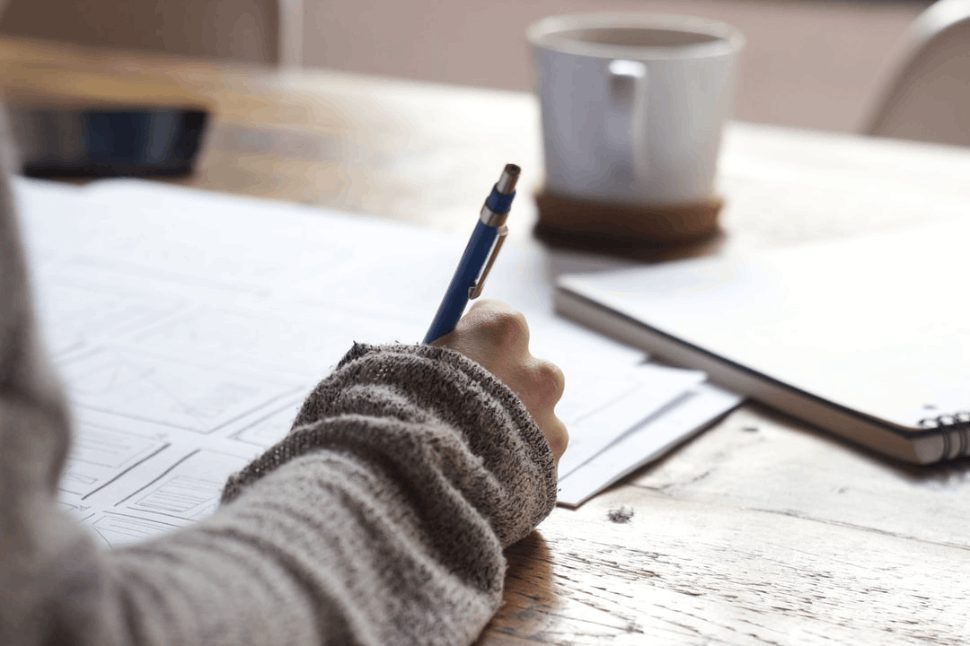 Tips for Creating Remainder Notices
Creating effective reminder notices requires careful planning and consideration of the recipient. When composing a reminder notice, keep the following tips in mind:
Keep It Simple
Ensure the language is clear and direct, so the recipient understands what they need to do.
Be Prompt With Your Message
It's important to send reminders at least a week before the payment or obligation is due.
Provide Contact Information
Give the recipient an easy way to contact them if they need more information or have any questions.
Use Multiple Communication Methods
Consider using different forms of communication, such as email, text message, and snail mail, to ensure that the reminder is received.

By following these tips, companies, and organizations can ensure that their reminder notices are effective in helping customers meet their obligations on time.
Reminder Notices Sample & Template
Below is a template and sample reminder notice for rent payment:

Dear ____,

This is a reminder that your rent payment of $______ is due on ___. Please make sure to submit your payment by this date to avoid any late fees or other penalties. If you have any questions or need more information, please do not hesitate to contact us at ____.

Thank you for your prompt attention to this matter.

Sincerely,

Your Landlord/Property Manager
Sample 2
Formal Reminder Notice for Project

Subject Line: Kick start meeting action points and next steps

Hi King,

It was great getting to know you and the rest of the team today and hearing about your project plans. I have compiled a list of the next steps based on our discussion.

Please respond to verify my understanding (and that I haven't missed anything).

The next meeting is set for 3 PM on Tuesday, the 25th. If this doesn't suit you, please let me know, so we can reschedule.

Kindly get in touch with any inquiries you may have.

Sincerely,

Harriet
Conclusion
These reminder notices sample above are just some of the many approaches you can take when designing a reminder notice for your company.

By sending out reminder notices, businesses can improve customer service, save time and money, and maintain positive customer relationships.
Explore All
Write Invoice Reminder Articles