A sales and collection letter is used to collect debts owed to an organization. Many business owners underestimate the need for concise, professional sales and collection letters that include all relevant information.

Crafting these types of documents is no small feat; however, with proper planning and consideration, one can create highly effective and convincing documents.

This post will cover how to write effective sales and collections letters and provide a template to guide you. Read on!
What Is a Sales and Collection Letter?
It is a written communication sent by a business or individual to another asking for money that is owed. It can be used to remind customers of past due payments, request payment in full, or offer payment plans.

A well-crafted sales and collection letter can often secure payment faster than other contact methods.
Why Do You Need a Collection Letter?
It is essential to have a collection letter in place to ensure that your customers are aware of their financial obligations. A collection letter lets you politely remind consumers of their payment obligations.
This type of communication also sets up expectations for future payments and helps to create better customer relationships.
It is also important to note that having a collection letter in place can provide legal protection if payment disputes arise.
An effective collection letter can help your company save time and money by reducing losses due to delinquent payments.
By writing a good sales and collection letter, you can help customers comprehend their financial commitments. This can help improve customer relationships while ensuring timely payments for goods or services.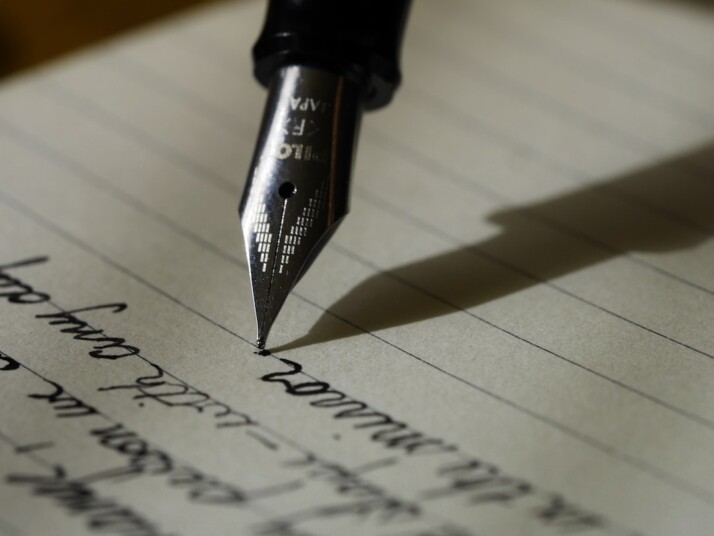 How to Write Effective Collection Letters
When writing an effective collection letter, it is essential to remain professional and courteous.
The letter should include information about the customer's past due balance and your company's payment terms.
It is also important to communicate any payment deadlines or other relevant details required for a timely response.
To make the letter effective, it is essential to avoid using threatening language or harsh tones. Instead of threatening legal action or presenting a long list of consequences for non-payment, communicate the terms.
Finally, it is essential to ensure that your collection letter includes all the necessary contact information and a clear call to action. The contact information can be a phone number, email address, or website link.
Collection Letters Sample
Creating a collection letter can be time-consuming, but having a template in place can make the process much easier.

Here is a sample collection letter that you can use as a guide:

Dear (Customer Name),

This is to notify you of your overdue balance with our company. According to our records, the amount due is (amount), which is past due by (number of days).

We understand that unexpected events occur occasionally, and we are committed to helping you manage your payments. Please contact us if you need assistance setting up a payment plan or would like to discuss alternate payment options.

Please respond as soon as possible so that we can make arrangements for prompt payment. If payment is not received within (timeframe), we may be forced to take legal action.

If you have any questions or concerns, please do not hesitate to contact us at (phone number) or (email address).

Sincerely,

(Your Name and Signature)
Conclusion
Creating an effective sales and collection letter is essential in managing customer relations. Creating a professional and courteous document that clearly outlines payment terms will ensure quick payments and maintain customer relationships.
Explore All
Write Invoice Reminder Articles