Cover letters are indispensable for many professional job applications and can help you sell yourself to your future employer. Writing cover letters can be tedious, reading them even more so, but it does not have to be. An informal cover letter, also known as short cover letters, help break this tedium for job applicants and recruiters.
Keep reading to learn more about informal cover letters, their benefits, and the way to write one the next time you apply!
Types of Cover Letters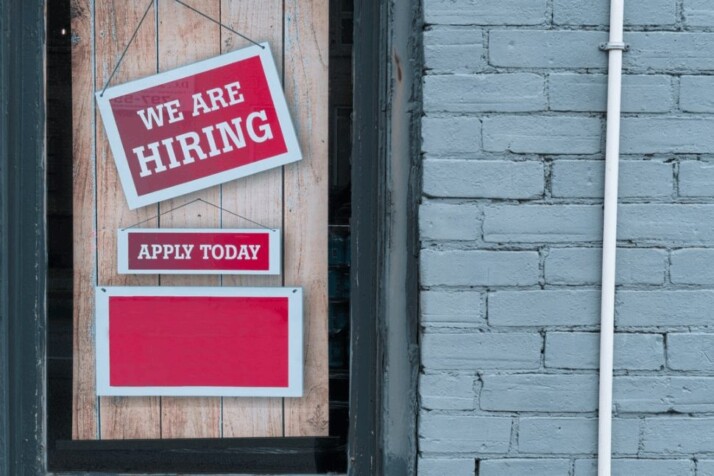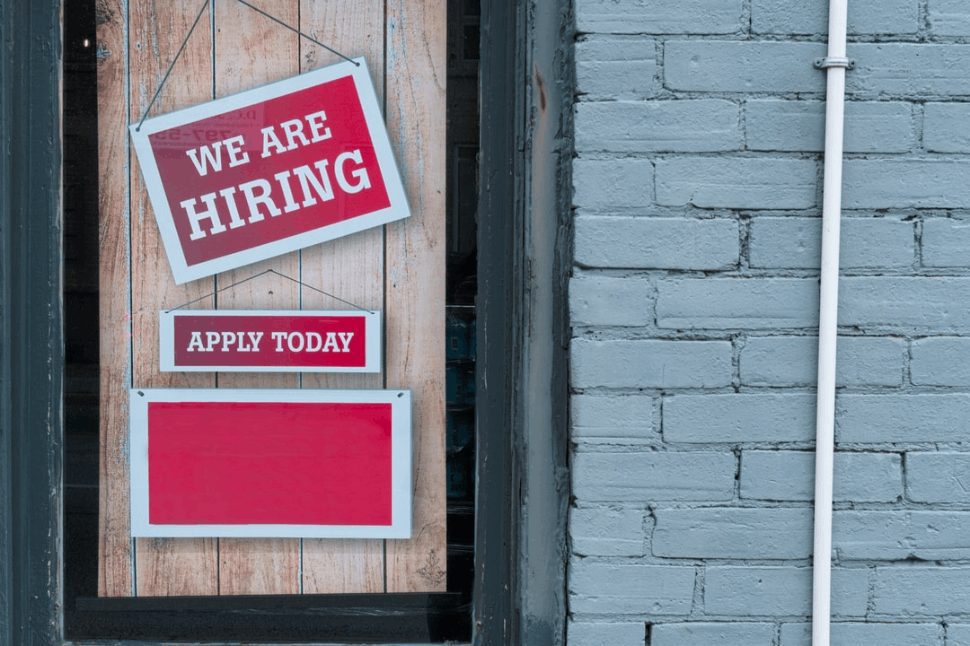 There any many types of cover letters for different scenarios. The most well-known is the application cover letter. These types of cover letters are written for specific jobs and should include specific skills and qualifications regarding them.
The second type is the prospecting cover letter. Generally speaking, a prospecting cover letter is best suited to inquiries about open positions at a company you are interested.
Third is the networking cover letter. The networking cover letter is used to ask for career advice and career opportunities.
And finally, we come to the main topic of this article, the informal cover letter.
What is the Informal (Short) Cover Letter?
The informal cover letter is a short cover letter with the purpose of quick introduction. You include information about yourself, your skills, why you are interested in the job, and your personal connection with the company. Short cover letters are for job inquiries that don't require a formal cover letter.
This cover letter does not have a clear-cut format. Usually, it consists of a greeting, a simple body explaining your experience and your interest in the company.
As a rule of thumb, you should also attach your CV or resume to the cover letter when you are applying.
Benefits of the Informal Cover Letter
Many people think that a good cover letter should be lenghty. In fact, a short cover letter may be as beneficial to your application as a long one. There are many reasons hiring managers prefer a more brief cover letter:
In most cases, hiring managers can read a short cover letter in less time. This makes it more likely that yours is read over a long cover letter from another applicant.
Cover letters with a brief outline stand out more than longer ones.
A short cover letter that grabs a reader's attention quickly can show your ability to convey your qualifications concisely.
It allows its author the freedom to discuss certain personal and professional experiences.
When Not to Write a Short Cover Letter?
Although short cover letters have many advantages over the traditional ones, there are some cases where you should not use them.
If you have too many relevant skills and experiences about the work, you should not trim them down. You should be writing all of them in great detail, with as much information as possible.
If the hiring manager or the employer put down word count limits in the job posting, you should obviously respect them.
Informal Cover Letter Examples
The most important thing to remember when writing a cover letter is that you are conveying relevant information in a concise manner.
Here is an example of an informal cover letter:
Dear Mr. Sacrimoni,
My name is Paulie, and I would be thrilled to join your team as an accounting manager. I admire Satriale Markets' reputation of customers satisfaction.
My resume outlines my skills and 5 years of experience in accounting. I am passionate about speaking to new people and helping others reach their goals.
I believe my background will benefit a team that prioritizes collaboration, and Satriale Markets is the perfect place to apply for this role.
Thank you for your time and consideration. I look forward to hearing from you to discuss the accounting manager position further.
Best,Paulie Gualtieri111 Oak Tree LaneSunnyvale, NJpauliegualtieri@email.com | 555-123-12345
Employers might enjoy this example because it addresses the hiring manager personally. It also mentions the company in the first sentence, and it only takes half a page!
How Long Should it Be?
As a rule of thumb, write just half or two-thirds of a page. This way the hiring manager will be able to tell you right away it will be an effective and quick cover letter.
As most cover letters take up a single page, spending half or two thirds of the page shows the length difference.
Explore All
Casual Articles