Being able to write emails in English is an essential skill. While it may look like it isn't tricky, writing it in an exam adds pressure. That's why we will go through all the details of writing informal email, so you can pass your B2 exam easily.
Why Choose Writing an Informal Email?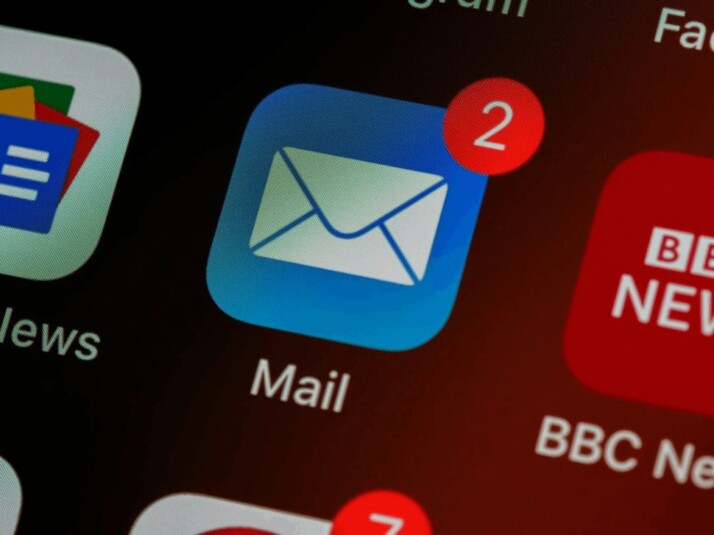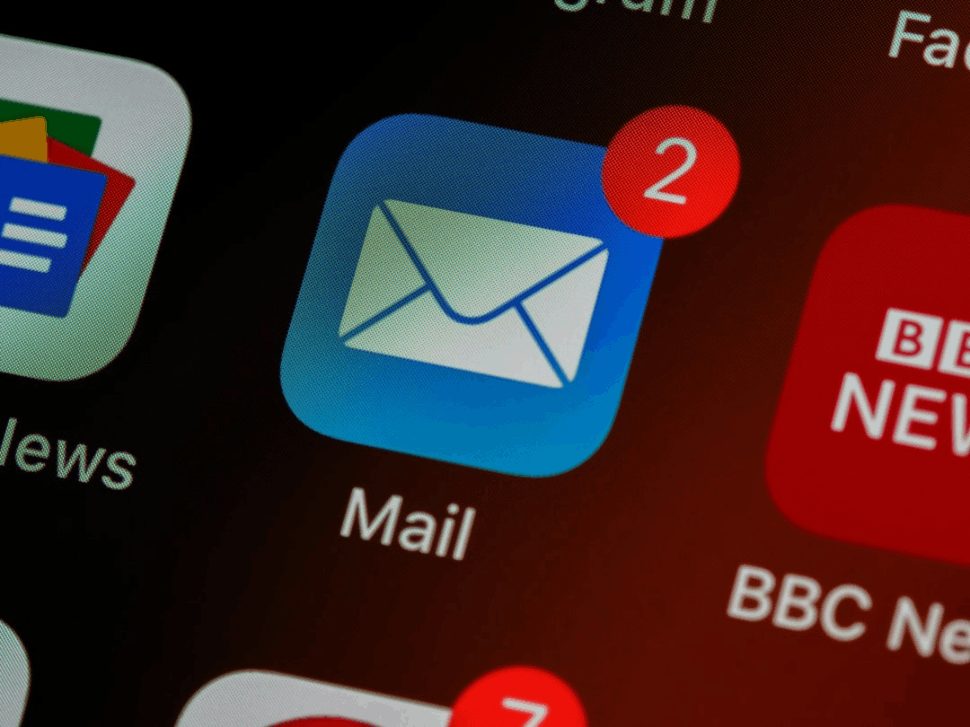 When you take the B2 First exam (FCE), you must write two pieces in one hour and twenty minutes. One of the pieces is an essay, for the first part of the exam. For the second part, students have three options. They can choose between a report, a review, an article, or an email/letter.
We think writing an email is the simplest option of all the three, because the tone is informal. Compared to other options, which require a formal tone, something more difficult to master.
First, let's take a look at what the informal style is.
Main Characteristics of Informal Writing
Informal letters are sent to people you know well such as friends and family. These emails are about your recent news, personal problems, and the information you need. They are written in an informal style and with a personal tone.
The general attributes of informal style are:
Contractions (I'm, You're, etc.)
Abbreviations (ID card, ASAP, etc.)
Colloquialism & Slang (hit me up, etc.)
Phrasal Verbs (Get up, Check out, etc.)
Phrasal verbs and colloquial expressions will make your FCE exam's informal letter sound natural and fluent. If you were writing to your friend or relative, you would not write in such a formal way.
Structure of Writing Informal Email
An informal email has more or less 5 parts. These include the greeting or salutation part, introductory paragraph or sentence, the main body, the final paragraph, and signing off.
Let's take a look at each section, one by one:
Salutation / Greeting
Use Dear, Hello, or Hi to start your email. In an informal email, it is also more common to say hi. Dear, on the other hand, is more common in an informal letter. Remember to write a comma after you've written the person's name.
Also, after saying Dear or Hi, only use the first name of the recipient, and not the full name. So, for example:
Introductory Paragraph or Sentence
You can use this to set the tone of the email, show interest in the reader, or draw reference to previous correspondence. There are many options to choose from for this part, such as:
Have you been feeling well lately?
How are things going?
Thanks so much for the last email!
Sorry for not getting back to you soon enough!
Main Body
The sections below will cover all the questions or requirements that have been asked of us. Each idea or topic will have its own paragraph. We may use different phrases depending on the purpose of the email.
This part also reveals the reason for the email, for example:
The reason I reach out to you is…
This department is currently looking for someone to…
I appreciate your invitation…
Would you like to do me a favor…
Final Paragraph
After writing the main body, you come to the final paragraph, which includes saying goodbye. Maybe you need an excuse to finish the letter/email. You may also want to provide some action that the recipient may need to take.
Here are some more examples:
Thank you for your time. I look forward to hearing from you again soon.
Let me know if you have any more questions.
I'll get back to you as soon as possible…
Hoping to see you soon!
Signing Off / Closing
The informal email ends here, and you type your name. Avoid saying finishing the mail with the word Bye. Here are some informal and neutral phrases to use:
Best,
Happy Holidays!
Take care,
Hope to see you soon,
Have a fantastic weekend!
Best Wishes,
Lots of love,
And so on. After these phrases, don't forget to write your name!
To Wrap Up
Writing informal email in English is not difficult, but you need to practice. If you are feeling that your English emails need work and want to improve, consider your old emails. Look at what you have done well and what areas you may benefit from.
Ask a friend, language partner, or English teacher to look over your old emails. You can ask them where you should focus your practice.
You shouldn't be afraid to write one or two emails in English every week, for practicing!
Make sure you write more English emails at work if it's possible! If you can write formal or informal emails to your supervisors or colleagues, you should take advantage of it. It won't only impress your managers or colleagues, but it will also give you a confidence boost!
Explore All
Casual Articles