If you are looking for a job, you may need to introduce yourself to the company you are interested in. An informal letter introducing yourself is typical in this case.
What is a Personal Introduction Letter?
A letter introducing yourself, also known as a personal introduction letter, gives the reader some information about you. It should be short and include contact information like your name, email address, and phone number.
Remember to include information about who you are and what you do. You might also include a paragraph detailing what you're looking for from the person you're writing.
Personal introductions are always more informal, warm, and friendly than professional ones.
Writing A Personal Introduction Letter: 5 Tips
First, what's the best format for an informal letter introducing yourself? Your letter should contain an address and date, a greeting, a body, a closing, and a sign-off.
Introducing yourself to someone you don't know can be intimidating, but with the right strategies and tips, it can be an enjoyable experience. The following tips will guide you:
1. Keep the tone informal and considerate.
Your letter aims to present you as someone worth meeting. While it doesn't have to be formally worded, you should have the right tone of voice for your prospective contacts. Write in a way that displays openness and respect while keeping the style casual and friendly. Do not use slangs and words that the reader might consider inappropriate.
2. Learn about the recipient.
Research about the person you are introducing yourself to and learn about them. A personal touch always goes a long way. You may mention someone intriguing about the recipient or compliment their work to make them feel good.
3. Be yourself.
Write comfortably as if speaking, relax, be genuine and engage them without trying to impress or be rude. Be yourself and leave a lasting impression with your letter.
4. Drive your point home.
Ensure to keep your point of view intact even when you're friendly with the recipient. Try not to deviate from the essential details.
5. Keep the length in check.
You do not want to bore the reader with long and unnecessary details. However, do not write a letter that is too short and doesn't do justice to the subject.
How to Write an Informal Letter Introducing Yourself
Informal letters of introduction are letters that are typically written to express yourself and your intention to interact with somebody or something.
They can be written to introduce yourself, an idea, or a product. The recipient of your letter will look out for any letter-writing guidelines you may be following.
Before you start writing, have a clear understanding of what an introduction letter should convey. Determine what you're trying to accomplish and the purpose of the letter. For example, if you're seeking a job, are you trying to persuade them to hire you or learn about you?
Often, the difference between a missed opportunity and a job, or a business conversation and a contract is a well-written letter.
With these steps, you can write a compelling and intriguing introduction letter.
Go straight to the point. Highlight who you are and what you do.
In addition to saying why you are writing to them, include specific details about what you would like from them.
Give them details on how to contact you, express how you look forward to speaking with them and appreciate their time.
Conclude with a respectful sign-off.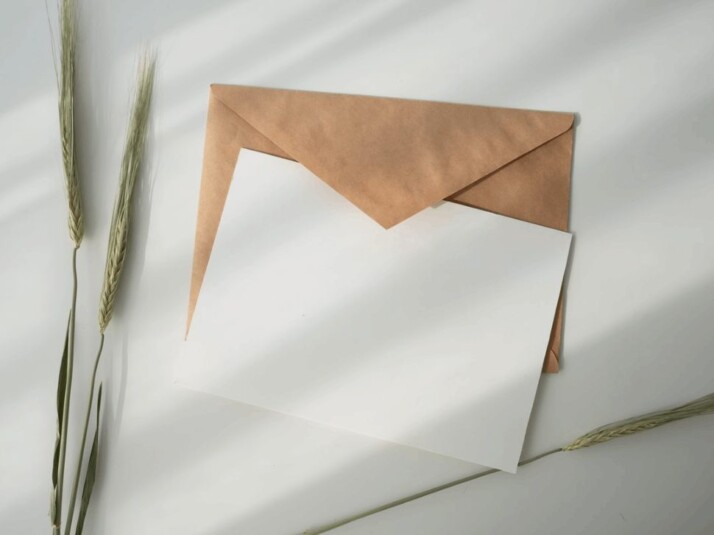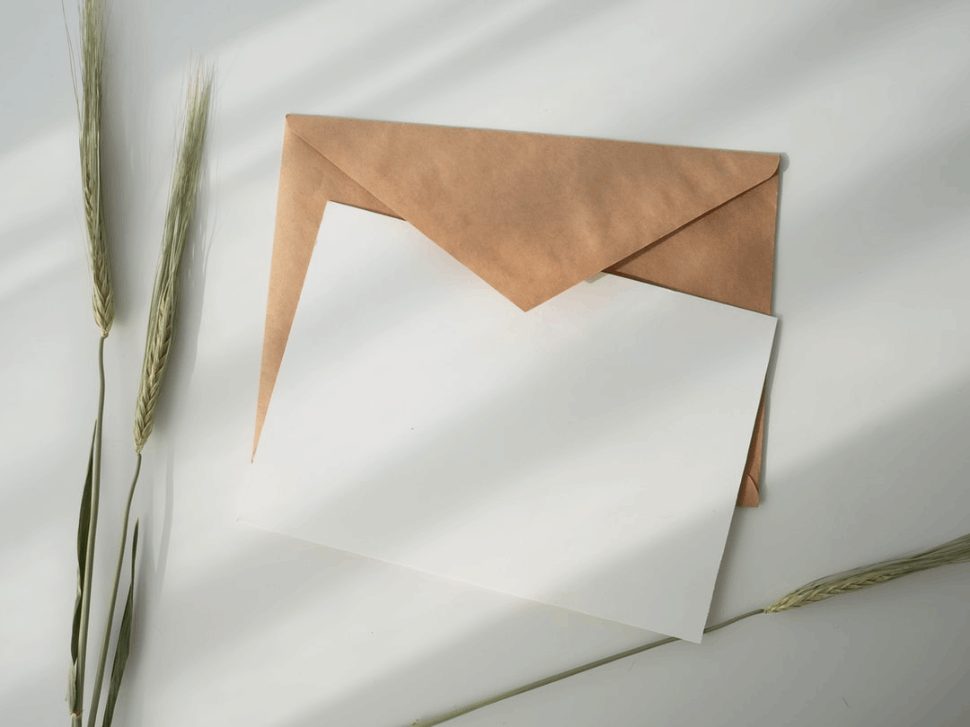 The Bottom line
One of the best ways to boost your chances of being seen in the professional world is to write a personal introduction letter.
By introducing yourself to someone, you create an instant connection with them. By creating this connection, you can put your best foot forward and establish your knowledge, confidence, and competence.
So how do you write this letter? This article has provided the best tips to work with.
Explore All
Casual Articles