Writing can get difficult especially when trying to deal with problems involving plagiarism. One of such instance is facing unintentional or accidental plagiarism.
Intentional plagiarism is much easier to prevent, since it talks about your conscious intent of copying someone else's work. You may also find yourself guilty of such act when you start running your content to a plagiarism checker software. Yet, there's this kind of plagiarism that most people commit.
Although all kinds and types of plagiarism is bad, this one is quite lesser "evil". Unintentional or accidental plagiarism might find you off guard when writing a piece of text. Since some ideas are common amongst people, you may be unaware you're committing this when writing.
By reading this article, you will learn everything about unintentional plagiarism.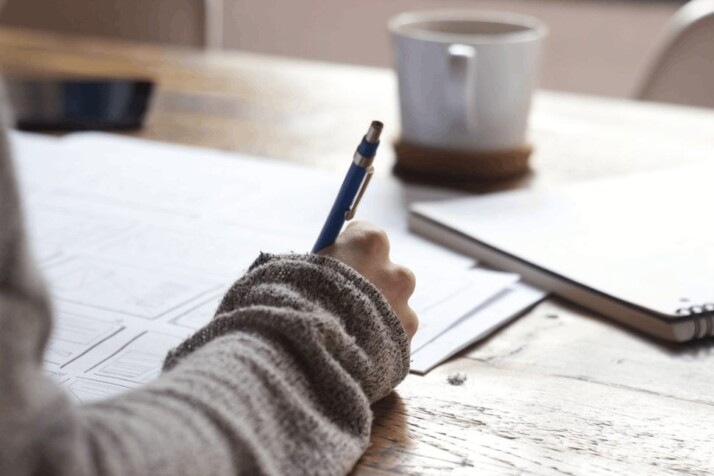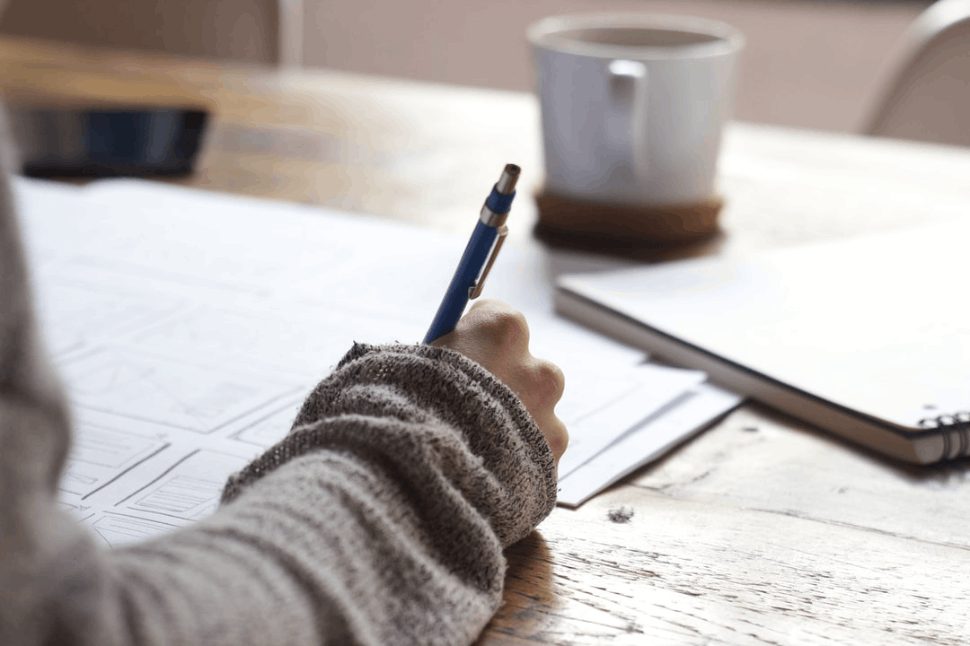 What Is Plagiarism?
In class, as students, teachers, and researchers, it is our responsibility to act ethically and honestly in our writings and research. You trust both your colleagues on campus and in the wider academic community to treat your intellectual works with respect and without misrepresentation. In turn, they trust you.
Plagiarism can take many forms and is more than simply copying another person's writing word for word. It's a violation you commit when you reproduce a piece owned by another individual.
It's the act of blatantly taking another person's words, ideas, or works and using them as one's own. When this happens without proper attribution, it's s a violation of the original author's copyright and could lead to other legal consequences.
Accidental Plagiarism — What It Means and How to Avoid It
Also known as unintentional plagiarism, it's one of the two kinds of plagiarism.
As the name implies, accidental plagiarism occurs when a writer engages in some form of plagiarism without conscious intent. This usually happens because of silly mistakes. It includes using quotes without quotation marks, improperly citing sources (AKA source-based plagiarism) or improper paraphrasing.
However, the fact that someone presented unoriginal work by accident does not mean they are in the clear. Each source and quote must be properly cited so that credit is given where it is due. This is true both in the classroom and in the professional world.
There are a number of academic assignments that require incorporating other people's intellectual work and ideas. To produce a college essay, several external sources must be used to support an argument and provide evidence.
Copywriters in the professional world have the same concept-but their jobs are entirely dependent on their ability to avoid plagiarism of all kinds. As long as it is done correctly, anyone else's work is fine.
You can avoid plagiarism by following several methods. In general, the easiest way to avoid plagiarism is to write original content.
The most common kind of plagiarism occurs when an author is unaware of proper attribution, and their ideas are passed off as something else's. However, there are simple ways of avoiding and fixing intellectual theft and the consequences that follow.
There are effective writing strategies to avoid plagiarism. They involve taking notes, creating an outline, writing a draft, editing the draft, and proofreading it. Each of these steps adds an element of originality to your writing style and reduces the chances of plagiarism.
To Wrap Up
Plagiarism, in general, has two kinds. These are namely intentional and unintentional.
Unintentional plagiarism is also known as accidental plagiarism. It's mostly a paper-based form of plagiarism with the student unintentionally copying material from a source. Although the violation is without intent, it would still put the writer in question of plagiarism.
When writing, it's essential for someone to check for both intentional and unintentional plagiarism. By doing so, texts are ensured free of unethical writing offenses that may cost someone's reputation with severe legal consequences to follow.
Explore All
Plagiarism Checker Articles