With the web being so vast and expansive, it's no wonder more, and more people are turning to it for research.
When writing a research paper, you must make sure that all of your information comes from reliable sources. However, not all of the information out there is reliable.
The majority of it is downright plagiarized. The task of determining whether a source is credible can be tough, and you may end up plagiarizing content without even realizing it.
Luckily, there are many tools to help students in avoiding plagiarism in their papers. One of these tools is plagiarism checkers.
Keep reading to find out what they are and why you should use plagiarism checkers for research papers before submitting them.
What is Plagiarism and Why You Should Avoid It?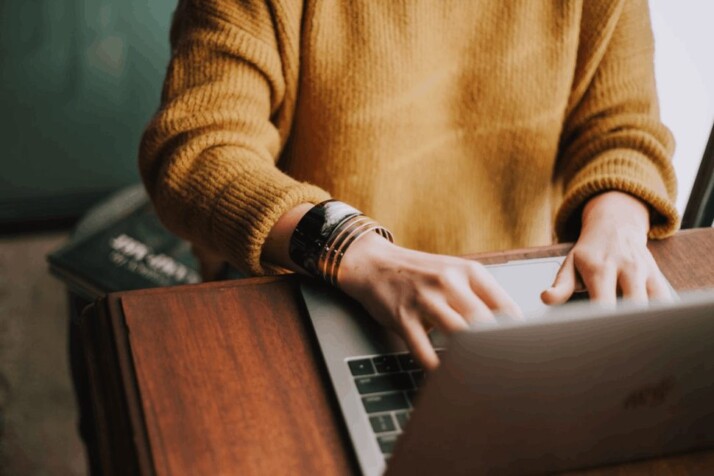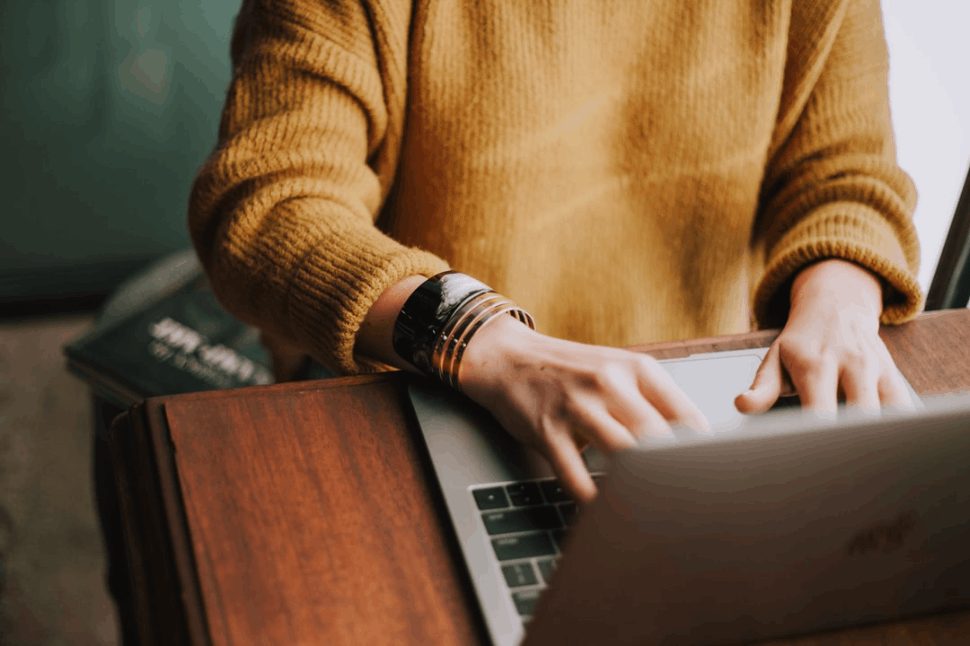 Engaging in academic dishonesty may result in failing grades or even being expelled from school. Knowing how plagiarism works make it obvious why you should avoid it. It's going to be difficult, though, without a concrete definition.
Plagiarism is presenting someone else's work as your own without acknowledging or crediting its creator. Research plagiarism is illegal and unethical and is a violation of academic ethics.
Most of the plagiarism committed in university is not intentional. However, that does not make committing plagiarism any better.
Academics and a future career can be adversely affected by it. The results can range from the rejection of the research paper to even legal action being taken against the person concerned.
Readers of scientific journals know that they can count on the authenticity of the written words in them. This is incredibly important, as they use journals in articles as a basis for their own studies. The value of any research journal to original work is therefore enormous.
Understanding the potential consequences of plagiarism also makes it clear why you should avoid it.
This type of plagiarism can have severe consequences, including expulsion from a Ph.D. program, revoked degrees from colleges and universities, and/or criminal charges.
These consequences can be extremely severe if you are writing professionally. Working as academic staff and plagiarizing is possibly the worst thing you can do.
The college administration can expel you without warning and ruin your career. An academic who has the stamp of plagiarist won't find any employment anywhere else and can't publish any new research papers.
The Best Plagiarism Checkers for Research Papers
Plagiarism checkers can help you ensure that your citations are accurate and do not inadvertently plagiarize someone else's work. That's why we are going to take a look at the best plagiarism checkers for research papers in the market today.
1. INK
INK plagiarism checker is a program that helps identify instances of content similarity within a document. Thanks to our advanced AI, you can quickly scan for matches between your text and existing content.
With that said, the INK Plagiarism checker is not available for public use yet. However, you can expect it in a few months.
2. Turnitin
Turnitin is a great tool for academic researchers and Ph.D. students to check their papers for plagiarism. Having this software will help them to ensure that it is original and has not been copied from another source.
Researchers can also benefit from feedback on how much of the paper has been plagiarized, which allows them to improve their writing.
Turnitin allows users to use it from any computer as long as it has an Internet connection. Students working on their papers at home or away from campus can use this tool.
This plagiarism tool is also affordable. Turnitin is cheaper than most plagiarism detection tools.
The results of translation are, of course, accurate. There has been a testing of plagiarism detection tools, and the results have been verified. This is the reason why most universities all across the world choose Turnitin.
3. DupliChecker
DupliChecker is a useful online tool that can help academic researchers and Ph.D. students improve their work accuracy and consistency. Users can compare two pieces of text and determine similarities or differences between them.
This can be useful for ensuring the consistency of terminology and style across a document or project for plagiarism detection. It's also useful for checking the accuracy of research findings.
After you press the "compare" button, you will see a list of similarities and differences between the two texts. Click on any highlighted text to see a larger comparison of the text.
Another advantage of DupliChecker is that it can look for similarities in many languages, seven of them, to be exact.
Finally, unlike Turnitin, it is a free plagiarism checker. Sort of. With the free plan, you can check 1000 words at once, and you will have to deal with ads.
4. Grammarly
Although known more as a proofreading and writing assistant tool, Grammarly also has a plagiarism checker. However, although the correction tool of Grammarly is free, its plagiarism checker is not.
To use the plagiarism tool, you have to have a premium account.
You can use Grammarly online from their website. Or you can install their application on your PC.
5. QueQuest
QueQuest has a free plan, which allows you to upload five pages or 2000 words to try it out. After that, you would have to upgrade to a premium plan to keep using it.
Compared to "free checkers," QueQuest finds a lot more plagiarized content.
Although good software overall, it does not perform that well with academic sources.
To Wrap Up
When you look at a search engine for plagiarism checkers, you may see a lot of "free" plagiarism checkers. We highly recommend students NOT to use these tools. They are not accurate, and worst of all, they will store your data.
Explore All
Plagiarism Checker Articles