It might seem like plagiarism doesn't really represent much of a problem for society, or at least not a major one. However, there are many reasons why checking for plagiarism is important and why you should use a plagiarism checker before submitting any written document.
This article provides a quick rundown on the function, importance, and usage of a plagiarism checker.
What Is a Plagiarism Checker?
A plagiarism checker is an automated software or a system intended to prevent individuals from copying texts. This tool can be used in various educational and publishing fields, including law and journalism, to prevent plagiarism.
This online tool evaluates and compares a text with other sources to detect if the content has been plagiarized. Regardless of what form it takes, it is designed to help prevent the act of duplicating and plagiarizing someone else's work. It reminds you to give credit to the original author or creator and save time for the plagiarizer.
How Does a Plagiarism Checker Work?
A plagiarism checker operates by scanning your writing against existing texts using advanced database tools. Two factors determine the efficiency of this tool; an algorithm that detects plagiarism and the database size with which your document is compared.
This tool compares an unremarkable text of unknown origin with a recognized electronic text to check plagiarism. The plagiarism checker then presents a detailed plagiarism detection report. The user may use that report and take steps to investigate or solve the plagiarism issue.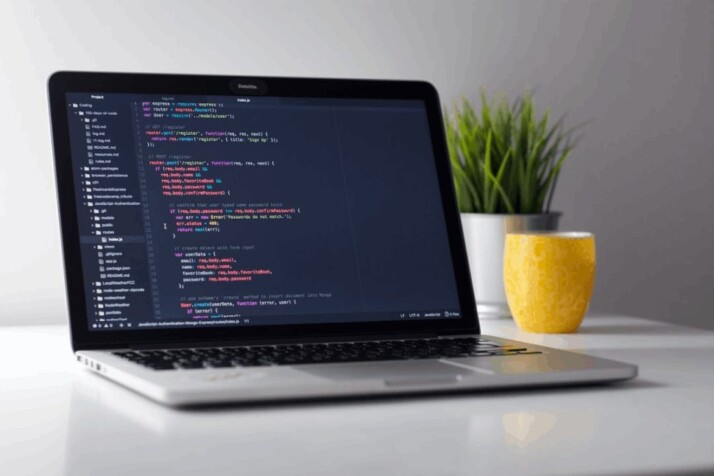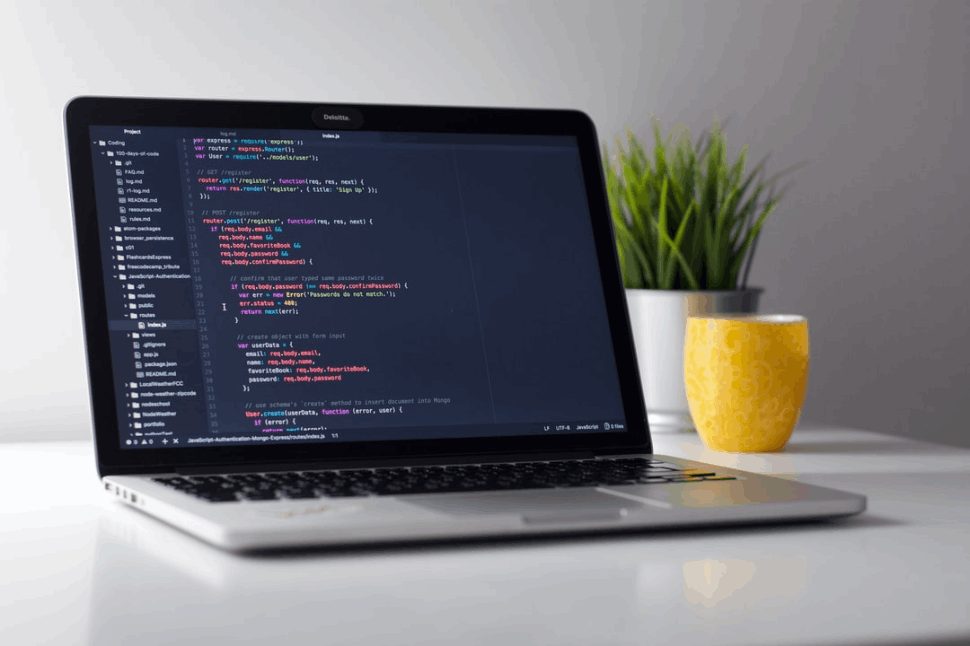 Why Use a Plagiarism Checker?
One of the most common reasons for using a plagiarism checker is to ensure that an individual's work is original. Without proper credit, plagiarized work will not be published online.
A plagiarism checker is vital to ensure the credibility of your work and determine whether or not plagiarism has infiltrated your work. In any academic setting, the detection and prevention of fraudulent work can ensure a person's academic integrity.
What Is the Importance of a Plagiarism Checker?
If you want to improve your SERP (Search Engine Results Page) ranking, never publish content that is highly copied from other sources.
Any duplicate or plagiarized content can hurt your page ranking. The content of your blog or web page needs to be unique. Otherwise, you run the risk that the Google search engine will reduce the visibility of your site.
Therefore, you can use a plagiarism checker to help you examine the content of your website to no one has stolen it.
Besides SEO, a plagiarism checker is also a helpful tool for students and professors to check academic content.
To Wrap Up
A plagiarism checker uses plagiarism detection software to examine work for similarities. It analyzes matching patterns and keyword searches to find almost identical text between different sources.
In other words, a plagiarism checker is a fast and easy way to ensure that no one re-copies or re-uses someone else's work.
This tool is invaluable for students or writers who have produced a paper or article that is identical to someone else's work. Students use this tool to ensure that their work aligns with the course requirements and filter any content before submitting it.
Explore All
Plagiarism Checker Articles