Using plagiarism checkers for identifying passages that may have been plagiarized is a common practice among students. However, locating and utilizing the best tools remains a tedious process.
What is the best plagiarism checker for students to ensure writing is genuine and original? Read till the end of this article to find out.
Plagiarism Checker: An Overview
Evaluating your paper for plagiarism as a student has become a necessity in today's academic culture. The more thorough the process is, the more likely it is for your paper to remain relevant and stand the test of time.
To stay ahead and protect your papers, you need to be knowledgeable about the best plagiarism checkers to use.
Plagiarism checkers are tools that check text for plagiarism. They examine for duplicated content and text passages that are not your work. With plagiarism checkers, students can check the originality of their work and find out if their paper follows writing rules. They can also use a plagiarism checker to ensure their piece is as legitimate as possible.
There are different forms of plagiarism checkers, such as online tools and software, online databases, and peer-reviewed plagiarism checkers.
The Best Plagiarism Checker for Students
People are now looking for ways to protect themselves from plagiarism – the act of using ideas without proper citation. For those that don't have the time to do it themselves, plagiarism checkers can perform the necessary research and report the potential violations.
A plagiarism checker is an integral part of developing a good academic writing practice. With a plagiarism checker, you can find out which paragraphs were plagiarized and if your writing practices are plagiarism-free.
Finding the best plagiarism checker for students can be challenging at times. There are so many tools available that finding the best plagiarism checker will take quite a while to do.
Look out for the following features when you want to choose the plagiarism checker to use.
1. Simplicity and Accuracy
The best plagiarism checkers are very easy to use, and users of any age can hop onto their systems and dive in. It's automated, with a higher focus on simplicity and accuracy.
The program analyzes your text as fast as possible. It scans text, input sources, and searches for background information and syntax that might not be original.
2. Report and suggestions
The best plagiarism checkers go further by supplying links to the original, copied content, grammar help, and linguistic advice.
The report will show you which parts you need to work on. You'll be able to use the suggestions or help to rewrite the plagiarized piece.
Plagiarism Checker: How It Works
Most online plagiarism checkers will only detect plagiarized content and tell you the original content source. However, the best plagiarism checker for students provides different suggestions to help you fix your plagiarized content.
Plagiarism checkers typically use a match or near-match detection to spot copied content. However, some checkers also use more efficient search engine techniques to search for text matches. The more effective use of text matching ensures superior results.
Once you click on a piece of work, the plagiarism checker will search and compare it with a database of millions of published works. If the writing matches one of the databases, the plagiarism checker alerts you of this and suggests how to rectify it.
The plagiarism checker checks your work in three steps.
Firstly, it checks to see if all the ideas and information are your own.
Secondly, it checks whether your ideas and information are from a published document.
Thirdly, it checks to see if the information in your paper is from a site like Wikipedia.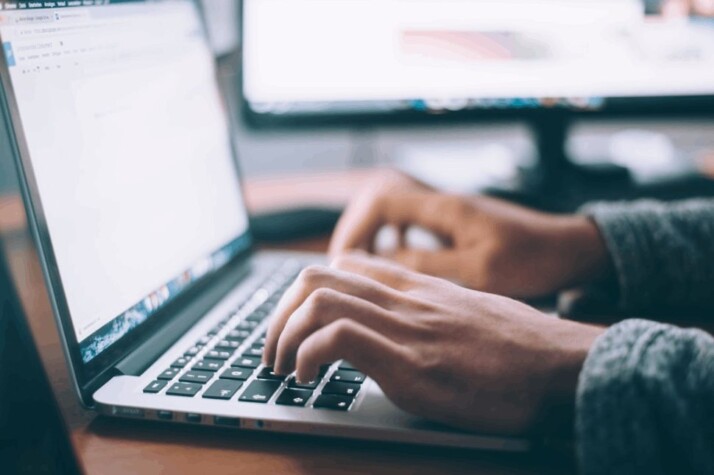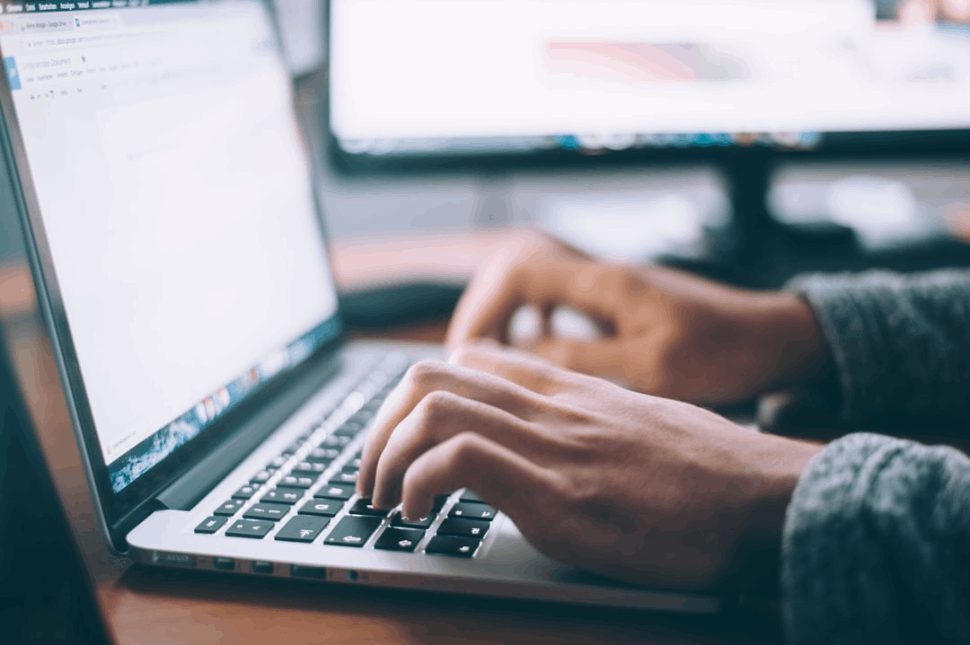 To Wrap Up
The best plagiarism checker is simple to use and easy to understand. The software also provide reports pointing out plagiarized areas.
Additionally, provides suggestions that will help you fix the plagiarized paper. Using the best plagiarism checker will help you avoid costly student plagiarism penalties and ensure your work is done right.
Explore All
Plagiarism Checker Articles