It is inevitable that, as students, we will come into contact with other students. Unfortunately, not all interactions are the result of friendship. We experience the unfortunate reality of plagiarism, collusion, and contract cheating in our life as students.
We must familiarize ourselves with the principles of academic integrity so that we can avoid situations where our education is jeopardized. This article provides you with enough information about collusion plagiarism.
What is Collusion Plagiarism?
Collusion plagiarism is when multiple students contribute to a piece of work, but it is submitted as an individual's work for assessment. Individual assessment work should be completed entirely by the student submitting it.
This form of plagiarism is often seen through emailing or texting with a friend or assisting with completing a classmate's paper. The student who has colluded with another student takes full credit for the work.
Collaboration with other students on a piece of work that will be submitted for an individual evaluation is not permissible. It can result in all students engaged being accused of academic misconduct.
Practices Permitted in Collusion
Collusion differs from group work, in which students are assigned to work together by the university. The work is then graded as a collective effort. In fact, group work is an important skill in academics and work.
Students can sometimes benefit from collaborating and learning from each other in collusion. But care must be taken to ensure that the pupils are not infringing copyright. Some group efforts could help with learning. Below are some permissible practices:
You can work with other students to discuss study guides, textbooks, lecture slides, online resources, and more.
You can collaborate and share references and ideas with other students. However, the work must be written individually.
You can discuss your work submission and any feedback you may have received after the teacher has marked it.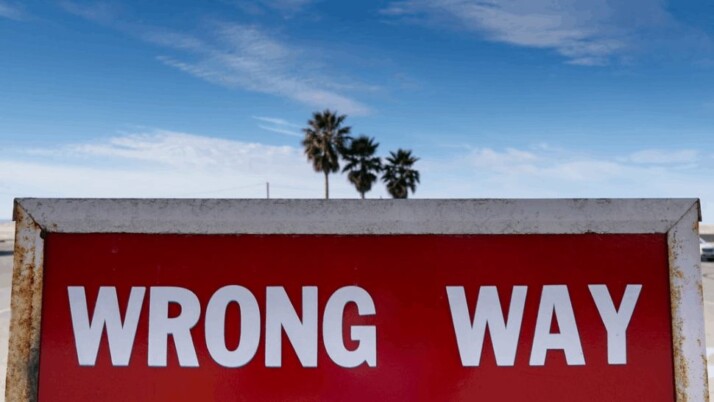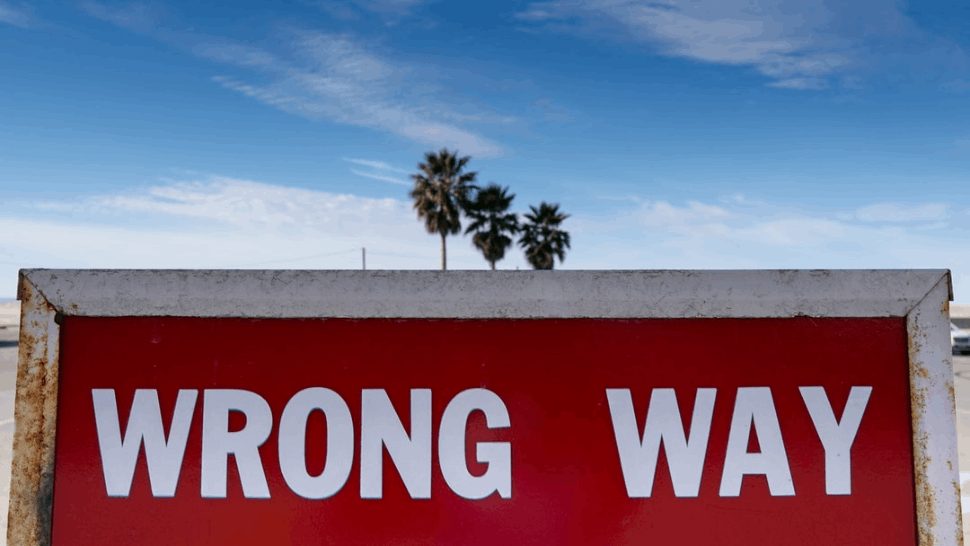 When Are You Guilty of Collusion?
Collusion is a colloquial term used to describe students who collaborate to produce a paper. When two or more students work together, they are colluding and committing collusion plagiarism.
Collaborating on a paper can lead to collusion in different contexts and ways. You can be guilty of collusion when you do the following:
When you're given an individual assignment, you complete it jointly by involving more than one student. As a result, everyone submits identical or very similar assignments.
When you allow another person to copy from your homework or assignment, you lend your work to other students.
Working cooperatively to prepare your assignments and identify sources and references is an example of cooperative preparation work. You collaborate with more students to complete an individual task. Even if you finish your homework independently after the talk, it could still be collusion if the submitted work is closely identical.
When you work on a group project, and one member shares their work with another member. All students involved will be reported for violating the academic misconduct regulations in this case.
Tips to Avoid Collusion
There are many instances in which original content can be plagiarized or colluded with in some form. Plagiarism can occur with anything from book chapters to blog articles and even research papers. Many of these misconducts can be avoided or mitigated with just a few tips.
You must cite and properly attribute your sources
If you need to "borrow," be specific about where the information is coming from.
Evaluate the authenticity of the content and define plagiarism if necessary.
Do not request a copy of another student's assessment.
Never give away your hard-worked assignment to a student. It wouldn't do any good to the other person. You two will only end up with blame for breaching the academic rules and regulations.
If you are unsure if you should cite the content, look to your institution's specific requirements.
Password-protect all your important work if you're working in a public place or workplace.
Save and close the document whenever you leave your desktop. Don't keep any records open.
To Wrap Up
The idea of plagiarism may seem simple, but it becomes a lot more complicated when collusion is involved. Whether you're at work, in college, or maybe even in your personal life, it's essential to know the basics of collusion.
So you don't wind up in a situation that could potentially ruin your career or any other aspect of your life. This article is meant to give you a summary of everything you need to know about collusion plagiarism.
Explore All
Plagiarism Checker Articles