To become an effective writer, you should keep in mind to prevent any track of plagiarism in your paper. Which is why you should learn to compare two documents for plagiarism.
Plagiarism is the mortal sin of writing. If your content has an enormous amount of plagiarism, you will lose reliability and credibility as a writer. Especially if you're accomplishing an academic or technical output, you should check your paper for any signs of plagiarism.
It's a good trait of a writer to have her text checked for plagiarism. That kind of responsible act portrays diligence and integrity as a writer. Academic and technical writers will applaud you for your hard work in keeping your work excellent while free of plagiarized concepts.
Through this article, you will know how to compare two documents for plagiarism.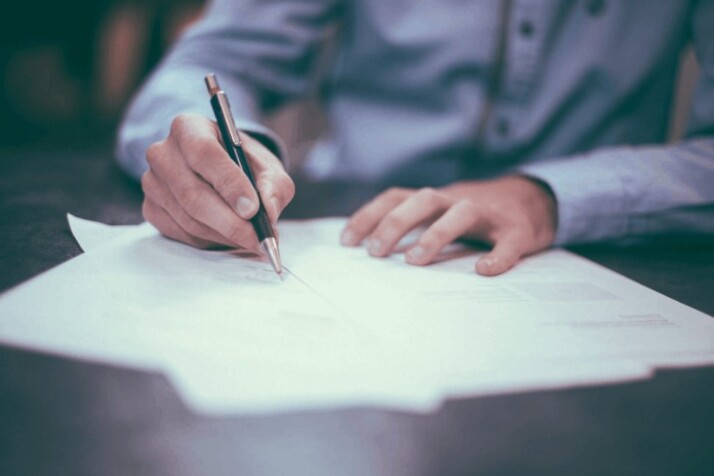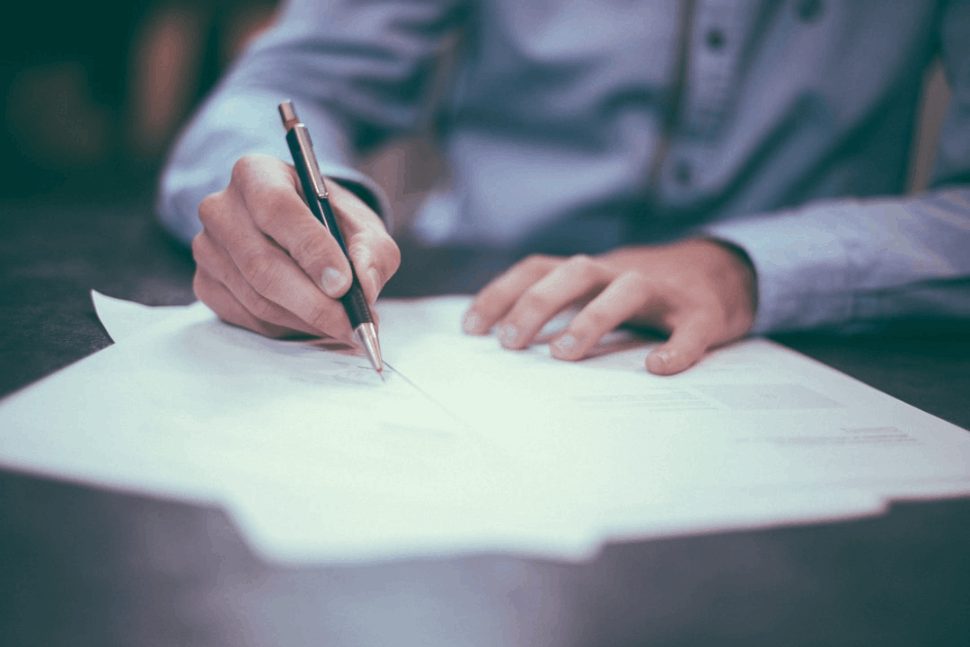 What are Plagiarism Checker Tools?
Plagiarism tools are online software you can download. These helpful applications assist you in checking if your content has plagiarized text. Whether it's intentional or unintentional, it's always good to have your article checked for plagiarism first before publishing it.
Also, Plagiarism checker tools help in quickly analyzing large documents. It won't take much time for these tools to complete their job. These tools are available on the Internet, so you don't have to need to spend any money to get the details of plagiarism. Plagiarism checkers are used to see if your work has been taken from other sources without the owner's permission.
These online tools work to check every line of a text. If a part of your output is copied from another source, it will inform you about it.
How Does Plagiarism Checker Tools Help to Compare Two Documents for Plagiarism?
Plagiarism Checker Tools are Helpful
A plagiarism checker tool will give you a general idea on which part of your paper has plagiarism. These software programs have instructions on how to use them to compare two documents for plagiarism, and why you should use these tools.
If you compare two texts for plagiarism, the tool will try to identify the parts of each document that are the same. It will also identify the parts that are different between the documents for plagiarism.
You can first compare two texts by entering the text(s). You can copy-paste text in boxes or upload files saved on your device directly.
After uploading text, click on the "Compare Text" button.
You will see the file comparison results on your screen within a matter of seconds. You can download your text difference report from the text comparison tool in a single click.
Compare two files online with this text compare utility. Use online text difference tool and compare two text documents by uploading them directly from your device or a cloud storage.
Plagiarism Checker Tools Use Advanced AI
With advanced algorithms developed by professional developers, these tools check text similarities. Use these web-based services to compare two pieces of text and make it easier for you to identify differences in text.
Smart algorithms of this utility compare user files and find differences between two text files within minutes.
Machine learning and artificial intelligence technology are used by these online compare text tools to detect similarities between the two documents. They use AI technology to provide 100 percent accurate similar text detection results.
Why Do You Need Plagiarism Checker Tools to Review Your Text?
Content is considered to be the king online as it provides you with the ability to outshine competitors in search engine rankings. It also helps convince search engines to rank your site higher. It is content with several unique features that can produce outstanding results, and one of them is originality.
To attract and engage the audience, it is important to publish fresh articles on your website. You may have to write on repetitive titles, but originality can never be compromised.
Text difference checkers is used to determine whether new or old texts are completely different. By creating a comparison between texts for marketers and website owners, it allows you to avoid the harmful consequences of plagiarism.
To Wrap Up
Using plagiarism checking tools is a great way to keep yourself from copying and pasting large amounts of material. If you wish to effectively check your work for plagiarized text, consider using these software programs to make your job easier.
Explore All
Plagiarism Checker Articles