Most people think of plagiarism as superficial and can get easily discovered. However, not everyone knows why ghost writer plagiarism is.
Plagiarism is taught as one of the worst offenses a writer can commit. It doesn't just portray informality, but also unethical practices in writing. It can be through stealing other people's work or claiming it for oneself. It's a legal concern that can cause a writer to face severe consequences.
Ghost writers are people that you can hire writing something for you. It can be a book, report, or thesis. However, most writers frown upon this practice, as authors who hire these people technically commits plagiarism.
As you read this article, you will know what ghost writer plagiarism is.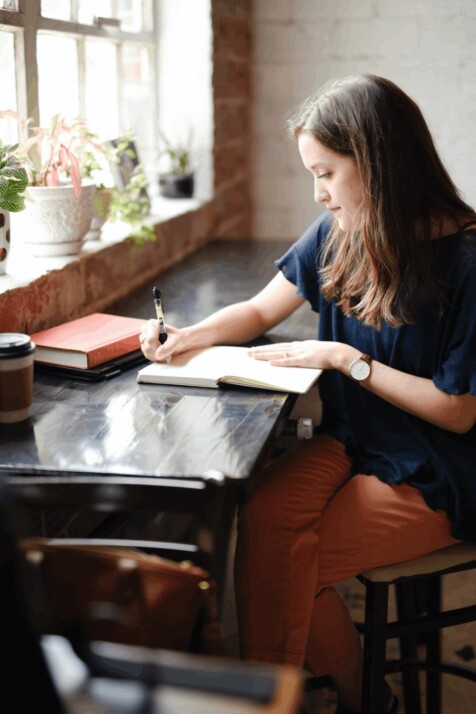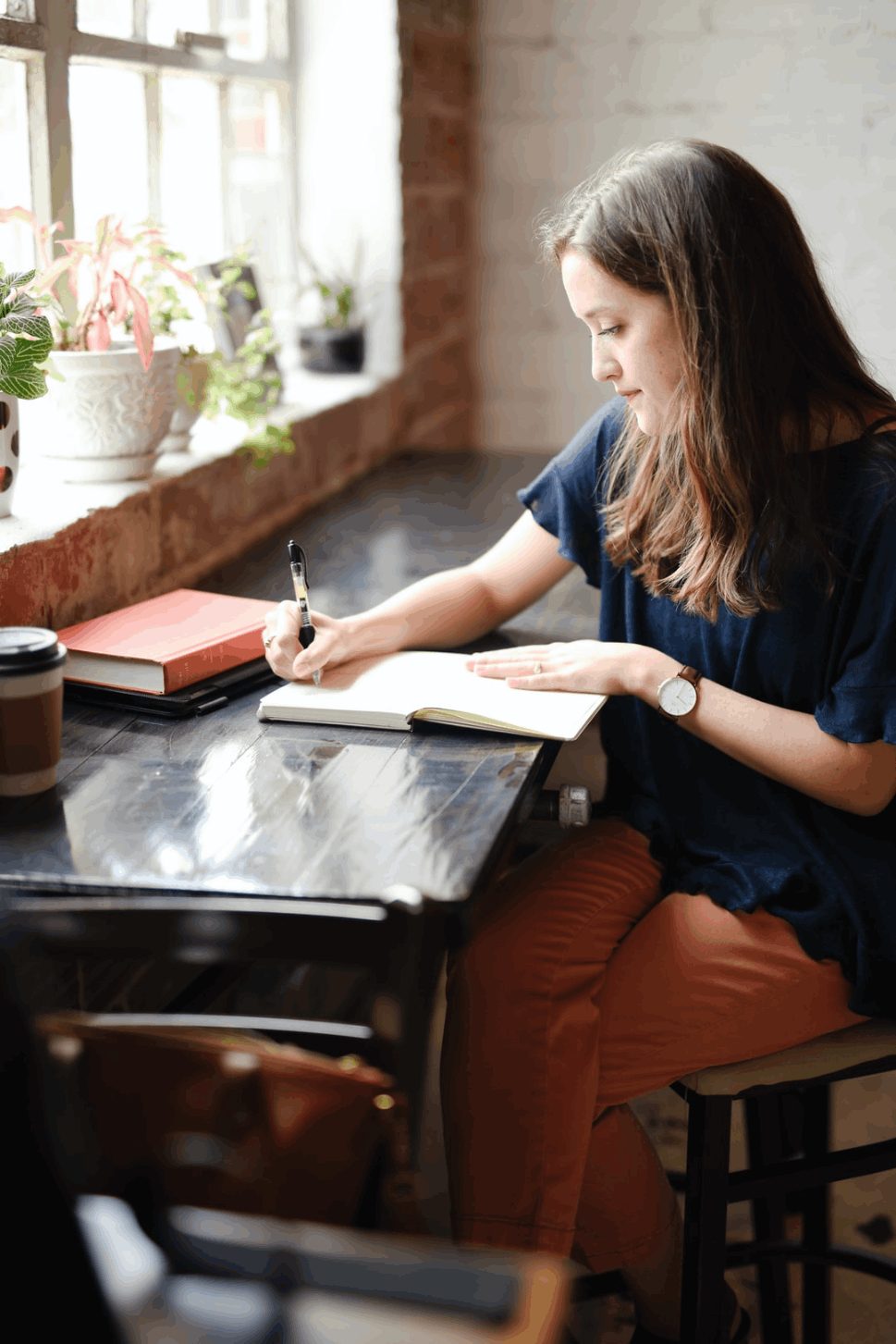 What Is Ghostwriting?
Ghostwriting is a term that simply means writing in someone else's name. It's a form of paid labor that entails writing textual material that's owned by someone else. It also refers to material that is "ghost-written" by ghostwriters, who ghost-write for a fee and gain either a monetary reward or prestige.
Ghostwriting is when someone hires a different author to write a piece that is credited to the client. It means writing articles or books without taking credit or the real author receiving any recognition.
It's a form of writing-related work where a person writes an article or book that is published under another's name. Usually, clients use a ghost writer's work without attribution.
What Is Ghost Writer Plagiarism?
A ghostwriter is a writer who provides writing work for someone else legally crediting themselves of the output. In the process of ghostwriting, the ghostwriter takes on the role of both an author and a publisher.
They may, for example, help a celebrity to write an autobiography. Plagiarism is a concern for ghostwriters for two reasons.
First, the ghostwriter is not credited for the work with the client. Rather, the client takes merit for the output. Second, it's technically taking another person's work as if their own.
Ghost writing occurs when someone else writes or produces any work (paid or unpaid) submitted for an assessment. This is fraud and serious academic misconduct.
Academic misconduct can result in discipline or legal consequences for both the client and the ghost writer.
For both parties involved, ghost writing is academic misconduct as well. You are deliberately encouraging another student to behave fraudulently by writing or producing any work that is the work of another student's effort.
Ghostwriting Is an Industry of Its Own
Ghostwriting is an industry of its own; thousands of people make their living writing anonymously every year. However, it's a form of plagiarism that has been criticized recently.
According to the Merriam-Webster Online Dictionary, plagiarism stands for:
The idea of stealing and selling one's ideas or words to another.
Use (another's production) without crediting the source; or
The theft of literary material.
As indicated by these definitions, ghostwriting is plagiarism at its core. Ghostwriting is all about hiding credit from the real author and instead acknowledging it as if it's the client's own work.
Ghost writers can have varying degree of involvement depending on the industry and specific project. They typically do everything from start to finish, including writing, editing, and research.
Ghost writers usually write the bulk of the work. On the other hand, some work only to edit and rewrite the outline.
Their involvement in the publishing process is directly proportional to the author's capacity. Sometimes the ghostwriter gets deeply involved in the project.
Ghost Writers Can Be Acknowledged
Authors sometimes simply put the name of their ghost writers name on the book or paper.
Furthermore, ghostwriters can also be acknowledged to varying degrees by the author or publisher. Some people receive a byline, others anonymously.
CONCLUSION
Ghost writing is a form of plagiarism, but not in the way you might think. It's when a writer produces the work of another person, to publish the person's work under their name. It's a form of plagiarism because a writer is taking credit for work that is not theirs.
Explore All
Plagiarism Checker Articles