Global plagiarism occurs when someone else's exclusive content is taken word-for-word and presented by another as theirs. It is the most obvious form of plagiarism, and it is objectively a form of stealing.
What is Global Plagiarism?
Plagiarism is a term used to define the illegal appropriation of another's text and the representation of that text as one's own.
Global plagiarism is the theft and exploitation of the entire work of others without attribution. This type of plagiarism is rampant and is something to be taken seriously because it is a tool for malicious practices. A typical example is duplicating someone else's articles with no changes and copying blockquotes and images from other websites without citation.
Global plagiarism is stealing the entire work or ideas of someone else and claiming it as new. There are two primary motivations for this intellectual theft: self-promotion and profit. It is hard, though not impossible, to see through this form of intentional plagiarism.
Global plagiarism is the act of stealing and using the original work of others without their permission. This includes copying other people's work, stealing content, or plagiarizing intellectual property by submitting another person's paper or research.
A plagiarized copy is less credible than those of individuals who have struggled through the creation process.
Examples of Global Plagiarism
Global plagiarism is stealing ideas of another and reproducing them as yours without attributing the content to the originator. Some of the common forms of global plagiarism are:
Copy-pasting an entire work from existing content without attributing the work to the original creator.
Taking a part of another's work and using it word-to-word in your piece without crediting the source.
Using a paraphrasing tool to change the wordings of another person's entire work and presenting it as yours without acknowledging the author.
Reprinting an author's work, changing the name to yours, and presenting the work as yours without permission.
Taking help from a writing service that provides a previously published work or another person's work to you as an original.
Consequences of Global Plagiarism
Global plagiarism is the act of using the complete information and ideas from a source and claiming them as one's own. The aim of plagiarizing is to present the plagiarizer as the original creator.
Global plagiarism is often viewed as unethical and wrong. It is a sister violation to copyright infringement. Plagiarism violates the author's right of ownership and the right to exploit their work exclusively.
The consequences of global plagiarism include fines, legal action, licensing issues, and reputation damage, which can impact someone's career and prospects.
How to Avoid Global Plagiarism
Global plagiarism is unethical and leads to severe consequences, since it is an intentional act. It is a concern for anyone who is taking or using other people's content without giving credit to the original author.
You can avoid the penalties of plagiarism by the following:
Credit must always go to the author of the original work.
Use quotation marks around direct quotes and cite the author.
Use proper in-text citations and include references in your work.
Avoid using an author's work word-to-word. Paraphrase properly but remember to cite the author. Even though you are using your own words – it is still not your idea.
Include links to original work where necessary.
The best plagiarism checkers can help you check your work for originality.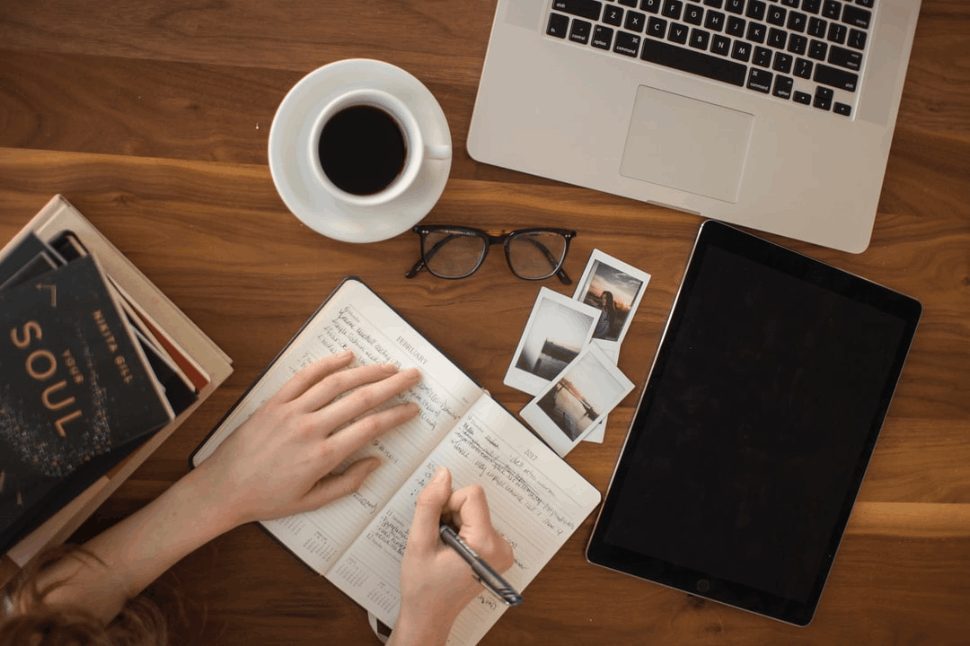 To Wrap Up
Global plagiarism is the practice of publishing the entire content of another as yours without crediting the author. It is becoming the main contributor to intellectual property theft and one of the most troubling forms of plagiarism.
Plagiarism presents an unoriginal work as if it were the product of one's imagination or labor. It is unethical and can lead to severe consequences and even legal action.
Explore All
Plagiarism Checker Articles