How do professors check for plagiarism? Contrary to an original idea, it is simple to identify a plagiarized one.
A plagiarized paper stands out in stark contrast to other originals that professors will study before and after it.
Most professors aren't too concerned about input from a software program. Instead, they rely more on the eyes and minds of their students to know if they're plagiarizing.
Their knowledge of the academic subject they teach enables them to quickly recognize and identify duplicated concepts and language.
Often, original thought is disorganized. And every student's attempt at creative thinking typically confirms the teacher's motivation for teaching.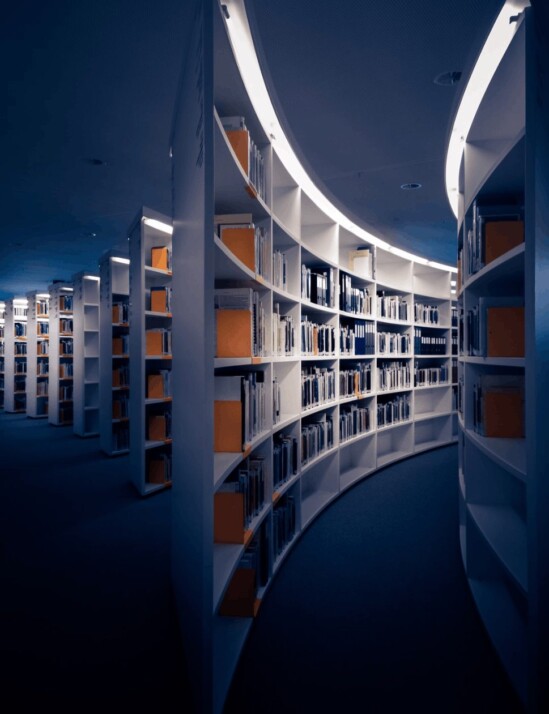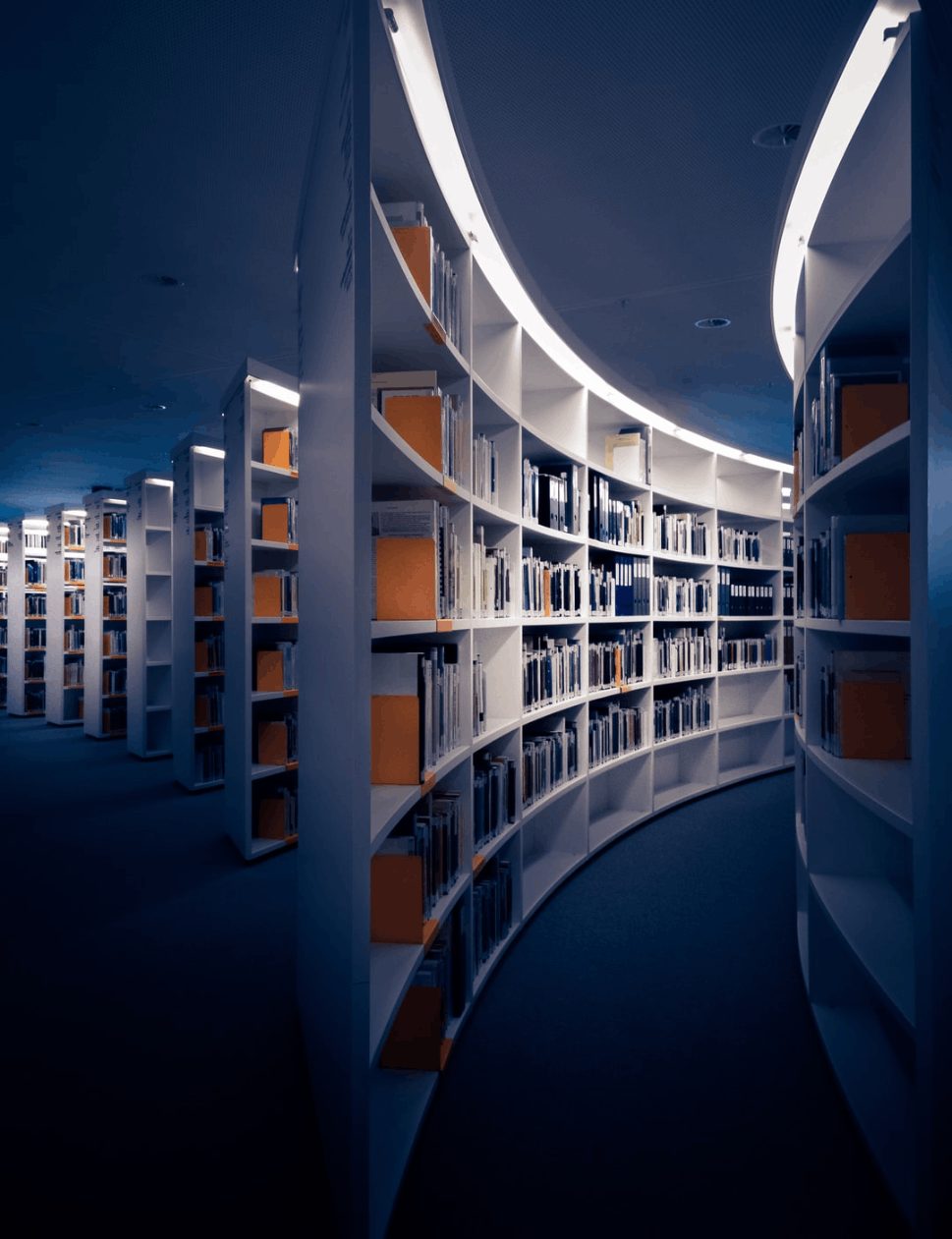 Plagiarism in Education
Plagiarism is a widespread problem in contemporary society. However, it is particularly pertinent to education and science. Throughout the years, students have consistently engaged in cheating and dishonest work.
However, as the Internet and access to virtually all materials grew, plagiarism in educational institutions began to recur. Students seek innovative ways to avoid being discovered for plagiarism, but teachers are constantly increasing their detection procedures.
So how exactly do professors check for plagiarism? Read on!
How do Professors Check for Plagiarism?
Occasionally, teachers or their aides may detect plagiarism immediately.
If they rely solely on their experience and knowledge, they will frequently miss the student's cheating. This is not unusual.
Because instructors must read and evaluate hundreds of student texts per semester, they occasionally forget what they have reviewed in the past. Some students alter a few phrases in a text downloaded from the Internet, and the professor may not notice.
Every professor has different methods. Some professors use plagiarism checkers like Turnitin. Others might pull up a search engine and search for commonly used words and phrases in your paper. Some may look to see the check-lists found on academic databases.
Professors can always copy and paste the suspected piece of plagiarism into Google if a plug-in cannot be accessed. Google is surprisingly excellent for this.
The most important thing is to make sure you aren't running afoul of your professor's rules.
Plagiarism Checkers
Students were not the only ones who learned how to use the Internet to download free student papers.
In addition to rereading the paper, several academicians appreciate plagiarism detectors. These are specialized computer tools or websites for detecting textual plagiarism automatically.
The teacher does not have to reread multiple files and search for common text fragments. The application or website can do this in only minutes.
A high-quality plagiarism detector can analyze a large number of information sources. It searches for previously published texts in journals, scholarly websites, and textbooks.
The checker generates a report on the occurrence of plagiarism and identifies the sources of the duplicated material. Modern tools and websites can process texts written in English and German, Italian, Spanish, and French, among other languages.
Plagiarism: What Do Professors Think?
The majority of professors consider plagiarism to be unacceptable. In the agreement between professor and student, truthfulness is a prerequisite. Academicians expect pupils to think creatively.
Many colleges have software that can automatically detect plagiarism. When this occurs, an automatic email is sent to the professor, who then decides how to proceed with the student.
Most universities and colleges have anti-plagiarism policies. If a student plagiarizes once, for instance, the occurrence will be evaluated, and the first offense may result in a warning and a mark drop.
If a student is found guilty multiple times, the university may consider asking them to leave. Most university and college policies against plagiarism stipulate that a second offense will result in a student's expulsion. If detected plagiarizing multiple times, it is unlikely that a student will remain in school.
The reason why students who plagiarize are no longer considered students has nothing to do with the professor's views.
Each institution of higher education has its own set of procedures for handling situations of alleged plagiarism. The subsequent suspected cases are typically handled by student-led or administrator-only counsels who hear both sides and determine whether or not plagiarism has occurred.
All students, regardless of where they attend school, should read and comprehend their particular institution's plagiarism policies.
To Wrap Up
The proliferation of plagiarism slows the pace of new scientific discoveries and reduces the number of novel, intriguing, and original ideas and projects.
In other words, plagiarism and intellectual dishonesty are not only unethical, but also a hindrance for intellectual development in science and schools.
Explore All
Plagiarism Checker Articles