Plagiarism is the act of stealing someone else's work, copying it, and passing it off as your own. On the other hand, fraud is "an act of deception intended to cheat someone." How is fraud related to plagiarism?
Read on to find out.
Plagiarism vs. Fraud
Plagiarism is the unauthorized use or close imitation of another person's ideas, creative work, or expression. It is the "wrongful use of and taking credit for the work of another."
Simply changing a few words and phrases without properly citing the source is plagiarism! Plagiarism is an unethical and deceptive act.
The act of plagiarism is defined as "the use of the ideas, words, expressions, or forms of a literary work without acknowledgment." Plagiarism deprives the author of the opportunity of being recognized and appreciated. This act is punishable by law.
On the other hand, fraud is considered a deceptive practice carried out to obtain money or property from a person. It is the intentional perversion of truth to induce another party to act. Fraud is the deliberate misrepresentation of facts – usually for personal gain. Such misrepresentations include deception, falsehood, and lies.
Both the plagiarist and the fraudster have the same purpose – to steal. And both are punished per the severity of the actions.
When students commit plagiarism, they steal someone else's ideas and make them their own. A student commits fraud when they purposefully mislead someone and steal from them.
An intentional plagiarist aims to deceive people into believing someone's work is their original. It is both wrongful and deceptive and intended for personal gain. This isn't different from fraud.
Plagiarism and fraud are both forms of deception. The plagiarist takes an idea from someone else and passes it off as their own – puts forward a lie as the truth. While the fraudster misleads others into thinking something is true when it is not.
Fraud and plagiarism are similar in the following ways:
Plagiarism, just like fraud, is a deceptive and unethical practice.
Plagiarism and fraud involve stealing. The property stolen in the case of plagiarism is the intellectual property of the original author. The stolen item in fraud can be money or physical property.
Fraud and plagiarism are deliberate acts. In both cases, the fraudulent persons intentionally take another's property for personal benefits.
A fraudster intentionally tells a lie and persuades another into believing it is true. A plagiarist also portrays a lie as the truth by presenting someone else's work as theirs.
Both fraud and plagiarism have legal consequences.
Fraud and plagiarism are forms of deceit because the perpetrators take from others without giving anything in return.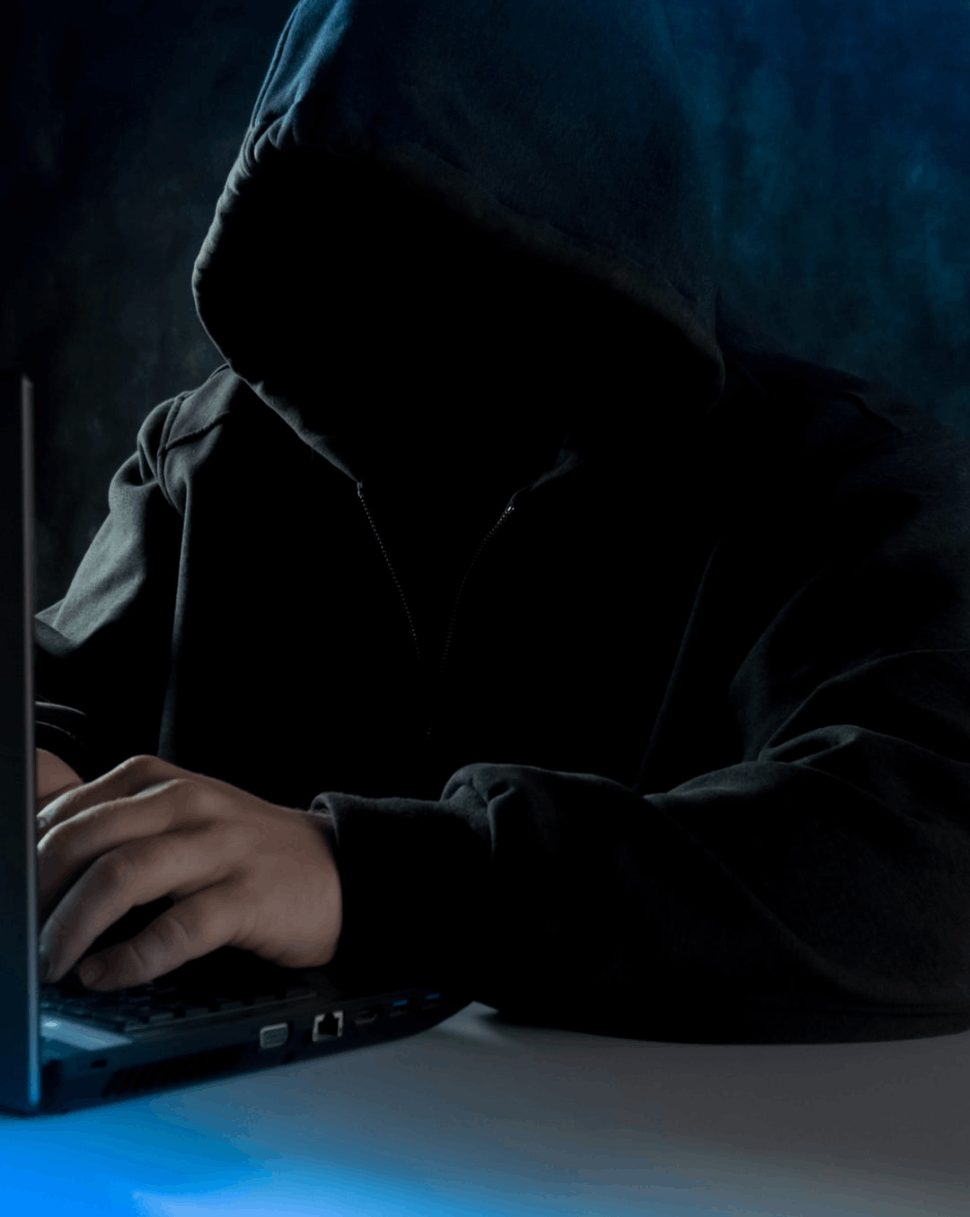 To Wrap Up
Plagiarism is a form of fraud. It involves both stealing someone else's work and lying about it afterward.
Just like fraud, the plagiarist is deceptive and creates truth that does not exist — that the piece of work is theirs. As with fraud, plagiarism will often have consequences, ranging from embarrassment and a negative reputation to legal problems.
Frequently asked questions
When did plagiarism become a crime?
(In classical times Mallon writes that a 'plagiarism' was the act of kidnapping a child or slave.) Plagiarism finally came to be considered a crime, in effect,.
Who is responsible for plagiarism?
More than one author often appears in this puzzle. Therefore, plagiarism is considered to be the responsibility of all authors and, in particular, the corresponding author.
What are the causes of plagiarism?
Currently, universities are in confusion about plagiarism.
A lack of time management or procrastination.
Having difficulty with the assignment.
Fear of failing
Having a desire to get a good grade.
They're confident they won't get caught.
What are 5 consequences of plagiarism?
Monetary Repercussions
Legal Repercussions
Destroyed Professional Reputation
Plagiarized Research
Related Articles
Destroyed Student Reputation. Students can be suspended or expelled if they are accused of plagiarism.
Destroyed Academic Reputation
What is the difference between fraud and plagiarism?
Plagiarism is the presentation of another's work or data as their own, regardless if the other work or source is cited occasionally. Fraud is the intentional falsification or fabrication of methods, data, results, or reports.
Why is plagiarism a fraud?
Plagiarism is the combination of theft and fraud committed at once. A writer's idea is taken from a source without giving proper credit to the author, and it is considered theft. Writers represent the ideas as their own because they are considered fraud.
Can plagiarism send you to jail?
There are laws that prohibit plagiarism under certain states and federal regulations. If a plagiarist copies and earns more than $2,500 from copyrighted material, he or she may face up to $250,000 in fines and up to ten years in prison. There are few forms of plagiarism that will be tolerated by most corporations and institutions.
What are 4 consequences of plagiarism?
The exact consequences of plagiarism vary by institution and severity, but some common ones include: a lower grade, failing a course, academic suspension or probation, or even expulsion.
What is the problem with plagiarism?
Plagiarism breaks the link between researchers' ideas and the credit they deserve for those ideas, but it also distorts the record as to who is responsible for those things. This introduces false information into scientific systems, which are fundamentally founded on truth.
What are the examples of plagiarism?
Citing a source without citing the source.
Paraphrasing a source improperly, such as keeping the original text too close.
Do not remember the source of an idea.
Copying a Wikipedia article into an assignment's body.
Do you commit a crime when you do plagiarism Why?
Plagiarism is a crime – and that is based on facts. Plagiarism is often considered a misdemeanor, punishable by fines between $100 and $50,000 – and could face up to one year in jail. Paganrism is also considered a criminal under certain state and federal laws.
What is a famous example of plagiarism?
As well as some of Martin Luther King's speeches, he plagiarized some of his doctoral thesis at Boston University. It was proved that parts of his thesis were derived from a previous student's dissertation and Paul Tillich's work.
What is plagiarism in your own words?
Plagiarism is the act of presenting something else's work or ideas as your own, with or without any consent from them, by including it into your work without full acknowledgement. This definition applies to all published and unpublished materials, whether they are in manuscript, printed or electronic form.
Is plagiarism a form of stealing?
Plagiarism is a form of intellectual theft. Plagiarism can take many forms, from deliberate cheating to accidentally copying information from a source without acknowledgement.
Why is plagiarism so serious?
Plagiarism can be considered theft of other individuals' work and defeat education. Plagiarism in academia and business can ruin a writer's reputation and have serious consequences, such as expulsion from school or lost work.