Students may fail classes and be expelled from school if they use plagiarize on their papers, but the ramifications go much deeper than that.
In addition to harming the reputation of individuals, plagiarism can also negatively affect academic publications like academic work. Students can become more aware of how plagiarism can harm their university community as a whole.
Students should learn how plagiarism impacts academia. In this article, we will take a deep dive into the impacts of academic dishonesty and how plagiarism affects students.
What is Plagiarism?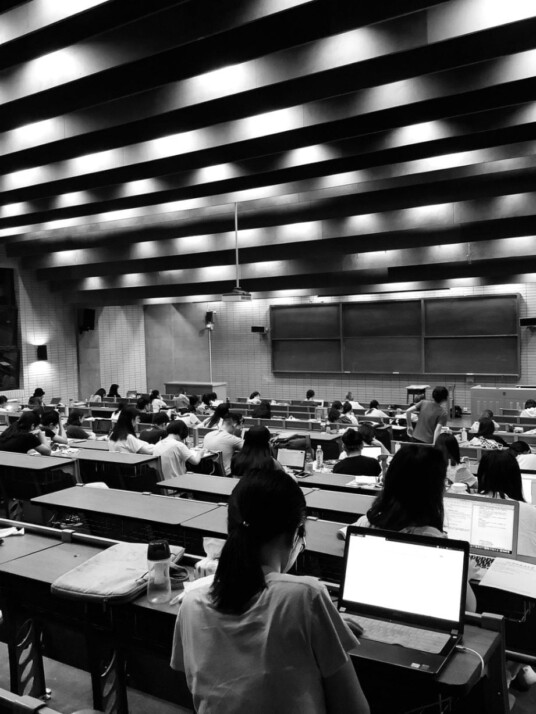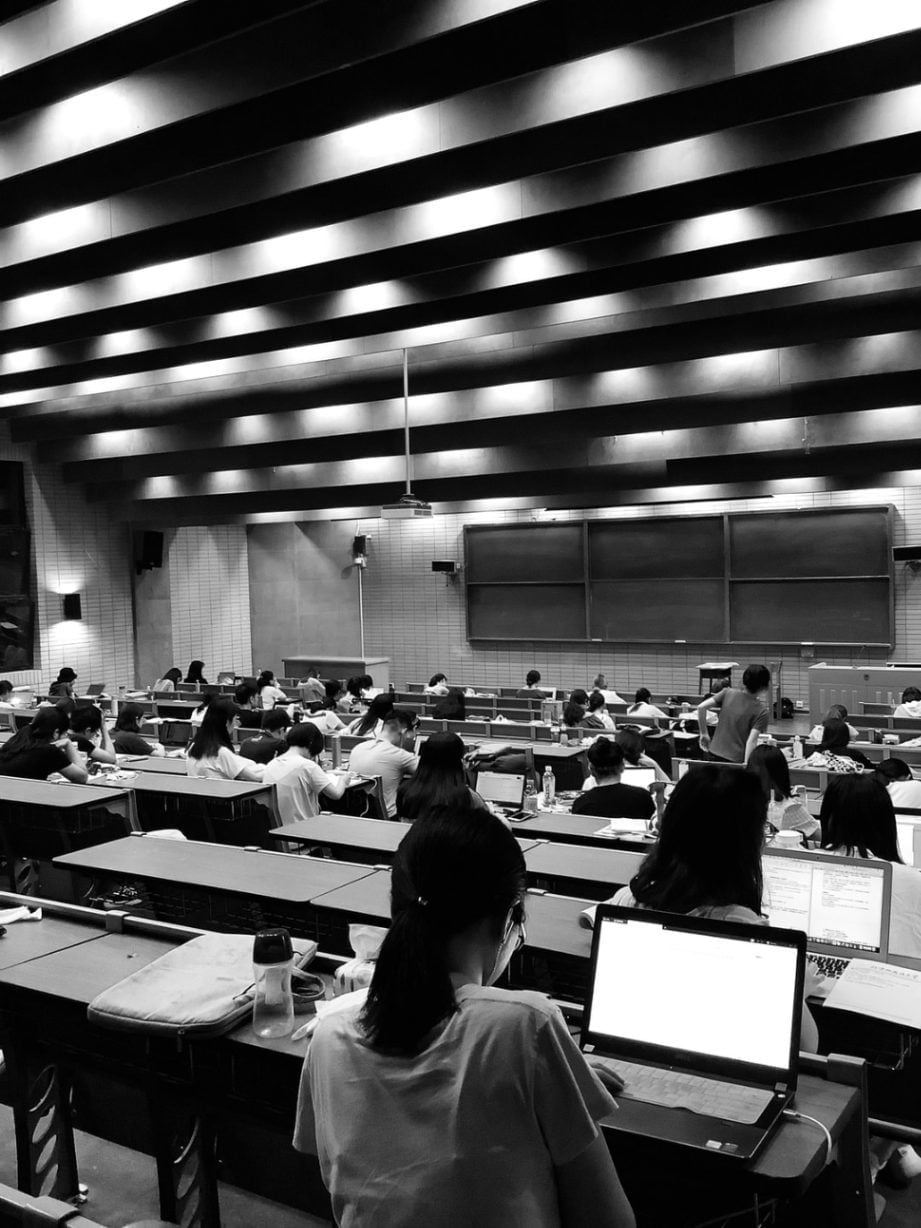 Plagiarism, basically, is using words or ideas of others and passing them off as your own. Plagiarism is intellectual theft, and it is a severe violation of academic standards.
Plagiarism can range from deliberate cheating to accidentally copying from a source without acknowledgment. When you work with words or ideas from another person, you must acknowledge where they came from.
You should know what plagiarism is and how it occurs.
Most plagiarism encountered by teachers is unintentional. Students who engage in unintentional plagiarism usually receive a warning and a chance to correct themselves.
Students who plagiarize unintentionally do so often due to their lack of academic skills or their inability to avoid over-reliance on others' work.
Thus, you should take every opportunity to develop your academic skills.
How Plagiarism Affects Students?
Students who plagiarize may find it easier to get out of an assignment, but they are deprived of important skills. Thus, graduates move forward in their education and career without mastering skills like research, citing sources, and structuring an essay.
Students' lack of essential writing and communication skills may eventually cost them grades, opportunities, and careers, despite their temporary escape from plagiarism.
A student's dependency on other people's work keeps them from crafting their own voices as writers and developing them throughout their educational careers.
An incident of plagiarism can also reduce your chances of a good reference from the instructor for a scholarship application. Or a study abroad program, graduate school, internship, or graduate assistantship. If later evidence shows that you plagiarized a capstone project, thesis, or dissertation, the degree may be revoked.
A plagiarism charge may result in probation, suspension, or permanent expulsion from school. Depending on the institution, your transcript may be seen by other colleges and universities.
Therefore, you may not be able to transfer as an undergrad or get into law school, medical school, or any graduate school.
How Plagiarism Affects The School?
There is also a negative impact of plagiarism on college communities. Students who copy the work of other students can easily become outcasts in social groups and peer groups.
Despite the fact that plagiarism can hurt a school's reputation, rampant, systemic issues can as well.
When students routinely plagiarize and get away with it, what is the worth of the degree given by the school? Honest students seeking careers after graduating from the school are affected as well, even though they had nothing to do with plagiarism.
To Wrap Up
In the end, the question we should ask is "how plagiarism affects academia" instead of how plagiarism affects students?
Plagiarism is a disease that affects everyone in academia; as such, it should not be tolerated. Students should take extra precautions on this issue to be on the safer side.
Explore All
Plagiarism Checker Articles