Whether unintentional or intentional, plagiarism is an issue that has come to the forefront. Students may plagiarize even when they know it is wrong. Whatever the cause might be, instructors regularly face this pain – dealing with plagiarism. How to teach students not to plagiarize?
The tips highlighted in this article will help you understand better how to deal with plagiarism in the classroom.
Consequences of Plagiarism
Plagiarism is the act of copying someone else's work and presenting it as one's intellectual property. It is theft and an unethical act. Plagiarism can be unintentional, but its danger stems from a disregard for originality.
Plagiarism is not only disrespectful to the person whose words and ideas have been stolen, but it also harms the plagiarist. It is an unethical act, considered to be a violation of the author's rights. Plagiarism can lead to criminal charges and severe academic sanctions, including suspension or dismissal from school. It can also impact one's future employment.
How to teach Students Not to Plagiarize
Teaching students to research, cite sources and make proper attributions is essential. Equally important is teaching them to be creative and write an original piece. Through careful planning and good instruction, your students can avoid plagiarizing. The following tips will help you.
1. Teach them to take academic honesty as a high priority.
Students can identify the problem of academic dishonesty long before they recognize the ethical issues of plagiarism. Make sure you inform students what constitutes plagiarism and reinforce the point that infractions will result in severe sanctions.
Give a lecture that explains the consequences of plagiarism and how it affects their papers. Help them identify plagiarism by showing examples and reviewing the same with them. Notify your students if you come across any case of plagiarism. Also, show them that it is against course guidelines, which would lower their grade.
2. Demonstrate how they can avoid plagiarism.
It is essential to demonstrate that plagiarism can be avoided by using proper citations, referencing, quotations, paraphrasing, and summarizing. Teach them to be accountable for their work and practices. It will ultimately prove beneficial to their academic achievements, and it will also lead to more professional success.
3. Prepare a syllabus and a plagiarism-avoidance policy.
Ask your students to report the plagiarism of fellow students. Ensure that your syllabus addresses plagiarism and provides a procedure for dealing with culprits. Ask students to identify and report other students who have copied or plagiarized directly to you. Situations like this could be when a student uses a paper or presentation straight off the internet or from a research guide. This way, your students will be cautious and not want to be the culprit.
4. Be creative with assignment topics.
Choose assignments that do not have general applications but are instead streamlined towards your curriculum. This allows your students to be creative and develop their ideas rather than copy from a source. Some assignments can be converted to presentations to encourage them to think out of the box and solve problems. You can also utilize assignments to promote better academic planning.
5. Teach students to manage their time efficiently.
Most students wait for the deadline and resort to "copy and paste" without proper citation. This is a common mistake and can compromise the whole grade for any project. Give them assignments or tasks and teach them to utilize their time in carrying out the assignment properly without copying someone else's work.
Ask students to submit their drafts for proper analysis of their work. This makes them more actively involved in their assignments and reduces giving lessons to third parties for completion.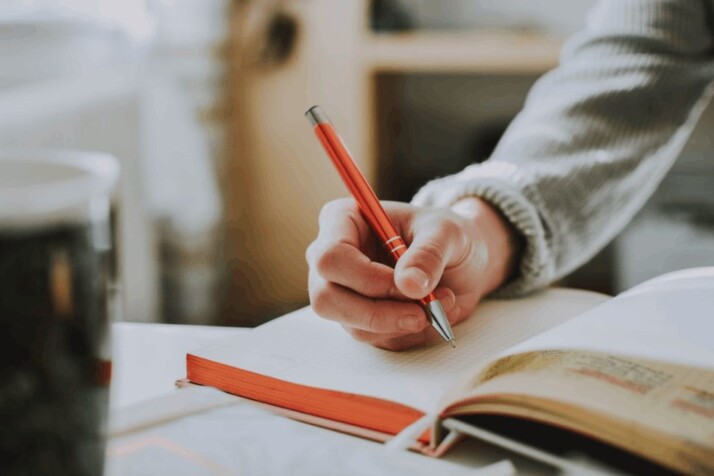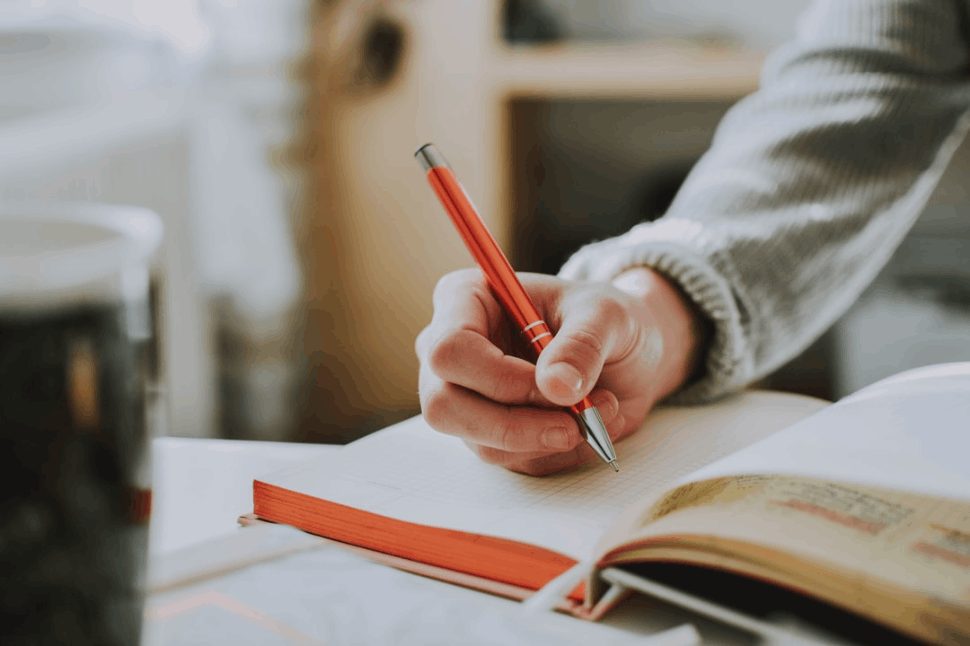 To Wrap Up
As an instructor, it is vital to help your students avoid plagiarism. Empower them to understand how to avoid plagiarism and be a good role model for them.
How to teach students not to plagiarize? The tips highlighted in this article will help you deal with plagiarism in the classroom.
Explore All
Plagiarism Checker Articles