Paraphrasing plagiarized content to lower suspicion is one of the oldest tricks in the book for students. However, paraphrasing is a useful method for writing scientific papers.
With so much information available in your fingerprints, you are going to have to condense the previous studies. And the best way to do this is by paraphrasing.
So, the question you ask is this: Is paraphrasing plagiarism? We prepared this post to give an in-depth answer to this question.
What is Plagiarism?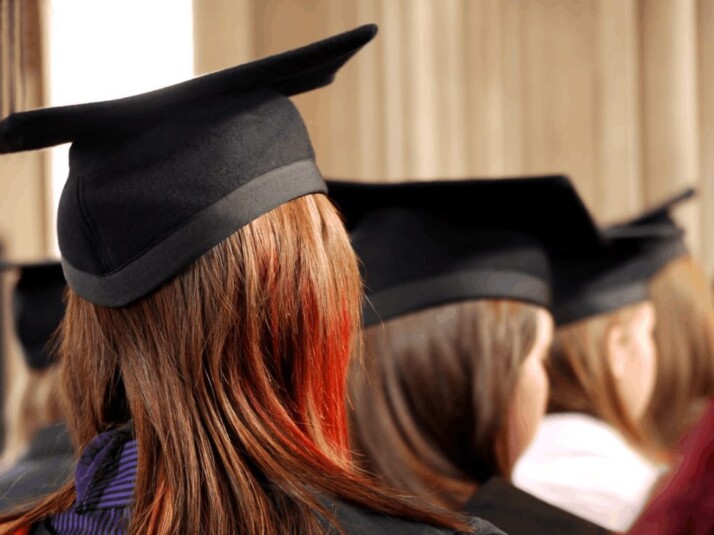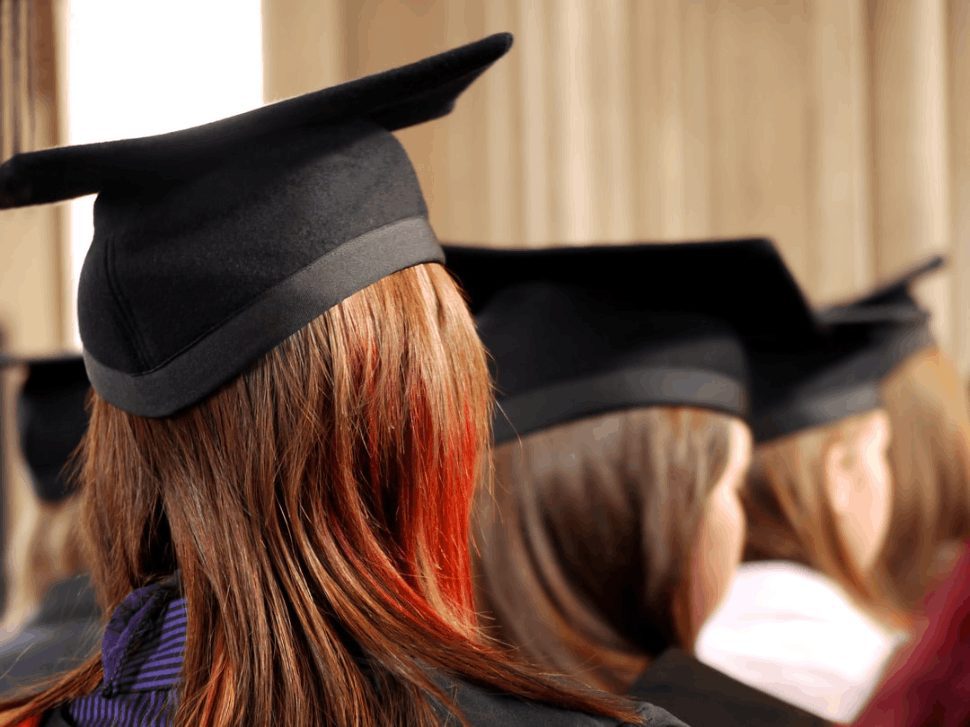 Plagiarism is using another person's words, ideas, results, or images without giving credit to that person, giving the impression that it is your work.
Plagiarism can be intentional or unintentional. Unintentional plagiarism occurs when students accidentally reference a source inaccurately or incorrectly.
Intentional plagiarism, however, happens when a student chooses not to cite sources or uses someone else's ideas as their own.
Depending on your institution, plagiarism could result in you failing the course or being expelled. In less severe instances, plagiarism – both intentional and unintentional — may result in a grade penalty, fine, or suspension.
What is Paraphrasing & How to Use It?
Paraphrasing is simply making someone else's ideas into your own words — it doesn't make the idea your own.
This is when you take an idea from an author's work and reword or rephrase it to make the words yours. No matter how well you paraphrase, you are responsible for the words you use.
Paraphrasing is about translating the original work into your own sentence structure and wording. Focusing on the meaning of the text makes this possible, forcing you to interact with its purpose and context.
If you are unsure of your understanding of the material, ask someone you can explain it to. It's easier to create effective paraphrases when you have this level of understanding.
The changes in the language and structure of a passage you are referencing become more manageable.
Of course, paraphrasing is also useful when you want to sum up ideas from different writers. Directly quoting every resource you use (you will use hundreds!) will be time-consuming.
Is Paraphrasing Plagiarism?
Paraphrasing but not acknowledging the original author constitutes plagiarism since you are presenting someone else's ideas as if they were your own.
Paraphrasing isn't plagiarism if you correctly cite the source. With this in-text citation and full reference formatted according to your requirements, it is possible.
The best option is to paraphrase from a given text only a few sentences. Paraphrases should convey the author's original ideas in a way that doesn't resemble the original word choice or sentence structure.
Paraphrasing should never add additional information to an author's original ideas. Also, quotes should not be included within a paraphrase; typically, information can be changed and restructured easily, so that is not required.
To Wrap Up
Paraphrasing is similar to plagiarism, but it involves using another person's or source's original ideas. Paraphrasing, on the other hand, requires one to cite the sources found in the text and bibliography in order to restate those ideas.
Plagiarism does not give credit to research sources. So is paraphrasing plagiarism? If you appropriately cited the resources, you paraphrased, absolutely not!
Explore All
Plagiarism Checker Articles