There will be times during your studies at the university when two of your teachers ask for a paper on similar topics. In these cases, it may be tempting to use the same paper you wrote twice to save you the hard work.
What is Plagiarism?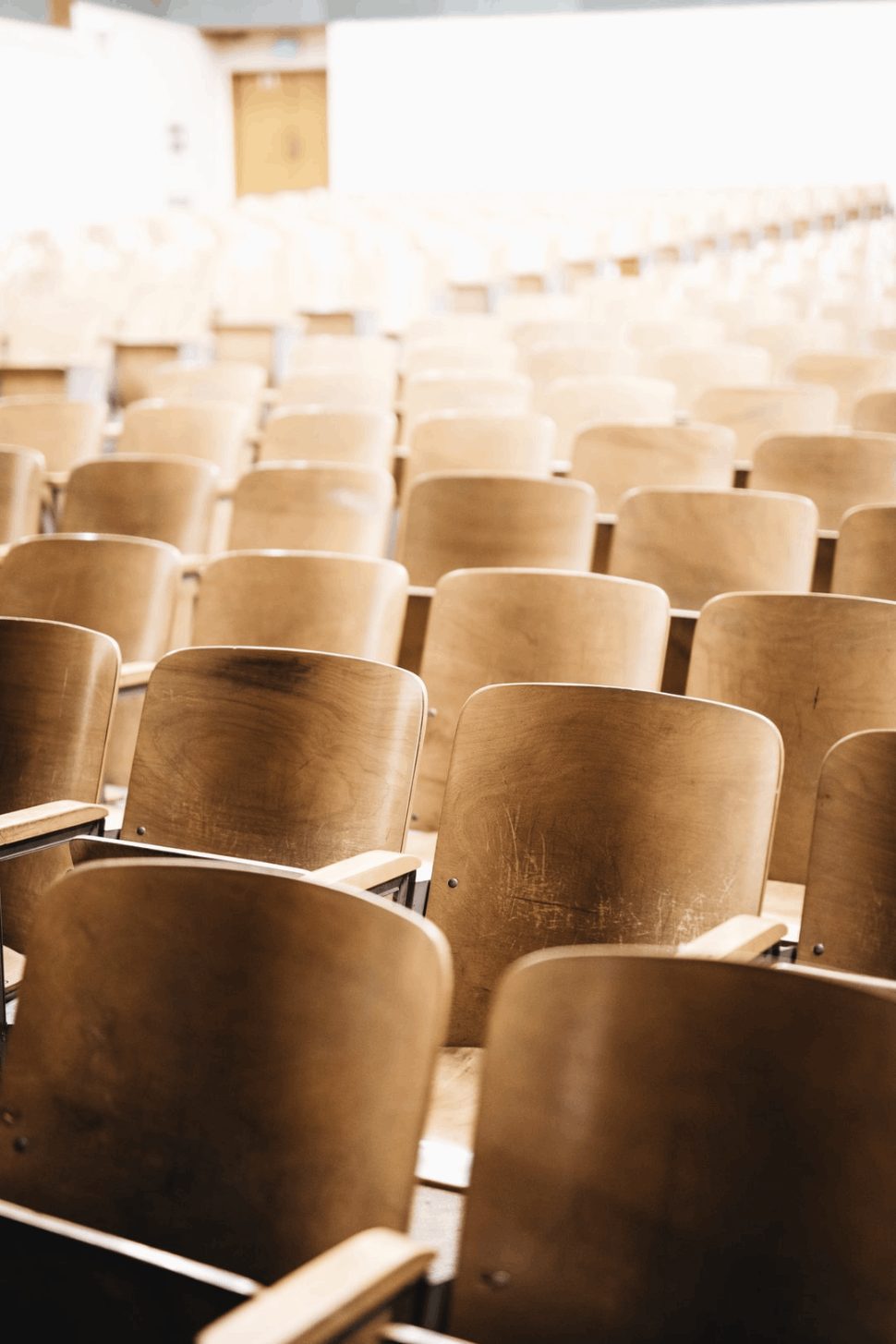 The practice of plagiarism is using the ideas and words of others without clearly and adequately acknowledging that they came from someone else. The etymology of the word comes from Ancient Greek, where it meant "kidnapping."
Plagiarism is the use of the argument, language, creations, conclusions, or scientific data of another writer without explicit acknowledgment.
Most of the plagiarism that the professors encounter isn't intentional. This occurs because the student doesn't know using proper citation, or they didn't think citing the original material was necessary.
There are many types of plagiarism, but we will focus on three for now. These types are:
Global Plagiarism,
Incremental Plagiarism,
Self-Plagiarism
Global plagiarism is the easiest to spot because the plagiarist has copied and pasted an entire study or article verbatim. If you are caught engaging in this type of plagiarism, you will be reprimanded severely. You can even be expelled from your school; it is that serious!
On the other hand, incremental plagiarism is extremely difficult to spot. In this kind of plagiarism, the plagiarist uses bits and pieces of other studies and even paraphrasing them to not raise suspicion.
In this type of plagiarism, it is hard to tell which content is original and which is plagiarized. Thankfully, professors have access to powerful tools such as Turnitin that can easily detect this trickery.
Finally, we have self-plagiarism. It is the topic of this article, so let's dig into that deeper!
Is Submitting a Paper Twice Plagiarism?
Let's start with the basics: Yes, you can plagiarize yourself. Although that looks paradoxical, it is a well-known phenomenon named self-plagiarism.
If your school uses plagiarism-detecting software, it can be particularly problematic when you reuse your previous work. In case you submit content you've sent elsewhere (or even posted previously), it may come back as matching, which can trigger an investigation.
You may want to reuse studies or findings from your previous papers if you are researching a subject extensively.
If this is the case, talk to your instructor and explain what is going on. If you are honest about your desire to reuse previous work and why it is the best solution, your instructor will likely allow it.
The idea of reusing an old paper isn't showing any new progress. If you can write it better/clearer, expand upon the idea, or add some new research, even if it fits the task.
Remember that you have to mention your original work, just like any other material outside in your paper. Transparency may help your readers understand how your previous work relates to your current writing to show how your ideas have been developed.
It might seem crazy to cite yourself, but it is something researchers do all the time. When a researcher is working in a esoteric field, many similar experiments may be conducted to test how small variables alter the outcome.
Nevertheless, they may reuse portions of their previous text, citing their work to indicate where they obtained their previous information.
To Wrap Up
In short, let's answer the question we began with: Is submitting a paper twice plagiarism?
If you send a carbon copy of your previous study, yes, it will be flagged as plagiarism and trigger an investigation. On the other hand, if you properly cite your previous works, it won't be plagiaristic at all.
Frequently asked questions
Can I reuse a paper I wrote for another class?
If the second instructor does not expressly permit it, then submitting an assignment already submitted for another class is academic misconduct. We call this self-plagiarism or recycling work.
Is it cheating to use your own work?
Academic misconduct is when you present something you did not complete as your own work as to what you have done. If you also help someone else cheat, you are also guilty of cheating.
Can I reuse my research paper?
The practice of reuse of old papers at colleges or universities is considered self-plagiarism. Turnitin and SafeAssign recognize plagiarism in previously submitted papers and flag them as plagiarism.
How do you not get caught plagiarizing?
Keep track of the sources you consult for research.
Citing or paraphrasing your sources (and adding your own ideas).
Citing the original author with an in-text citation and in your reference list.
Using a plagiarism checker before submitting.
Can I reuse paper when retaking a class?
If an institution uses plagiarism software, it will recognize the work as plagiarized. However, if the college does not do the same, then the student can reuse the same paper when retaking a class, but will risk.
Does Turnitin check against your own work?
By comparing your paper against this database, Turnitin can determine whether your paper is plagiarism. If you have reused parts of an assignment you have already submitted, it will flag any similarities as possible plagiarism.
How do you copy an essay and make it your own?
Hire a Writer. Making an academic paper without writing anything is best achieved with the help of a professional writer.
Paraphrase
Cite Sources Well
Bring a reference page along.
Use Quotes
Take a Screenshot
Your own opinion
Copy the points
Can I reuse personal statement?
When you're a repeat of medical school, you MUST completely rewrite your personal statement. If you do the same personal statement and apply at the same school, they'll look at your personal statement from last time and from this time (they could! You get rejected when they look the same, but you're rejected last time.
Is it wrong to plagiarize yourself?
The practice of plagiarism is illegal in most academic institutions and publications, and the individual accused is severely punished. Don't plagiarize yourself so you don't get caught by the cops and subsequently called out for plagiarism in your assignments and other coursework.
Can you reuse essays?
It isn't always possible to reuse an essay. However, not all cases will work. If colleges ask for different prompts, you'll simply have to write another essay for submission. Your essay should be tailor-made for the college you are applying to, regardless of what you repurpose.