Sometimes, defining what plagiarism is hard to pin down. That's because there are a number of ways you can paraphrase someone else's work, yet still be accused of plagiarism. One rule states that the maximum number of consecutive words plagiarism standard is five.
That is, if you use five words consecutively from a source, that is considered plagiarism. While this is a common saying, there is no legal precedent for it.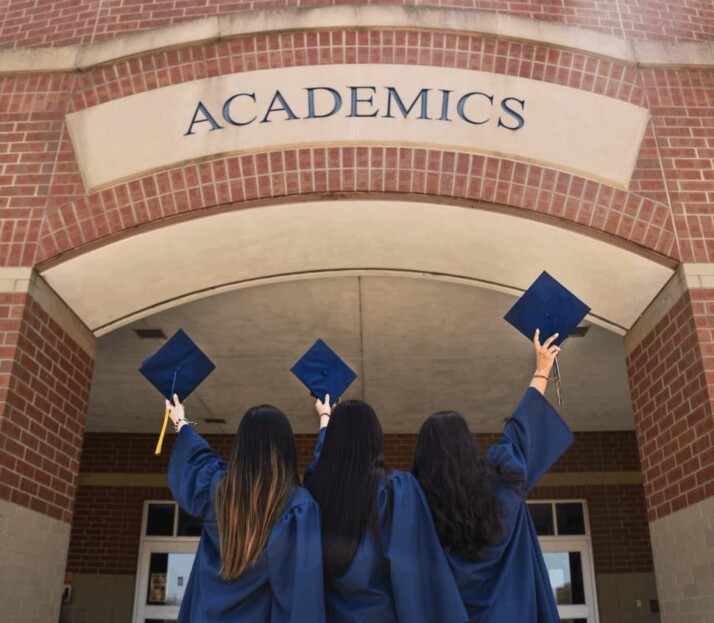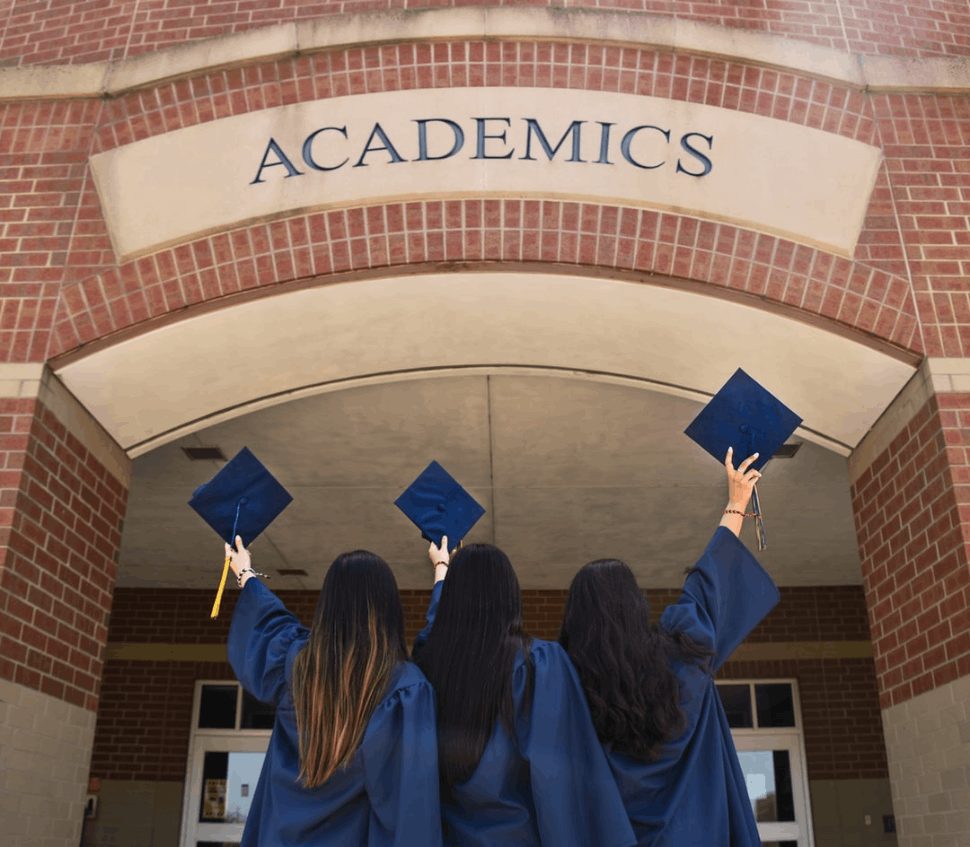 What Is the Maximum Number of Consecutive Words You Can Plagiarize Rule?
Legend among students and academia states that you can 4-5 words of a source before it is considered plagiarism.
Regarding longer works, if you are looking to commercially publish a book. You have a longer document at your disposal. You can choose to just elaborate on what has been written with a maximum of 6 or 7 consecutive words.
Origins of the Maximum Number of Consecutive Words Plagiarism Rule
Checks on the Internet for the origin of this rule have not revealed a clear beginning of this idea. It seems based on the algorithms of plagiarism detection software, like Turnitin. Turnitin analyzes texts for plagiarism by looking for similarities between strings of words, usually 5 or longer.
But the maximum number of consecutive words plagiarism rule has very little basis in what is considered actual plagiarism.
Most academics want students to understand, it's not so much about how many words that are copied. It's not about recognizing this quote out of context and assuming the source the text is from.
This is why, in many people's opinion, the maximum number of consecutive words plagiarism rule is considerably broken.
Is the rule be completely useless? No. If academia was so lenient with students, it might as well throw any rule out.
But students need to understand. There's built-in precedent for plagiarism, which sets the bar for acceptable behavior.
Take for example an Honor Code. If someone asks you to do something. You see no rule written in stone that says that you shouldn't. That doesn't mean that there are not standards for acceptable behavior.
What Constitutes Actual Plagiarism
Returning to an idea introduced earlier, plagiarism has more to do with the unacknowledged borrowing of ideas than words that have been copied.
Why? Because if you borrow someone's ideas and change the words to avoid the maximum number of consecutive words plagiarism rule, you are still plagiarizing .
Also, understand that if you use expressions that are commonplace or words commonly strung together, that isn't considered plagiarism.
So you see, this is a complex topic.
To Wrap Up
Ultimately, it may be a wise investment to do some research into what plagiarism is, and what it is not. If you plan to have an academic or journalistic career, this is worth your while.
Explore All
Plagiarism Checker Articles