Paraphrasing plagiarism is the most common form of plagiarism there is. Many students plagiarize work this way unintentionally. Unfortunately, ignorance of the fact that you plagiarized doesn't excuse the act. This can still get you into a lot of trouble.
Given this, it is worth it to learn how to paraphrase someone's work correctly. We take a look at this in detail below.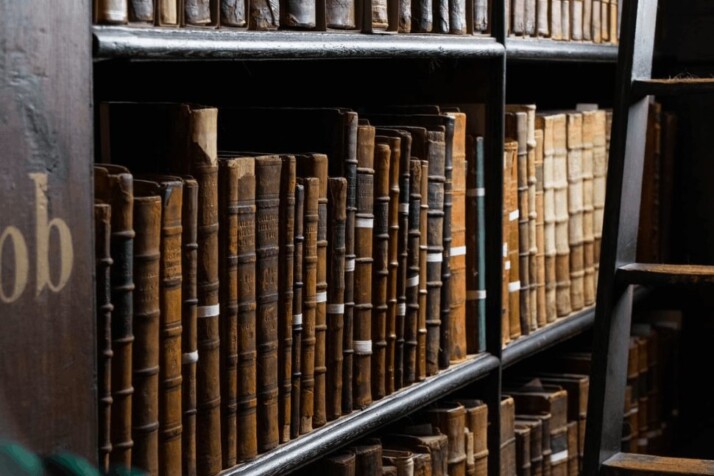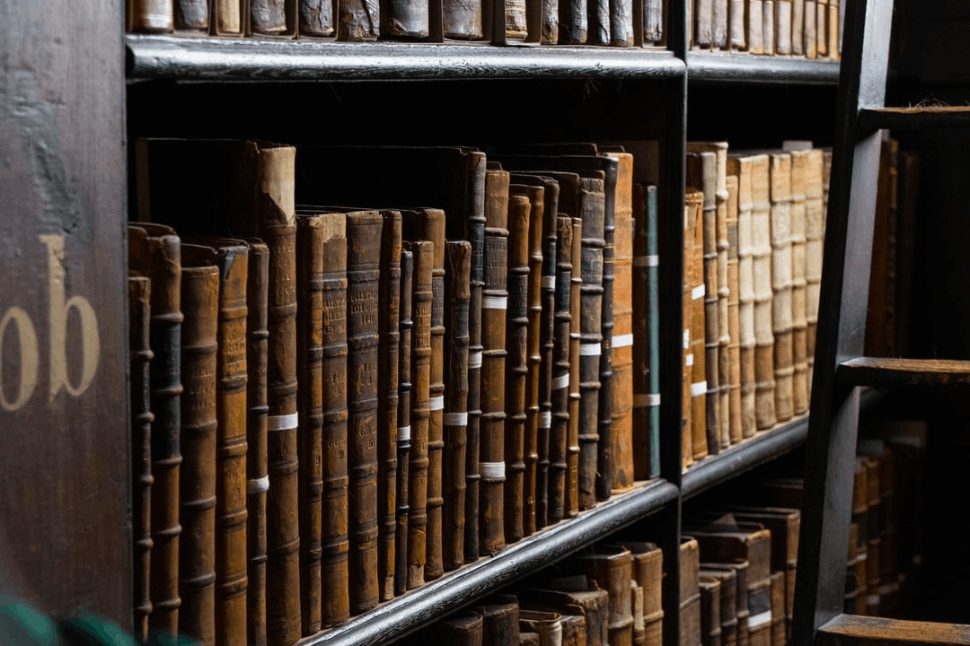 What Is Paraphrasing Plagiarism
Let's say you've been asked to write a research paper. You go down to the library, you get the recommended books off the shelves. You see many ideas that will get your paper a Grade A.
Be warned. You can't just lift these off the page and put them into your work as your own. You may think, well I'll change a few of the words, then I'll write them in my essay.
But this is paraphrasing plagiarism. In this situation, one takes a phrase from somebody else's work and changes just a few words. Then, they try to pass the expressed ideas off as their own.
The ability to paraphrase accurately is an essential component of good writing.
That said, you still need to give credit to the author whose idea you used in your essay. Paraphrasing correctly does not excuse you from citing the original idea.
How to Paraphrase Correctly
This means rewriting the words or ideas of another source using your own words.
If you do this correctly, you keep the original text's meaning, but do not copy its exact wording.
The paraphrase must be an approximate representation of what the original said. It must also have similar context of the original.
Avoiding Paraphrasing Plagiarism
Ensure all terms that are not generic are synonyms. That's because it cannot be considered plagiarism if they are commonly used words. For example, it is difficult to find a synonym for words like world, food, or science.
It is recommended that you change the voice from the original idea from active to passive. If the original is passive, change it to active voice. You can change the word order as well. For instance, you can change clauses into phrases and vice versa.
How Not to Paraphrase
Now that you know how to paraphrase, here are some ways that you shouldn't do it.
Make sure that you don't only change a few words of the original source while including the rest in your essay. Remember that you were able to obtain your information or ideas through the source you used. Therefore, you should remember to credit them.
To Wrap Up
Learning how to paraphrase properly is important. It can affect your grades and your academic career if you don't do it properly. Use the tips presented here to avoid doing this.
Explore All
Plagiarism Checker Articles