Both plagiarism and copyright infringement are the improper use of someone else's work. However, copyright infringement is illegal and can lead to possible legal action, while plagiarism is simply unethical.
Sometimes it may be hard to differentiate both. This article discusses what copyright infringement is and how it differs from plagiarism.
What is Plagiarism?
Plagiarism is an act of using, without giving credit, the thoughts, writings, or expressions of another person. It is the act of presenting someone else's ideas as yours. A plagiarist deprives the author of the opportunity to be recognized for their work.
Usually, plagiarism is common in academia, but not exclusively. There's an inherent value that derives from the original work, regardless of its form. That value is often difficult to quantify but is easily lost in the process of plagiarism.
To plagiarize is to copy, imitate, or steal someone else's thoughts, words, or work. It is taking work that is not yours and claiming it as your own while failing to give proper credit to the author.
What is Copyright Infringement?
Copyright is the exclusive right of an individual to publish, sell, license, distribute, or create derivative works from their original works. Copyright also creates an obligation not to publish the work derivative of someone else.
The term 'copyright infringement' is generally used in the sense of copyright violations. Copyright infringement can include the copying or distribution of original works of authors without permission. But it can also include the use of elements of a copyrighted work in new works, such as short phrases or audio snippets.
Copyright infringement is the unauthorized use of a copyrighted work outside the work's original license. Most actions that infringe copyright violate a license agreement, such as selling copyrighted material or performing a copyrighted work.
Copyright infringement occurs when one, without permission, copies another's essay/thesis/short story and, without consent, publishes it for others to consume. Copyright infringer is the term for a party that has not complied with copyright law.
In brief, among other offenses, copyright infringement is committing an act that violates one of the exclusive rights of a copyright owner.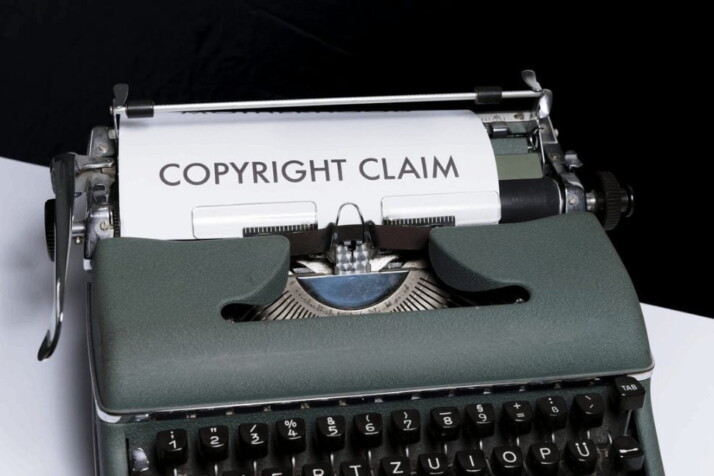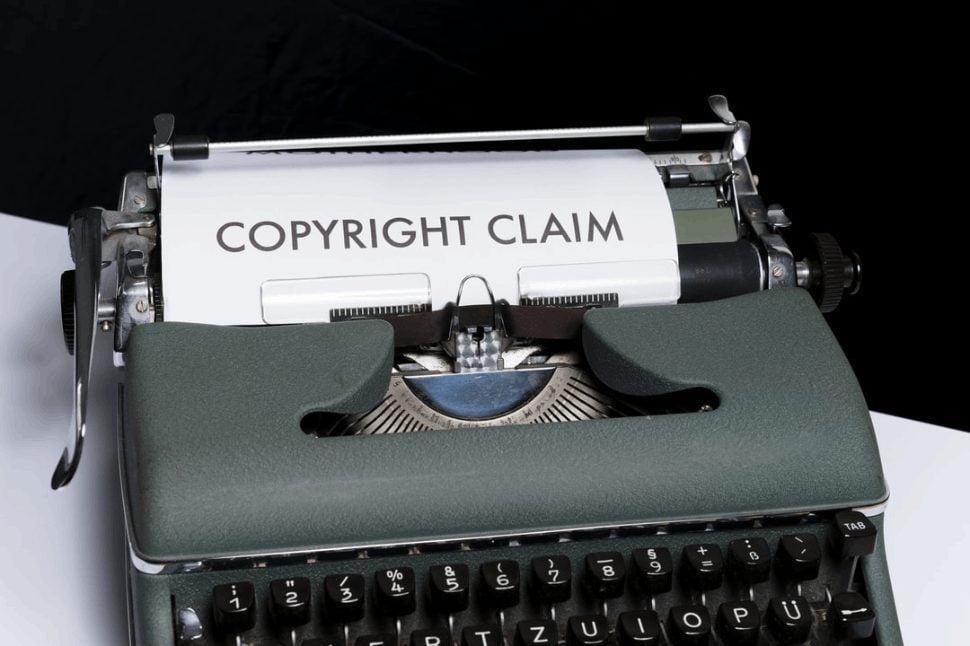 Difference between Plagiarism and Copyright Infringement
While there are many similarities between the two terms, they are quite different. Plagiarism is the act of passing off someone else's work or ideas as one's own. On the other hand, copyright infringement is the illegal act of using someone else's work without permission.
Plagiarism presents someone else's work as one's work, in whole or in part, without giving appropriate credit or acknowledging the source's contribution. On the other hand, copyright infringement is violating an owner's exclusive rights by reproducing, distributing and publicly displaying a copyrighted work without their permission. Copyright infringement is often associated with piracy and the illegal copying of printed works.
Plagiarism is the act of using work written by another without proper attribution. Whereas copyright infringement is the act of violating an individual's legitimate and legal rights to their creative works. Copyright violations are found in privately held, published, and publicly distributed material. Copyrighted articles, texts, books, pictures, and other images are prohibited from being duplicated without the original copyright holder's permission.
How to Avoid Plagiarism and Copyright Infringement
It is unwise to present someone else's work as one's. It is best to avoid unlawful usage of intellectual property by taking the following actions:
Identify the copyright owner and seek permission if you must use their copyrighted work.
Avoid the fraudulent use of any copyrighted work and only use those works for which you have permission.
Cite authors when you use their work.
Include references in your work to credit an author.
Use proper quotations.
At all times, ensure that you have the proper permissions before you distribute or even contemplate trying to distribute someone else's work.
To Wrap Up
Plagiarism is the use of someone else's ideas, language, or documents without giving them credit. On the other hand, copyright Infringement involves the violation of the copyright law by copying and distributing someone else's work without the appropriate permission.
Both plagiarism and copyright infringement are unethical and dishonest acts and should be avoided.
Explore All
Plagiarism Checker Articles