While plagiarism is a serious issue in academia, is it a legal issue to be arbitrated over by courts? If you've been wondering if plagiarism has a statute of limitations, we're here to answer.
As a former student, you may be worried whether something you inadvertently plagiarized may come back to haunt you later in your career. You may ask the question: Plagiarism has a statute of limitations?
The short answer to this is that in certain cases, it does.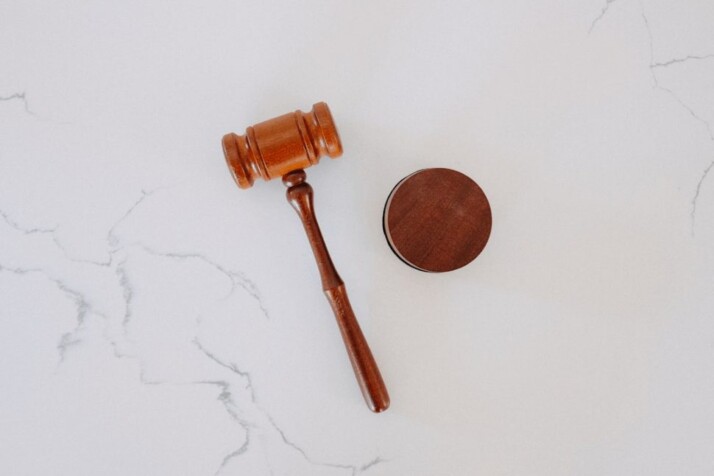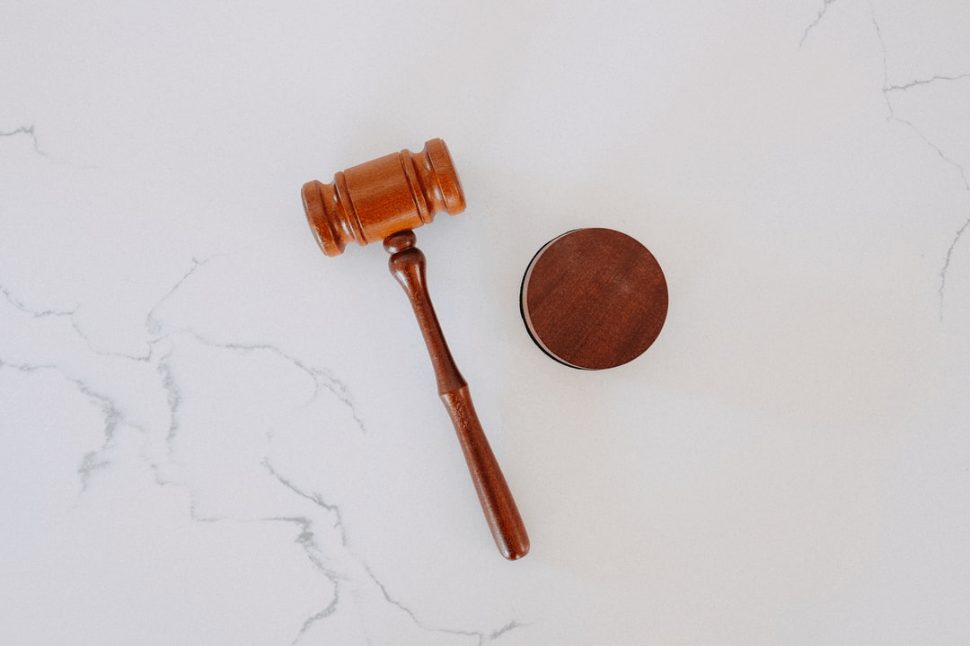 Plagiarism Vs Copyright Infringement
To explain this more fully, we need to explain a few terms first. Copyright infringement is a violation of copyright when a physical work is copied without permission.
Meanwhile, plagiarism involves using someone else's work or ideas without giving it credit. If you are not giving attribution to the original work or idea, you are presenting that idea or thought as your own.
In most cases, plagiarism violates academic norms. But here's the thing. It isn't usually illegal.
On the other hand, copyright infringement is illegal. In academia, certain criteria have to be met for it to be considered copyright infringement. We discuss this further below.
When Is Plagiarism Subject to Legal Penalties?
To be clear, plagiarism is an offense against the author. Copyright infringement is an offense against the copyright holder.
When academics hand over their work to a publisher, they normally transfer the rights to it. Therefore, while plagiarizing from the author is frowned on, you haven't broken the law.
However, if you plagiarize from an academic journal, you may have a problem. As they are holders of the copyright, they can take you to court for copyright infringement. And in this case, plagiarism has a statute of limitations.
What Is a Statue of Limitation?
Understanding the difference is important. Plagiarism occurs when ideas are stolen. Because legally, there is no crime, it is not normally subject to a statute of limitations.
As we have established, copyright infringement is a crime. This means it is subject to a statute of limitation.
A statute of limitation is a time period during which certain crimes are protected from prosecution. There is no time limit on plagiarism.
For our purposes, using material from an academic journal without permission is copyright infringement. Physically copying someone's work is copyright infringement.
Both may subject you to criminal charges. Certain statutes of limitation apply to copyright infringement.
The time span of a statute of limitation can vary depending on the jurisdiction that the work is under the jurisdiction of. For example, for works copyrighted before 1978, the statute of limitation to bring an infringement action is three years.
This means that someone other than the copyright owner may not bring an infringement action more than 3 years after first publication
How to Avoid Copyright Infringement
One of the easiest ways to do this is to look for a trademark sign. That's the first clue that a work that you are viewing belongs to someone.
Once you have established that it is someone's work. if you want to use it, you could ask them for permission to do so.
When you plagiarize, you are not subject to copyright infringement laws. Or statutes of limitations. But it's still an unethical thing to do.
To Wrap Up
Now that this issue has been cleared up for you, we hope you are able to put some of the things suggested into practice.
Explore All
Plagiarism Checker Articles