Plagiarism isn't just something academic. Likewise, plagiarism can occur in the professional world, whether it is in a blog post or a report. Your business should be able to avoid plagiarism at work.
Professional plagiarism is more common than you might think. Business plagiarism is common, but it remains unethical. There are several examples in many industries.
Journalists have removed paragraphs from other reporters' work without acknowledging the source or presenting other people's insight or research as their own.
In this article, we will discuss plagiarism in business and its effects.
What is Plagiarism?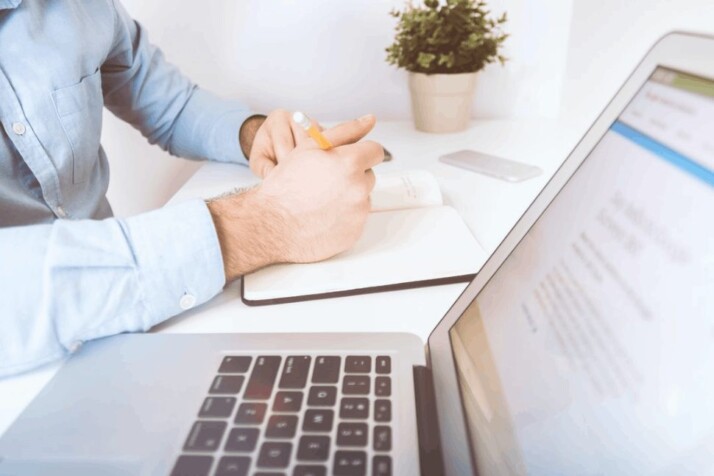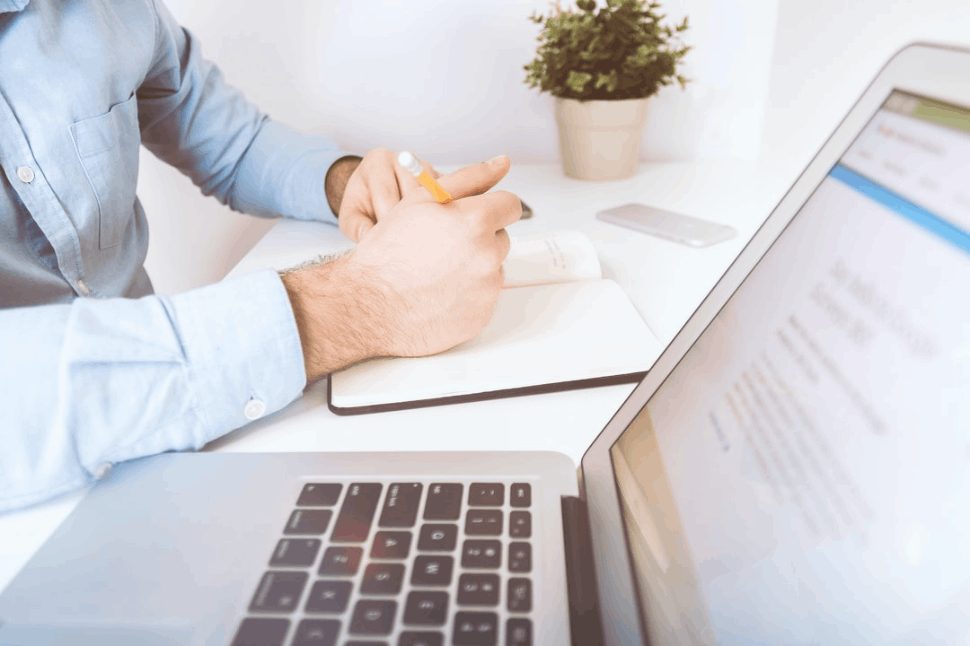 Plagiarism is when you present someone else's work as your own original work without appropriate acknowledgment of the author or the source. Additionally, it is possible to copy or paste from sources without proper acknowledgment.
Plagiarism is a student misconduct and a breach of academic integrity. Plagiarism can take many forms, but the university has systems in place to monitor (for example, Turnitin) and act upon plagiarism in students' work.
On the other hand, most businesses don't use Turnitin, and they don't even use any plagiarism detection tools at all. This makes plagiarism more prevalent in the professional world.
Plagiarism In Business
Spending money, time, and effort on your site are useless if you don't create extraordinary and unique content. Some people even steal content from other websites, which is unethical.
It is unfortunate that content theft has become very common today.
Google sees plagiarism when a user copies the same data from another writer and posts it on their website.
Also, Google will devalue your page, and its ranking will be lowered. What does that mean? Well, if your business appeared on the first page before, now it's going to appear on the second page. The search engine may penalize you if you find out that a line has been copied from other sources.
Furthermore, it will have a very negative impact on the audience. Your content and audience will be more valuable to Google.
Having limited time, content writers, bloggers, and students often draft articles hurriedly. By doing this, they paraphrase the original content of others to trick plagiarism detectors. While it may work, it doesn't change the fact that it is still plagiarism!
How to Avoid Plagiarism In Business?
Here are a couple of things you can do to avoid plagiarism in your own work.
Make no presentation of anything you haven't created yourself.
Keep track of where you can find your information, so you can cite it.
Use correct citations to give credit to your work. If you have difficulty citing, you should use one of the resources available, so you can learn how to do it.
Look at what your group has contributed to your group. You may still have responsibility if a group member plagiarized.
Use a plagiarism detector before posting your article on the Internet.
Explore All
Plagiarism Checker Articles