Plagiarism in education is frowned upon by most writers. It's an integral part of learning to know the severity of plagiarism.
It's worrisome because students, in a young age, should understand the dire consequences they can face should they be accused of plagiarism. Yet, plagiarism is not only committed by students. Teachers and professors alike are not immune to such violation.
Teachers and professors may commit such offense in many ways. It can be through lecture materials or dissertations for Masters and doctorate degrees. Also, it can involve a teacher using their students work as if their own.
By reading this article, you will find out steps on how to deal with plagiarism in education.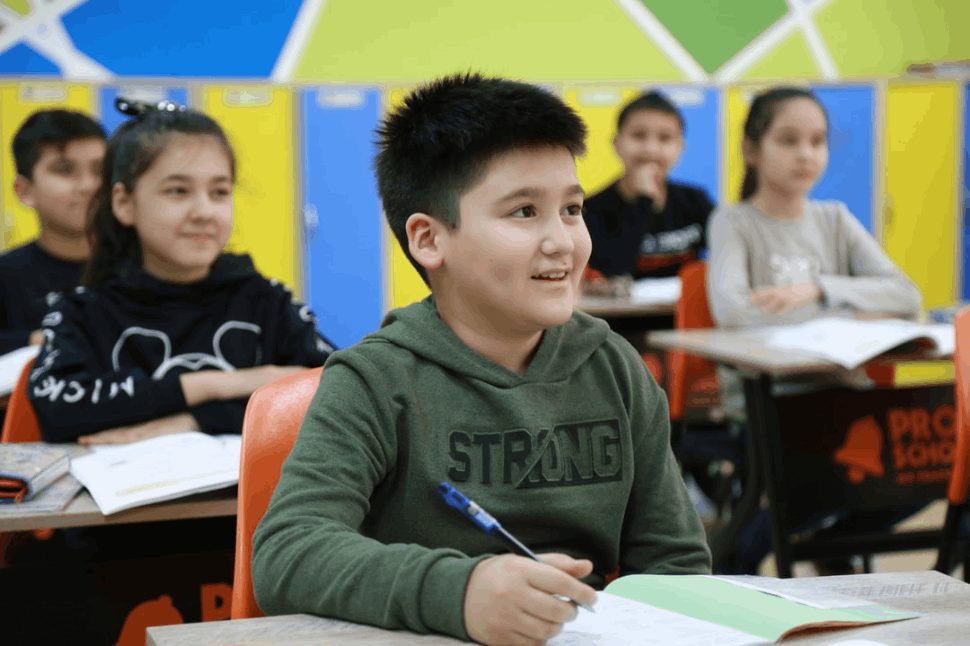 What Is Plagiarism in Education?
Plagiarism is the act of presenting someone's work or ideas as your own. It's copying a text with or without their consent, by incorporating them into your work without any acknowledgment. All published and unpublished materials, whether in manuscript, printed, or electronic form, are covered under this definition.
It may be intentional, reckless, or accidental. As defined by the regulations for examinations, intentional or reckless plagiarism is a disciplinary offense.
Plagiarism is a breach of academic integrity. All members of the academic community should acknowledge their gratitude to the authors of the ideas that form the foundation of their own work. It's an imperative part of intellectual honesty.
Plagiarism occurs when a person appropriates another's published or recorded thoughts, formulations, or wording without attribution. This is true regardless of whether it is a newspaper article, a political speech, or a college paper.
Furthermore, plagiarism is a form of cheating, particularly in academic settings. It's where a writing is written through appropriating unattributed material.
How to Prevent Plagiarism in Education?
While there is much discussion on the potential causes of plagiarism, only limited empirical evidence exists regarding academic interventions that may reduce this problem.
Higher education providers are facing an alarming rate of plagiarism cases. The rising availability of information sources that can be easily accessed by student writers has led to an increase in discussion about plagiarism.
Encourage the Use of Plagiarism Software Programs
The use of text matching pieces of software is one way universities have attempted to monitor and control academic integrity. Some researchers have acknowledged that these tools used to detect similarities between text submissions are effective.
Let the Students and Teachers Know About the Severity of Plagiarism
There's also a good reason to avoid plagiarism, since it's embarrassing and can define a person's reputation. A college transcript illustrates who that person is and what they represent by displaying plagiarism.
Applying the principles of good academic practice at the beginning of your university career is one of the best ways to avoid plagiarism. There is more to plagiarism than simply making sure your references are all correct or changing enough words. You have to keep this in mind to make an effective paraphrase of a cited work. It's about using your academic skills to make your work as good as possible.
As a result, you should avoid plagiarism because you seek top-quality results. Once you understand the principles of source use and citation, you can avoid plagiarism fairly easily.
Properly Cite Sources
Plagiarism isn't something to be expected at all. In fact, most plagiarism – accidental or unintentional – occurs at the exact time one would expect.
Students are anxious about their grades, pressured by deadlines. Demotivation, personal problems, and various factors adds to their problem when trying to work on activities. The plagiarism that arises too often comes from that.
"Don't do it" is sometimes easier said than done. The Council of Writing Program Administrators' statement on best practices provides some simple preventative measures to prevent plagiarism.
Which is why it's important to teach students how to cite properly. Schools and universities include such a lecture in their curriculum to help combat the prevalence of plagiarism amongst students. As they learn it, they will understand the magnitude of such writing offense should they decide not to cite their sources properly.
To Wrap Up
Education today is drastically different. It is becoming more digitally based. This digital shift has brought with it concerns on how students are receiving the education they crave.
With the increasing number of digital sources to learn from, plagiarism has increased as well. It is important that students take into consideration the ethical implications of using the online sources that they rely on today.
Frequently asked questions
Why is it important for a student to avoid plagiarism?
Plagiarism violates academic integrity and represents substandard scholarship. No matter whether plagiarism was intentional or not, plagiarism can have lasting effects on your future career. A student or researcher is responsible for preventing plagiarism.
What is plagiarism and why is it important for you to avoid it?
It is a form of intellectual theft. Plagiarism can take many forms, from deliberate cheating to accidentally copying from a source without acknowledgment. Therefore, you must acknowledge the origins of the words or ideas used by another person in your work.
What is plagiarism education?
Plagiarism generally means taking someone else's work or ideas and confusing them as your own. United States schools cannot permit plagiarism, also known as cheating or copying. There is a reason colleges and universities value honesty and academic integrity from their students.
What is plagiarism and examples?
Plagiarism involves using someone else's words or ideas without properly crediting the original author. The paraphrasing of a source too closely is an example of plagiarism. Quote without quotation marks. Copy and paste elements from various sources into a new document.
What is plagiarism in simple words?
Plagiarism is presenting someone else's work or ideas as your own, with or without their consent, by incorporating it in your work without full acknowledgement. This definition applies to all published and unpublished work, whether in manuscript, printed or electronic form.
What is a good rule to follow to avoid plagiarism?
Use every fact you're cited in order to avoid plagiarism. Do not cite another source.
What are the causes of plagiarism?
Among the causes of plagiarism are fear, apathy, poor time management, and lack of citation skills. Due to fear of failure, individuals may copy other people's work.
How you can avoid plagiarism in the field of education?
Clearly define plagiarism
Committing plagiarism
Cite examples of correct citations.
Create original assignments
Require rough drafts
Students should submit electronic copies of their drafts to Turnitin.com.
Why is plagiarism important in education?
Colleges and other educational institutions take plagiarism seriously because it questions their entire curriculum and their students' skills. Colleges may take steps against students if they are caught plagiarising or give them a failing grade if such an activity occurs.
How do you handle plagiarism in the classroom?
Remember to teach your students about paraphrasing and citing sources. Advocate for a school-wide Honor Code, which clearly states the consequences of cheating and plagiarizing offenses. You should ensure parents/guardians and students sign off on this policy.
What is the simplest way to prevent plagiarism?
1 Cite your source
2 Include quotations
3 Paraphrase
Give your own idea.
Check for plagiarism on the internet.
How can you avoid plagiarism in online classes?
Don't simply change the word order in original sentences or use synonyms for every word to avoid plagiarism, but perform ideas and thesis properly so that you understand them.
What is plagiarism and how can you avoid it?
Plagiarism refers to passing off someone else's work as yours, intentionally or unintentionally. You may copy or paraphrase someone's published or unpublished work without proper acknowledgment, or represent someone'Sartistic or Technical Work as your own.
What are the 4 types of plagiarism?
Mosaic Plagiarism
Direct Plagiarism. The word-for-word transcription of someone else's work is plagiarism without attribution or quotation marks.
Self Plagiarism
Accidental Plagiarism