We know how plagiarism relates to the written word. Even there, the concept is a bit of a gray area. But what about the spoken word. You may not know it, but plagiarism in speeches happens too.
Plagiarism is borrowing ideas and concepts without giving credit to the originator. People may think that it's harder to cite sources in a speech, but it's not.
With a few precautions, you could avoid the embarrassment of a plagiarism accusation. No one will accuse you of using other people's written or spoken words in a speech.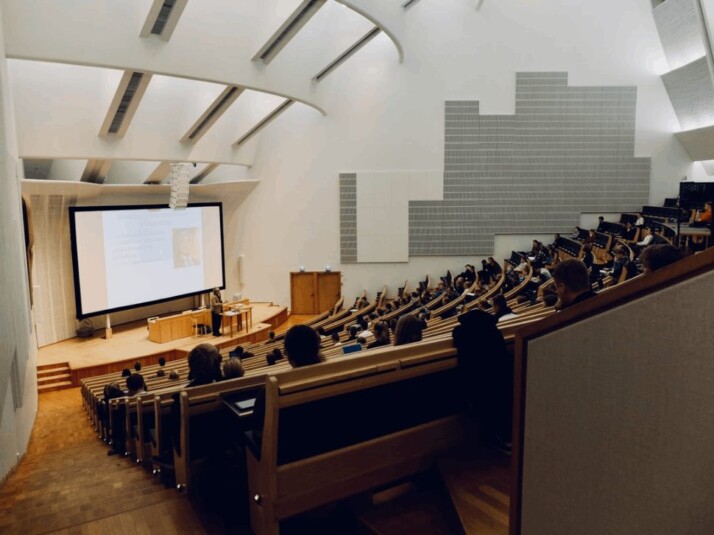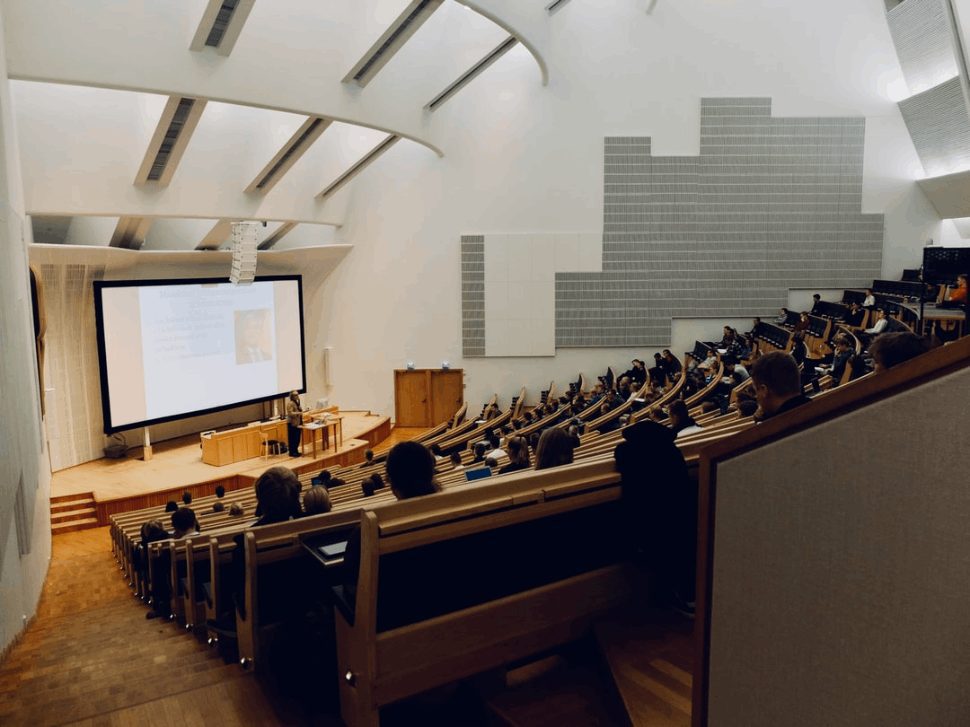 Why Cite Your Sources During a Speech?
You should cite sources in your speeches because doing so strengthens your credibility.
When you use oral citations in your speeches, you come off as authoritative, reliable, valid, and au courant with your field. Citing your sources verbally shows you've researched your topic as well.
You should also cite your sources when the information you put in your speech directly references information in the original source.
You should also avoid citing sources that will come to your mind during your speech because this could lead to plagiarism and credibility issues.
When you cite a source in your speech, make sure to use a reliable, credible document which you have appropriately referenced.
How Plagiarism in Speeches Happens
Former First Lady Melania Trump stood before a crowd and repeated large portions of speech by the first lady before her., Michelle Obama. This is one of the most recent instances of plagiarism in a speech. It should teach us a lesson: look at how easy it is to plagiarize speeches.
There is powerful motivation for people to plagiarize speeches. Mrs. Trump's speechwriter, Meredith McIver, took responsibility for the gaffe.
But it's easy to see how it might have happened.
In an NPR report on the incident, McIver said Mrs. Trump had always admired Mrs. Obama. She said Mrs. Trump read passages from Mrs. Obama's 2008 speech to her. She then included them because that was what Mrs. Trump wanted.
Two motivations are at work here. The speechwriter wanted to please her boss. And Mrs. Trump wanted to sound like someone she admired.
How Can Speakers Avoid Plagiarism?
The above situation was embarrassing for Mrs. Trump, her speechwriter and her husband's presidency. But it could have been easily avoided.
Mrs. Trump could have included an oral citation crediting Mrs. Obama for her words. This could have been done several ways.
When you are quoting a source word for word, you must both identify the source. It should also be clear to the audience that you've quoted from the source. Use introductory words or phrases that come in before a quote.
You can also paraphrase elements from someone else's speech. However, you need to introduce it the same way you would a direct quote.
Citations should include the author of the material, the title and the date it was originally written or spoken.
To Wrap Up
While everyone is concerned about written plagiarism, plagiarism in speeches isn't paid as much attention. It's very easy to plagiarize in a speech. The consequences can be embarrassing. Use the advice in this article to avoid that.
Explore All
Plagiarism Checker Articles