When we hear the word plagiarism, it immediately makes the mind think it has to do with academic misconduct by students. Be it a plagiarized article, speech, song, or research; they are the same type of offense.
Throughout history, there are numerous examples where even the most famous celebrities fell for plagiarism in different world events. This article brings forth instances of 5 famous people who got featured in the list of plagiarists at some point in life.
What is a Plagiarized Article?
A plagiarized article is when someone steals someone else's work, often without any intention to replace it with their own. Generally, plagiarism occurs when an author has not cited their sources properly.
If someone copies the work of others, they are accused of academic dishonesty. Plagiarizing can be one of the most serious offenses for which penalties or disciplinary actions are usually necessary if reported.
How to Avoid Plagiarism?
It's best not to borrow or copy ideas from others. Online content consumption on social media, browsing, texting, and email all have the potential to reach millions.
It's crucial to remember this, especially when writing a paper. When you plagiarize an article or a piece, it will question your credibility and bring several consequences.
You can avoid plagiarism by reading over what you have already written. List out different writing styles and compare them to an existing source.
Be sure to remove any word or sentence in your original text that directly copies, rewrites, or paraphrases the original content. Also, research the topic and make sure the sources you're going to use are attributed and cited correctly.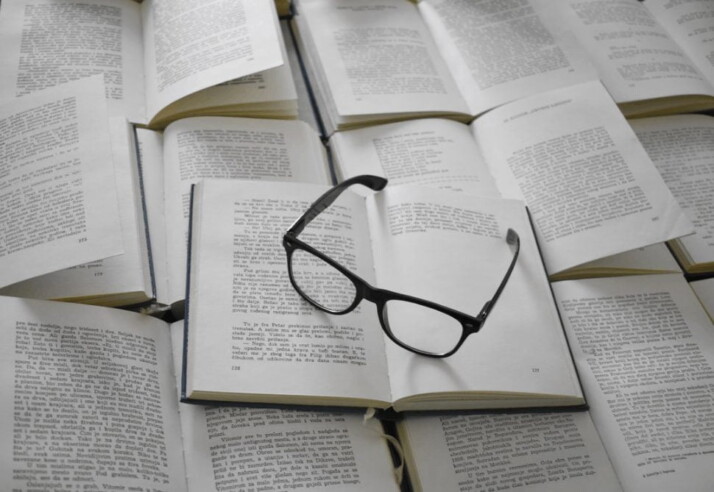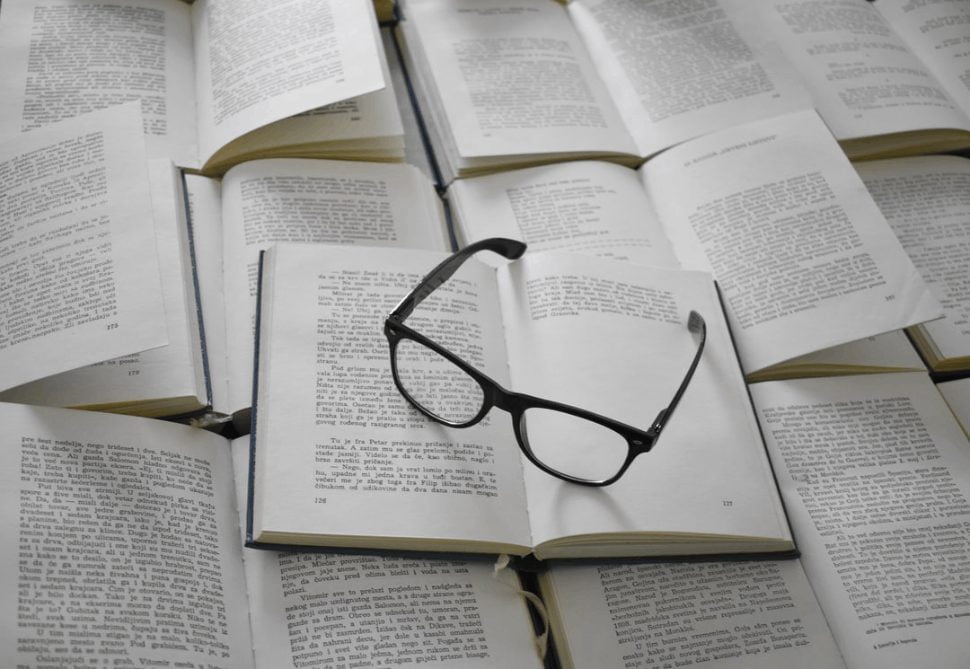 5 Examples of Famous Person Who Plagiarized
The average person rarely thinks of plagiarism, but it is a real problem. There are many instances of plagiarism occurring in politics, music, literature, and academics.
It can happen in any profession. Famous people can be just like the rest of us when it comes to plagiarism mistakes.
These famous figures have been caught plagiarizing. And there is always a lesson to be learned from each of their experiences.
1. Melania Trump's Speech Plagiarism
In 2016, Melania Trump copied sections of her speech at the Republican National Convention from Michelle Obama's 2008 Democratic National Convention speech. The speech was so strikingly similar to Michelle Obama's that the structure and content almost felt identical.
In Melania's speech, a key phrase: "that your word is your bond, and you do what you say," made the plagiarism more evident. It was a direct word-to-word copy of Michelle Obama's speech from 2008. This was an obvious case of plagiarism from the then First Lady of the United States.
This event conveyed an incorrect message to many, implying that plagiarism is okay, which it is not. It was one of the most hyped scandals that received significant coverage in news outlets. It resulted in a source of humiliation for the Trump family.
2. Martin Luther King Jr.'s Thesis Plagiarism
Martin Luther King Jr. was a man who did so much for civil rights and wanted to make the world a better place.
In 1955, King was accused of plagiarism for the first time. Some of his doctoral thesis at Boston University and passages from his famous speech "I have a dream" were said to be plagiarized. Parts of his work were copied from a former student's dissertation and the works of Paul Tillich, who was the subject of the thesis.
This plagiarism case cast a shadow on King's reputation. This instance should serve as a reminder for all. Any history of plagiarism can be raised even after the person's death and tarnish the achievements of all their hard work.
3. Johnny Cash's Music Plagiarism
Johnny Cash is one of the most well-known musicians in music history. His music ruled for decades and has received numerous awards. He was into Country Music, Rock and Roll, and many others. His work continues to impact multiple genres of music to this day.
Johnny Cash was sued for copyright infringement. He copied part of his song "Folsom Prison Blues" from the popular song "Crescent City Blues" by Gordon Jenkins. A lawsuit was filed as a result of this plagiarism.
However, Cash got out of the lawsuit, and the song did not appear on his albums. While the lawsuit was settled out of court, it is still a prime example of plagiarism.
4. Helen Keller's Short Story Plagiarism
Keller was a prolific author. Everyone admired her for the play, The Miracle Worker, an adaptation of her autobiography "The Story of My Life." She received the highest civilian distinction, the Presidential Medal of Freedom, in 1961. Also, she was inducted into the National Women's Hall of Fame in 1965.
She borrowed ideas for the short story "The Frost King" that she penned when she was eleven. A deaf-blind education journal quickly published the story. Later, it was discovered that the story was strikingly similar to Margaret Canby's short story "Frost Fairies."
Despite Keller's claim that she had no recollection of the story, it was later confirmed that she heard Canby's story once.
5. Alex Haley's Literature Plagiarism
Alex Haley is widely known for his Pulitzer Prize-winning novel Roots. This book had a significant impact on Western popular culture.
However, some passages of this book, "Roots," was plagiarized from Harold Courlander's 1965 novel "The African." Haley was accused of stealing scenes from "The African" and using them in Roots.
In 1978, Haley was sued for this act of plagiarism in literature. Initially, Haley claimed that it was not intentional, but he later agreed that he took some parts of Harold's work. But the matter was put to rest with a considerable compensation of $650,000.
To Wrap Up
Plagiarism is a severe offense for everyone. Any plagiarized article, novel, paper, music, or speech will question your academic integrity and work ethic. Famous people in history got caught plagiarizing at different times.
But there are ways to ensure that you stay on the right side of ethics and avoid plagiarism. A good way to prevent plagiarism is by keeping in mind that you should always write from your perspective.
Authors should always cite their source, in whatever form that might take.
Explore All
Plagiarism Checker Articles