You may think that you can't steal words from yourself, but you can. Self plagiarism is a thing. It involves including material from your earlier academic work without giving credit.
You may not think it is a serious thing, especially when it's your own work you did not cite. You should know though, it can have serious consequences for you academic career.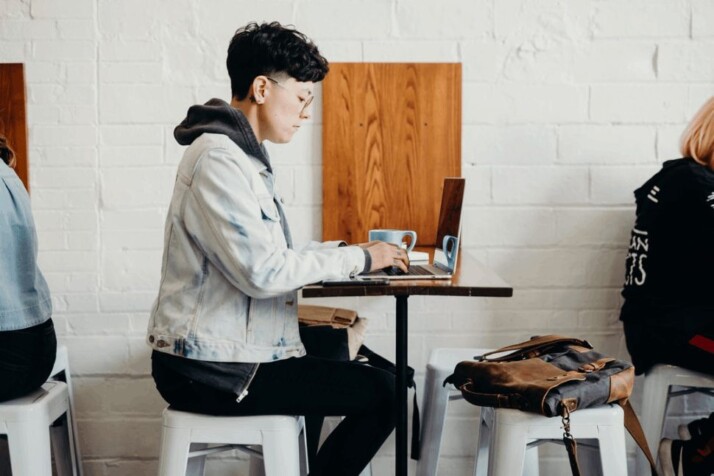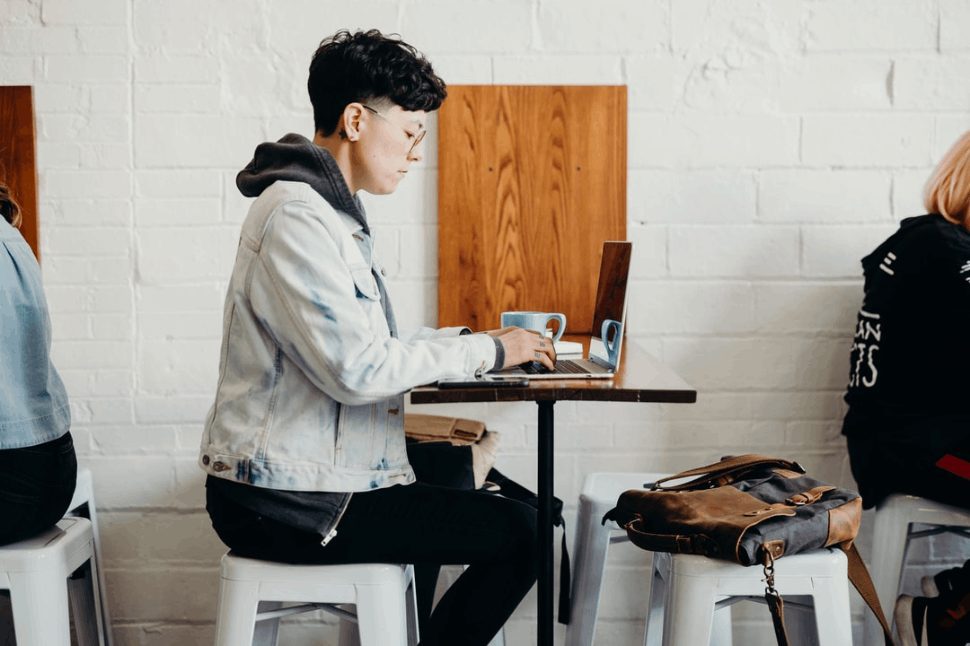 What is Self-Plagiarism
People describe self plagiarism as recycling or reusing one's own words from previously published texts. Although it does not cross the line of true theft of others' ideas, it can cause problems in the field of scholarly publishing.
Although it is not exclusive to verbatim sections of text, self-plagiarism can also refer to the publication of identical papers in two places. Scholars call this duplicate publication in some quarters.
If you're merely revisiting an old idea or an observation, it's a good idea to thoroughly cite your previous work.
To summarize, self-plagiarism is any attempt to take some previously published text, papers, or research results and make them appear brand new.
The Problem With Self-Plagiarism
As a college student, this practice is wrong. This is because you are basically writing your paper from material you've already gotten a grade for.
Think about how wrong this is when you submitting it to a professor to grade. You are attempting to get credit twice for the same work. If you're found out, the teacher might decide not grade your paper at all. And that would be the least of your problems.
Self plagiarism in academic circles is something that should never be done. You discredit your own hard work and can possibly make a fool of yourself.
As a career academic or professor, self plagiarism can have even more serious consequences. Self-plagiarism may seem harmless, but there are compelling reasons to avoid it:
Research Papers Serve a Purpose and Self Plagiarism Undermines It
The most important reason to avoid self-plagiarism is the integrity of the academic research record. As you could imagine, this record is important to the collective store of knowledge as a whole.
Published work is assumed to lead to new knowledge and results that advance our understanding of the world. When you include uncredited information, you are attempting to take advantage of this assumption to perpetrate an act of fraud.
You May Not Own the Right to Re-Use Your Own Words
As funny as that sounds, it's true.
The standard process of publishing in journals involves turning over ownership of the ideas to the publisher. Even if you remain the intellectual owner of the ideas and results, your publication is property of the journal.
This could get you in legal trouble. As far as the law is concerned, this is called copyright infringement. You don't automatically have the right to use your own words, even if you wrote them.
There is typically a Creative Commons license for open access journals, which allows reuse with attribution. It is appropriate in such cases to reuse your own words, however, it is always necessary to mention the original publication.
Journals Have Their Own Review Process
Most journals use software like iThenticate® for screening for plagiarism upon submission. You will be flagged if you copied text from a previously published paper.
You can be rejected outright for publication. If you aren't, the editor will ask you questions and make you rewrite your paper or ask you to identify reused material.
The most common reason self-plagiarism is because students and academics are trying to save time. But as you can see, in the end, that's not what happens.
To Wrap Up
It's not worth it to your reputation to engage in self plagiarism. Always take care to cite your own material if it is reused in another research paper or publication.
Explore All
Plagiarism Checker Articles