Plagiarism is a prevalent occurrence in academic research. Even though the consequences are well known, students and researchers still plagiarize from time to time.
Not satisfied with your copy? Rewrite it to make it better
Whether you're researching or publishing a report, this article's engaging tools to avoid plagiarism will help you solve the plagiarism problem.
What are the Tools to Avoid Plagiarism?
Tools to avoid plagiarism are software program that uses plagiarism avoidance methods to detect and remove similarities between one text and an unattributed text. These programs are also paraphrasing tools.
A paraphrasing tool lets the user reword the words and phrases from the source article. Making sure your content is unique and original with these tools is easy and quick.
Paraphrasing tools may seem intimidating as you begin, but they keep you from doing everything on your own by improving your text and making it authentic.
If you have a research paper submitted for acceptance in a college or university, your work must be original. The most common tools to avoid plagiarism are listed below.
Tools to Avoid Plagiarism: How they work
A paraphrasing tool is a typical way to avoid plagiarism. It is also called an article rewriter and works by taking the content from the source and changing the words and phrases.
The content produced still retains the idea and meaning of the source content.
Paraphrasing tools employ Artificial Intelligence (AI) or automated dynamic text processing. This allows phrase rewording, sentence rewording, and word synonymizing to detect and exchange linguistic information.
Afterward, the tool converts your text, preserves its meaning, and generates synonyms that match the inserted text.
You need to enter or paste whatever text you want to paraphrase, and the software will do it for you.
Best Tools to Avoid plagiarism
Plagiarism has been around for a long time and is becoming more and more prevalent on the Internet. It is essential to know what tools come in handy to avoid plagiarism. Every writing assignment is different, so it is difficult to determine what tools are specific for a project. However, by looking at the tools listed below, it is possible to know the best to use for each assignment.
1. INK Free
Ink tool is a complete package that comprises a grammar and spell checker, writing tool, SEO, and rewrite tool. The free tool is helpful for rewriting sentences and paragraphs.
The rewriter tool expresses content in a new, grammatically correct way while maintaining the original meaning.
With the Ink rewriter tool, you save time and effort. It is efficient and fast. The content produced requires no editing. The tool is easy-to-use and can be used by teachers and students alike. It is also useful for SEO content writers and bloggers to optimize their content and keep their businesses running while driving traffic.
Some of its unique features that aid its functionality are:
Writing tool: The AI tool writes meaningful content from scratch. You need to input your topic and use the AI write tool to produce content.
Simplify: The AI tool possess a unique simplify feature that reduces word count while retaining the meaning and grammatical structure of the text.
Expand: The expand feature increases the word count by adding meaningful words to sentences or paragraphs.
Rewrite: The rewrite tool takes content and rewords it differently without changing the text's original meaning. The content produced is grammatically correct and can serve any purpose.
SEO: A unique feature of the Ink tool, which helps optimize the content on search engines and drives traffic.
Spelling and grammar check: The grammar checker tool highlight grammatically incorrect sentences and words with typos. It also offers a range of suggestions for the word.
2. QuillBot
The QuillBot writer tool uses AI to help you paraphrase or rewrite paragraphs while refining your content. It is a dual tool, which works as an article paraphrasing tool and summarizer.
However, the paraphrasing tool is most popular, used by many people to reword and rewrite sentences, paragraphs, or whole pieces.
Although a free online tool, its unique features provide you with a ready-made piece that doesn't require much editing. Some of these features are:
Standard: This mode is used to balance any changes to your content while ensuring it is as natural as possible.
Fluent: The AI tool makes your text grammatically sound and correct while retaining the text meaning.
Creative: This is the mode that makes changes in the text inserted in the paraphrasing tool.
Creative+: A version of creative mode enhanced to make the tool more intuitive to comprehend certain words and phrases.
Formal: The formal feature makes your content sound professional to its audience. This is ideal for academic and business papers.
Shorten: This feature reduces the text length and word count but retains its meaning.
Expand: The expand feature increased the text length and word count by adding meaningful words that do not change the sentence's meaning.
3. Paraphrase Online
Paraphrase Online has types of software specialized for every project. They offer a platform that helps paraphrase texts without any dual-purpose software that slows down the process.
With Paraphrase Online, you can rewrite texts with confidence and speed. It is a trusted tool for paraphrasing texts. You don't need any technical knowledge to use the tool. It is user-friendly and easy to navigate.
The Paraphrase Online tool is entirely safe to use and ensures the security of your data. It generates a nearly human-readable document that requires little to no editing. The tool is of great use for writers, bloggers, and content creators. The generated paraphrase's quality is good and can be used for any purpose.
4. CoderDuck
This free online paraphrasing and article rewriter allows you to reword any content in different languages. The tool paraphrases sentences in English, Dutch, French, Spanish, German, Indonesian, and Turkish, according to the user's preference.
CoderDuck is a paraphrasing tool that works with just one click. In just a few seconds, the free tool generates highly humanly-readable content. The content generated is plagiarism-free and works smoothly across all web browsers.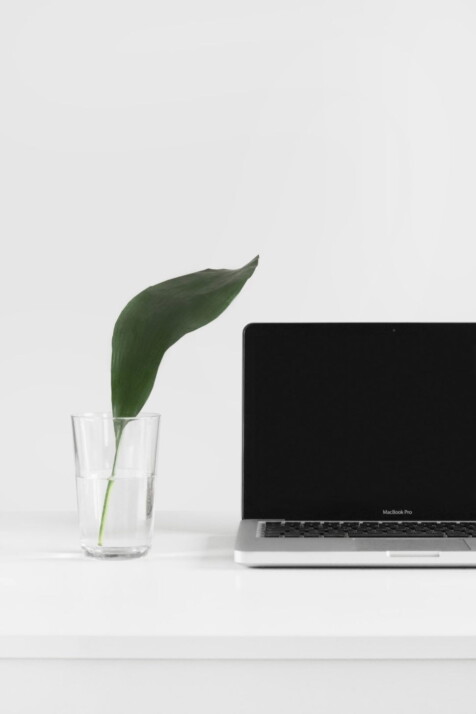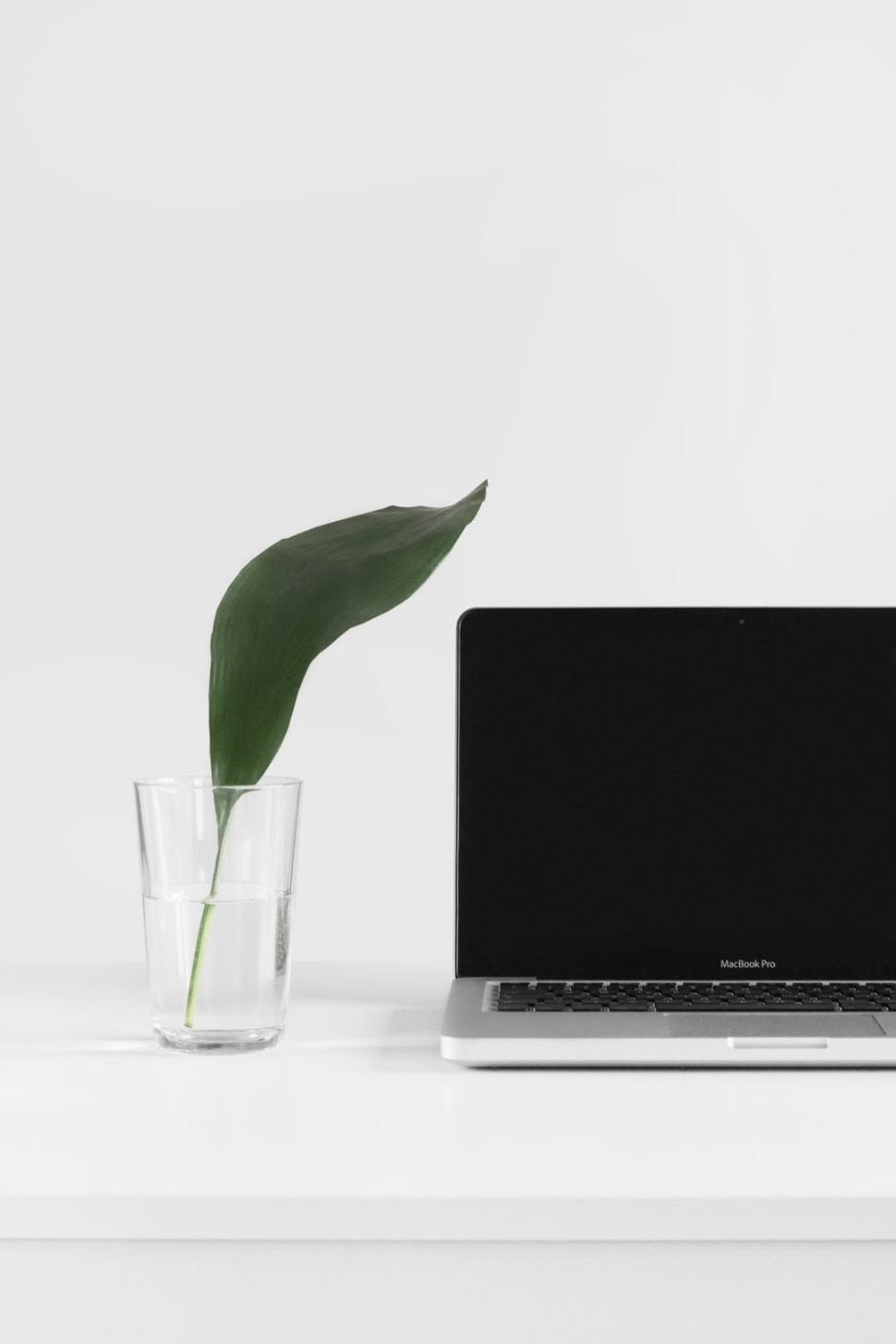 To Wrap Up
Technologies are becoming more widely available and can help you avoid the problem of plagiarism. This is important because plagiarism has severe consequences.
Understanding the tools listed in this article and using them effectively can help you avoid plagiarism. You can save your reputation and avoid any professional ramifications from getting caught by avoiding plagiarism.
Explore All
Plagiarism Checker Articles