Most students want to know what percentage of plagiarism is acceptable. There is no consensus or clear-cut standards about the permissible percentage of plagiarism in a manuscript.
According to convention, a text resemblance of 15 percent or less is deemed acceptable by journals. However, a text-similarity of 25 percent or more is considered a high degree of plagiarism.
Even if there are 15 percent similarities, if the matching text is a continuous block of borrowed content, it will be viewed as a plagiarized text. However, using standard terminologies and method-related elements in the 'Methodology' section of a publication should not cause severe ethical concerns.
Before we analyze what percentage of plagiarism is acceptable in academics, let's properly define Turnitin and its use as a plagiarism checker.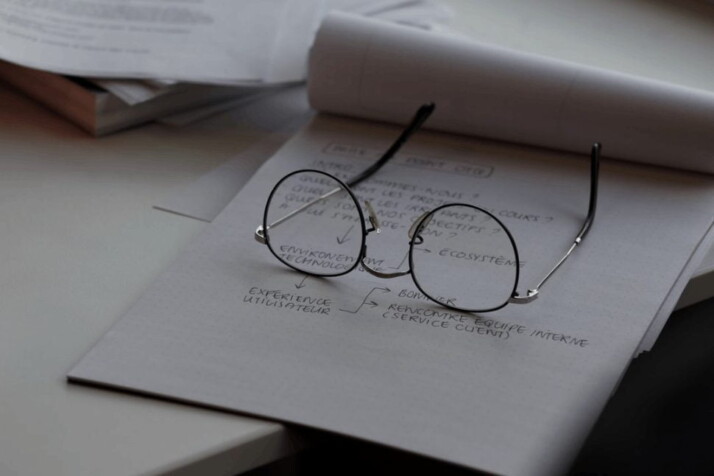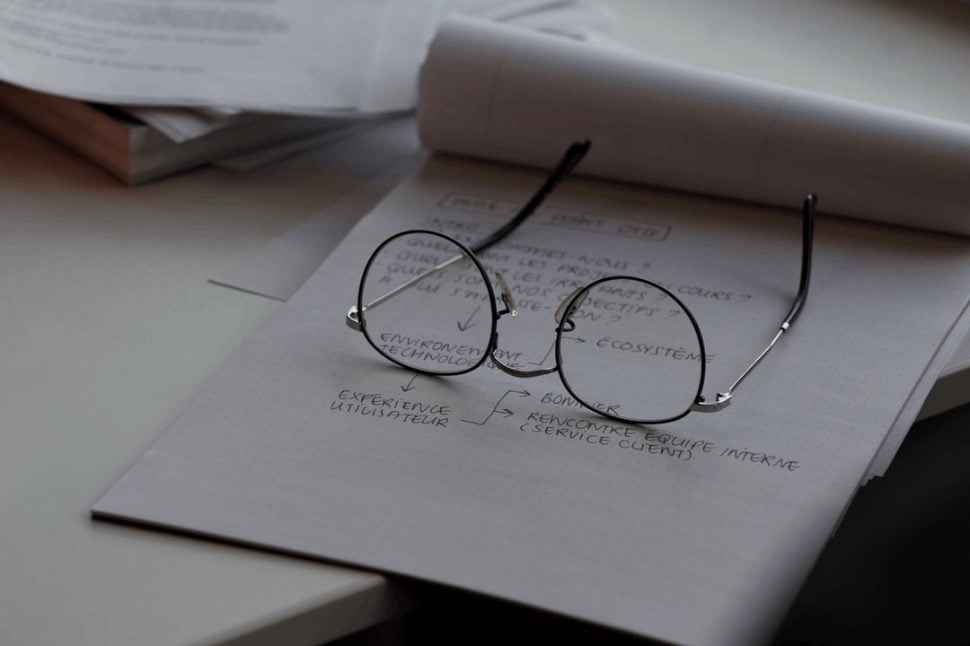 What is Turnitin?
Turnitin is an online tool for detecting plagiarism in submitted documents and displaying the proportion of duplicate content in your project. All of this is processed and provided in a percentage-based report.
The app is installed on both desktop and mobile platforms, offering real-time plagiarism detection and text analysis. It also allows identification of sources and provides feedback on originality of content by comparing unauthorized content with original sources.
When your paper contains plagiarized material, the topic of acceptable Turnitin similarity and what proportion is excessive emerges.
It is essential for students to know the optimal Turnitin similarity index, especially if they wish to avoid problems with their professor.
How Much Turnitin Similarity is Accepted by Schools?
A Turnitin similarity score of 20 percent or above indicates that one-fifth of your paper's content was copied and not original.
Universities have diverse reference and citation requirements; therefore, this differs. However, as there is no universally accepted similarity score, the acceptable Turnitin percentage is less than 10%.
In a doctoral dissertation, references should be less than 10 percent when evaluating literature, where direct quotes from expert sources are most likely to appear.
For dissertation, you should synthesize material to ensure the majority of material is original.
In contrast, a master's thesis may include up to 20 percent secondary sources because most of the dissertation relies largely on established authority. For instance, a 5 percent or less plagiarism percentage might be acceptable for a literature essay.
In a publication manuscript, there should be no more than 5 to 7 percent plagiarism apart from a few excerpts and their necessary citations. However, it should be remembered that a low score is not everything.
While a zero percent score is desirable, there may be scores due to unavoidable content or words. Therefore, many individuals wonder which Turnitin score is acceptable for submitting their tasks.
What Percentage of Turnitin Submissions are Unacceptable?
When the Turnitin similarity score exceeds 30 percent on the originality report, and the matching content is not cited and referenced, the similarity score is considered poor.
A score above 49 is deemed unacceptable, as it indicates that you copied excessively from the internet and other sources. However, the exact level for a failing grade differs between universities.
The Turnitin score indicates the amount of copied material. If you have a poor report, you must eliminate any instances of plagiarism.
If you are writing an essay, term paper, research paper, thesis, or report, you have two options for lowering your plagiarism score.
One method is to paraphrase the source material, but you may miss specific crucial facts since you are attempting to avoid plagiarism. You must effectively paraphrase and preserve the main points.
The second method to avoid plagiarism is by summarizing the source content in your own words. This demonstrates that you understood the source and composed the paper in your own words.
What Percentage of Plagiarism is Acceptable in Turnitin
There is no acceptable plagiarism percentage in Turnitin. However, this may differ depending on your institution's policies.
The generally accepted Turnitin proportion is 15% or below. However, there is no universally established similarity score because universities have different policies about plagiarism.
If the university's criteria and assessment file stipulate that the paper must be 100 percent original, then, it must be 100 percent authentic without exception.
Some institutions accept Turnitin ratings as low as ten percent, while others accept as high as forty-five percent if sources are correctly referenced.
No matter the acceptable grade, anything above 20 percent is excessively plagiarized and demonstrates excessive copying. If the permissible percentage for Turnitin at your institution is 10 percent, your paper will receive negative marks for plagiarism.
However, if your professor allows up to 5 percent plagiarism, contrary to university standards, you will be alright with your assignment.
Conclusion
The real answer to this question is not a set number to copy and paste because plagiarism is not the same in every instance.
This is why some schools consider plagiarism to be a stronger term than Turnitin, while others don't. When writing your paper, be sure to include a citation for the information you used.
There are computer programs available online which can be used to find and replace copied text. Don't fail your assignment because of plagiarism!
Explore All
Plagiarism Checker Articles