Rewording a sentence requires locating the keywords, replacing non-keywords with synonyms, guaranteeing the integrity of the content, and preserving the sentence's flow and style.
Writing a research paper free of plagiarism is a laborious effort. An academic writer is to yearn for a creative moment that clicks in their mind and unlocks creative doors.
A well-knit torrent of words that emanates from such creativity ought to brighten the paper or screen like a symphony. But in reality, it's nothing more than a pipe dream, especially for the inexperienced.
Have you ever thought of apps that reword paragraphs? If you are looking for the most acceptable alternative to employing an essay editing service, you should read this post carefully.
Use these rewording techniques that can assist you in toning your writing in spectacular ways instead of wasting your mental energy.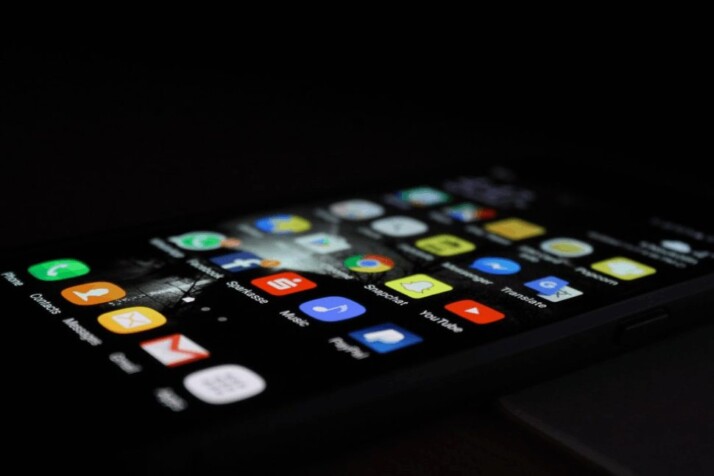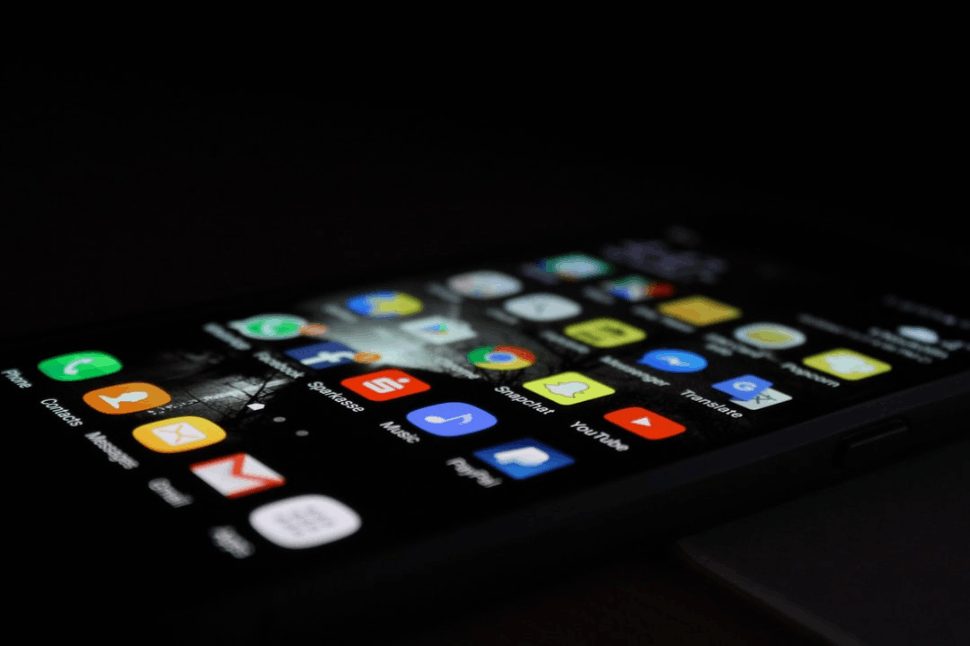 How Do Apps That Reword Paragraphs Help in Academics?
An alternative name for rewording is paraphrasing. The word paraphrase comes from the Greek word paraphrazein, which means "to tell in other words." In practice, paraphrasing involves writing in your own words to prevent plagiarism.
Therefore, a tool for paraphrasing enables you to write differently by utilizing alternative words and phrases to reflect a previously written text.
Here are top reasons why rewording paragraphs is vital in academics:
1. to Combat Plagiarism
Students and researchers find it difficult to create research papers. This is partly to undeveloped writing skills and partly to the saturation of readings on a single topic.
They make every effort to produce a fantastic piece of writing but unwittingly use copied material. An online tool for paraphrasing eliminates this issue.
2. for Correcting Grammatical Mistakes
Assignments must be error-free to receive high scores. Ultimately, education is all about distinctions and positions.
Students in colleges are engaged in fierce competition. To obtain high grades, you must surpass your peers.
Committing grammatical errors suggests you have not even read your assignment or research. This negatively damages your academic credibility. Not only can an online rephrase tool eliminate these faults, but it can also enhance your sentences.
3. Sentence Construction
Every student must adhere to their institution's writing standards when writing. For example, if your teacher requires you to write shorter phrases, you cannot produce lengthy and intricate ones.
In addition, each subject has its vocabulary, and you must adhere to these strict limitations when writing.
A paraphrasing tool maintains control over the lexicon and syntax of the source text and only offers terms similar to the source text.
Why Are Mobile Rewording Apps Important?
In the case of rewording apps, evolving needs to necessitate shifting technologies. You may not be surprised to learn that paraphrasers have transitioned from web-based tools to mobile apps.
However, it's essential to understand why they're so important. Let's take a moment to review some relevant data before continuing on our journey.
For various reasons, mobile phones are quickly becoming the primary internet source due to their low cost, speed, and convenience of use.
In 2020, there were 4.28 billion mobile internet users, accounting for 55% of the world's internet traffic.
Similarly, mobile app revenue in 2018 increased to roughly US$ 365 billion. As a result, the market for smartphone apps is expanding rapidly.
Apps are being launched by every industry, from the largest to the smallest.
The following are some of the benefits of using a rewording app:
1. Solves the Problem of Space and Time
A mobile app, unlike a computer, does not require a fixed location to operate a paraphraser. With your paraphrasing software, you can rephrase your content whenever and wherever you like.
A mobile phone app is your best bet if you're feeling rusty and don't want to lug around a laptop.
2. Flexibility and Comfort
The majority of users choose applications that are simple to use so that they can get the most out of their time and effort.
Using a web paraphrasing tool necessitates that you sit in a specific position for long periods, which might lead to fatigue. You can utilize the app when lying in bed or sitting on the couch, allowing for a more personalized experience.
3. Faster Load and Convenience
Rewording apps save you time and effort. These are convenient because they don't require you to leave your house to use them.
When you launch the app, you must copy and paste everything you've read. Furthermore, mobile apps load more quickly than websites do.
Check out the following list if you've already decided to learn about the top apps for rewording paragraphs.
4 Best Apps That Reword Paragraphs
These apps have been thoroughly sifted to provide you only the best apps that will guarantee the finest experience.
1. INK
INK might be the best app for rewording paragraphs — and for good reasons.
Powered by our proprietary KUPE AI, INK Writing solutions understand context in-depth. That's because they offer up to 8,000-words-lookback to help generate the most relevant, human-like text.
So what does that mean?
Well, it means you don't have to learn how to rewrite a sentence to create a perfect, plagiarism-free text. Instead, you could use our AI-powered software to rewrite, expand, or simplify your text.
Yes, it's that easy. INK offers the perfect solution, whether you're looking for an essay rewriter or an automatic article writer.
2. Prepostseo
Prepostseo is a significant SEO tools provider that assists webmasters, bloggers, and students. They also have a paraphrasing tool.
With its practical algorithms, this paraphrasing tool drastically decreases the likelihood of plagiarism and generates unique material.
It features a highly interactive layout and a variety of navigation tools to help you get around the app. It also offers an AI version that paraphrases your content using artificial intelligence concepts.
Your paraphrased language has a natural flow and appears to have been written by a human in the AI version. It has a premium version with a few additional capabilities such as 10,000 character count, customer support, etc.
This online paraphrasing tool allows you to re-edit paraphrased content. Unfortunately, not every program provides you with that much leeway to produce user-friendly results.
You can use this tool to re-modify your result by clicking on the edit button. It quickly modifies the entire text and allows you to select the desired outcomes. The word limit for Prepostseo free version is 5000 words.
3. Article Rewriter
The tool was made with cutting-edge technology to meet the needs of writing articles, essays, and assignments. It is one of the most valuable tools for accurate results when paraphrasing.
Students often use it to write essays, but it can be used for more than just essays. For example, a blogger can use it to write creative blog posts and articles.
It makes a new text by fixing grammar mistakes and rewriting the original text differently. Article rewriter has options for Language Selection and has the ability to spin articles in English, Russian, and Ukrainian languages using the app.
It also features a detailed analysis report that helps to test how well the tool works. You also get to know how many words have been changed in the article.
It gives a breakdown of actual characters and the number of words that have been changed.
4. Enzipe Rephrase
Enzipe Rephrase is an online rephrasing tool created by rephrase.info, a leading name in paraphrasing tools. Depending on your selection, this tool alters words, phrases, paragraphs, and entire articles.
It is based on artificial intelligence, making paraphrasing easier and more efficient. It makes the information more readable and free of complicated words.
People frequently use free products since they have no cost, but not all free things are high-quality. However, with its high quality and unique characteristics, free works best with this rewording tool.
It does not only remove plagiarism from your writing for free, but you don't also need to register before using it.
Wrapping Up
Academic writing is no simple task. Whether you are writing a research paper, a thesis, a report, or anything related to academia, paraphrase tools help you reword your paragraphs.
The primary purpose of these tools is to generate content that is original and worthy of extended reading. However, you must exert considerable effort when rewording, as the slightest oversight can land you in trouble.
Explore All
Rewrite Articles