Every day, a writer faces the task of coming up with new thoughts and words. Although rewriting an existing document can be beneficial, it is still necessary to do so manually. If you aren't familiar with writing essays, this will be doubly challenging for you.
You have written many things in the past; however, writing essays are a different kettle of fish. Besides that, you might be working in a part-time (or full-time) job that doesn't leave too much time for your studies. And all of your classes want a different essay from you on distinct topics.
All of these coming together can be overwhelming for you. However, don't sink into despair! Did you know there are incredibly helpful tools out there that will help you get over these odds? Yes, they are called article rewriters or spinners, and they help students like you in creating unique content for their assignments.
But what exactly are article rewriters? Can we use them for writing plagiarism-free essays? Are these article rewriters free? What is the best rewriting tool for essays?
To answer all of these questions and more, we decided to write this article. So if you are interested, stay tuned until the end!
What is Essay Rewriting?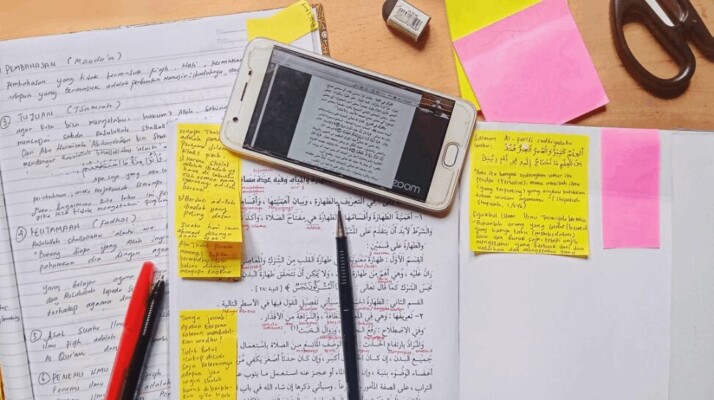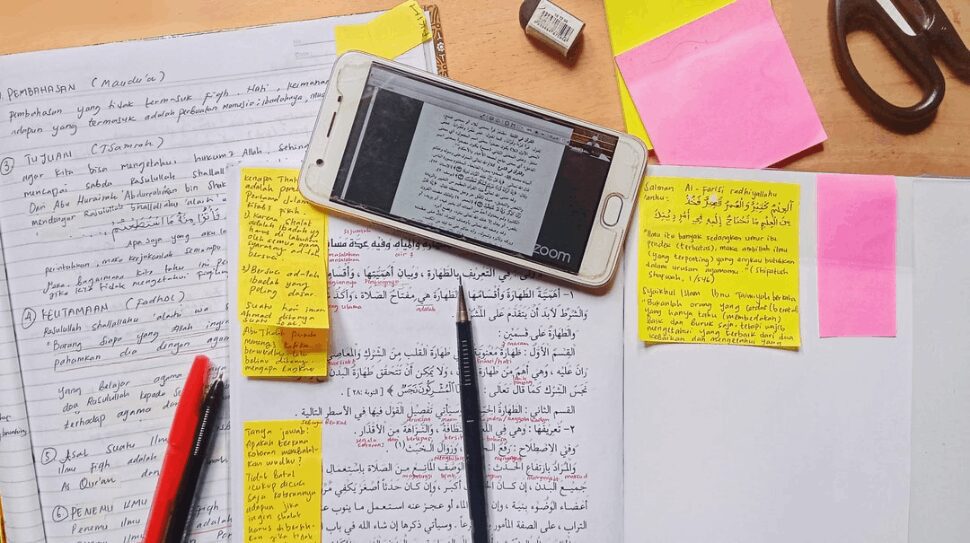 If you've ever tried to write something, whether, for your blog or your essays, you know how difficult it can be. It's usually time-consuming, labor-intensive, and necessitates top-level skills, such as a strong grasp of the English language. Even if you possess all of these qualities, writing might be difficult at times. You may not be able to write as well as you normally do due to writer's block. When we employ practical tools like article rewriters or spinners, we are doing so.
The purpose of rewriting an article is to communicate information in a different way. Rewriting an article entails changing words, phrases, sentences, and even entire paragraphs to make it more interesting and unique. So you are going to have to change the whole text.
You must retain the basic idea of the subject the same when altering every suitable term to make it original. A professional article rewriter may be able to assist you with this problem.
What About Plagiarism?
In academics, committing plagiarism is a serious offense. Depending on the severity of your plagiarism, you might even be suspended from your school. That's why the rewriter tool you pick is important. Good paraphrasing tools come with a plagiarism checker so that you know you are creating unique content.
To reduce stress and anxiety and save time, you'll require great article rewriters. The paraphrasing tool should convert the text into a readable text that is appealing to the eye and doesn't appear to have been rewritten.
Best Rewriting Tool for Essays
INK
With INK AI Writing features, you can summarize individual sentences and paragraphs for high-quality content.
For example, the extension can help simplify complex sentences to improve readability. At the same time, you can also expand simple paragraphs to provide more depth.
Finally, the rewrite function allows you to rephrase sentences. It's also a clever way to beat plagiarism. Wait, there's more!
Thanks to INK's advanced AI, you can generate content that aligns with your goals — whether that means casual or formal. Besides selecting a suitable tone, the INK also helps with word choice.
Spin Rewriter
This essay rewriter is the most sophisticated we've seen in recent times. It employs a natural language processing algorithm to generate high-quality texts that are accurate, legible, and free from plagiarism.
Spin Rewriter makes use of ENL (Emulated Natural Language) technology to assess the meaning of your text.
This paraphrasing tool is quite simple to use. Copy and paste the text you want to rewrite from your document into the application's main section. Then, at the bottom of the page, click "Rewrite Article."
This software is effortless and quick to use. Copy and paste the content, click 'Rewrite,' and this excellent article rewriter will completely rewrite a piece of text in seconds. Another thing to note is that you can also look for synonyms by bringing your cursor over the word. So you won't need to use an online dictionary to look up synonymous words.
The fact that this article rewriter software does not have a free version is perhaps the sole disadvantage. It does, however, provide us with a 5-day free trial and a 30-day money-back guarantee.
QuillBot
QuillBot's paraphrasing tool is often used by millions of users to aid them in creating any sentence, paragraph, or article. This is a free article rewriter program that will help you turn any given information into readable, plagiarism-free writing.
This program is very easy to use. Just copy the text into Quillbot, wait for it to do its thing, and then paste your new material back in.
This web program is simple to use and understand, but it is not sophisticated in any way. It does, however, require substantial editing, just like any other free rewriter.
Quillbot was developed to help people spin articles by scanning every word and replacing it with synonyms.
This article rewriter doesn't offer desktop software that you can download.
We should point out that the unpaid plan has a 125-word limit per session. You'll need to upgrade to the paid plan if you wish to rewrite an essay into a new one.
In Conclusion
The tools that we mentioned are a game changer and can be used legitimately, not just copying someone elses original content.
If you are having problems with paraphrasing a sentence, these programs, with the click of a button, can help you out. As a result, you will be writing your essays much faster!
We hope you will put these tools to good use. If you have more suggestions on another rewriting tool for essays, please let us know!
Explore All
Rewrite Articles