Original content is crucial to marketing. An article rewriting service can help create content. With this in mind, the question then becomes: what makes your content distinctive?
The straightforward answer, of course, is that it must be unique. But in practice, marketers often find themselves having to quickly produce copy that will attract people instantly.
This is why we have to revert to the unconventional and execute the use of content rewriting services. In the world of marketing and product development, there is simply no time to always create original content.
As an example, a lot of the content writing we see today is largely the result of speed copywriting original content. To get a new product idea set, you would need to spend weeks or even months finding or developing it.
Then, you would need to research how useful it is. Writing examples can be a bit tricky but once you have all the writing elements down it will seem pretty straightforward.
The outline of this article will discuss the usefulness of an article rewriting service. Many people can benefit from it once they understand how it works. Let's start by understanding what it is.
What Is an Article Rewriting Service?
It is an automated spinning software application that understands the context of the original article and rewrites it. Also, the software replaces original words with synonyms.
Generally speaking, article rewriting services are used where a website requires a high volume of fresh content. They usually have article submission guidelines as part of their website's terms and conditions.
This can include any number of sites that offer content. The general idea is to create the content, meet the requirements of your website and submit it. A rewriting service can handle this whole process.
There are many other ways a rewriting service can be useful to a writer.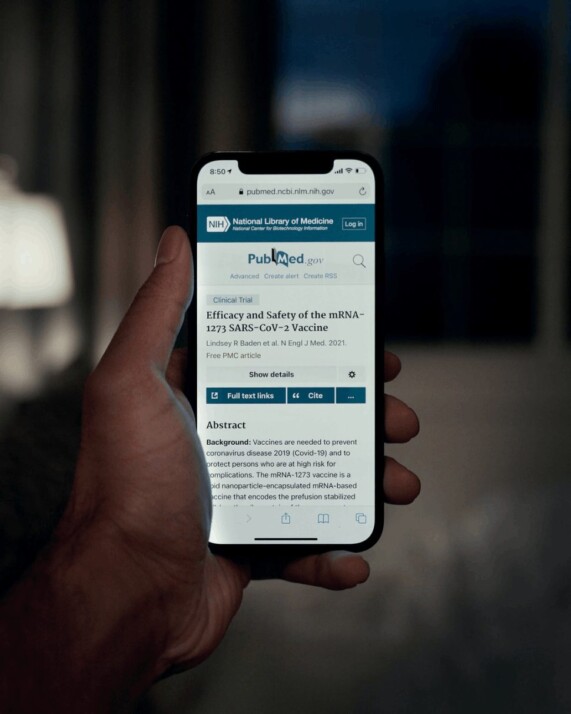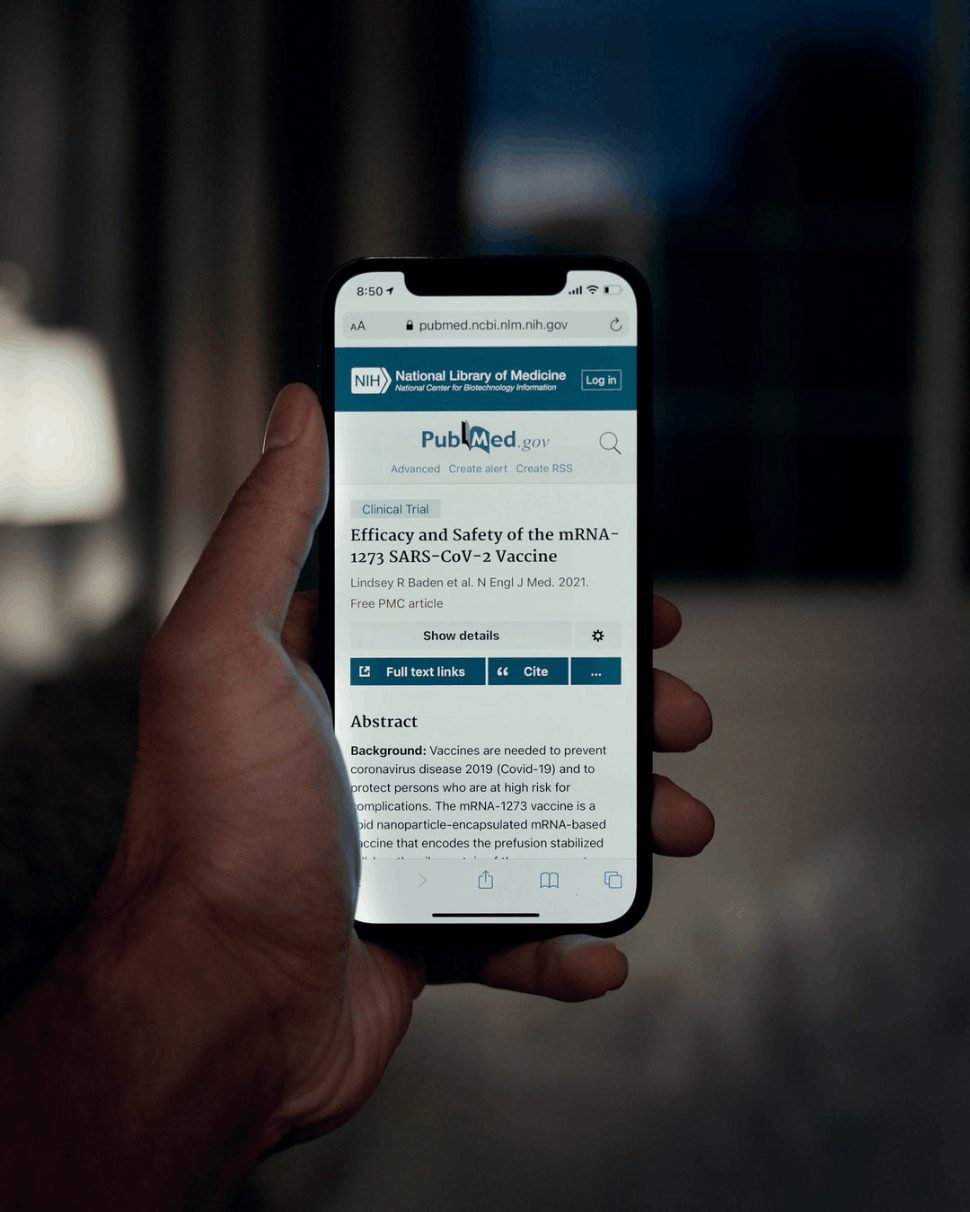 Why Would a Rewriting Service Be Useful to a Writer?
A good article rewriting service is relevant and can be tailored to a specific writer. The article writing process has gotten significantly easier in the digital age.
Writers have time to focus on writing because they no longer have to fear the layout and design of the finished article. Rewriting an article is an easy process. Turn a poorly written article into effective content that can deliver the message you are trying to share.
It's not bad to use a rewriting service as a writer. You can ensure your article has the most pertinent details and makes the most sales. This will improve your quality and readability.
Article rewriting is essential for a writer that intends to regularly produce content. Rewriting existing articles can be done by any writer.
How do I rewrite an existing article?
To rewrite an existing article, use our 6 easy-to-follow steps.
Read the article a few times even if you are the author
Save and grasp the main message of the content
Try to use simplified words wherever possible
Rewrite an exciting introductory paragraph
Introduce the main ideas right at the start
Use headings and sub-headings to split paragraphs
If you need to rewrite an existing article, you can use these steps to make the process easier.
Rearrange the content. If you think that the paragraph organization should change, don't hesitate to rearrange paragraphs or sections.
Rewriting is about improving content. So, you can improve it however you choose. If you use a professional service, it's important to know if they plagiarize content. This can affect your writing.
Do rewrite services plagiarize content?
Sadly sometimes, yes they do. This is why proofreading is important. Choosing a highly-rated service is also crucial. Otherwise, you'll submit plagiarized content and could face legal action.
However, not all services are like this. Professional rewriting services usually submit original content. Writers use them to produce content a lot quicker.
In the world of freelance writing, a key aspect of your skill is turning around content quickly. It should be efficient, and the result unique to your client. That's where a professional rewriting service comes in handy. With this service, you'll get an article from another writer to edit, and get a fresh and improved brand-new article.
Many people think they don't need a writing service. Sadly, when you read their articles, many people can also be wrong. Let's look at who can utilize a rewriting service for better content.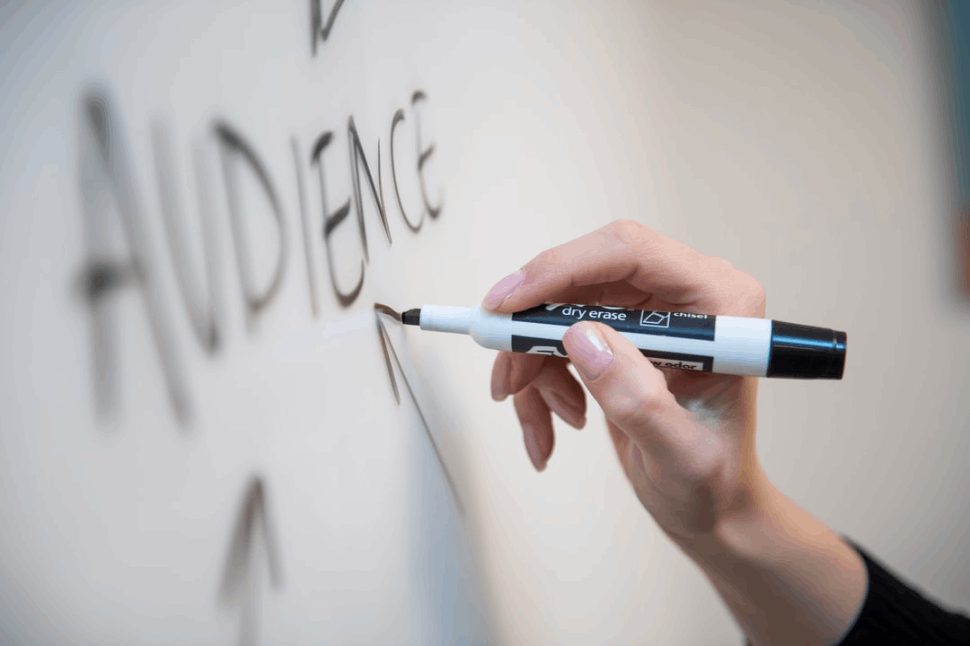 Who can benefit from a professional rewriting service?
Students, blog writers, and marketing professionals. These are all people who can benefit from a high-quality writing service. There is an array of rewriting service options nowadays. The question remains: what is best for you?
Look for a service that can get you unique, engaging content, or a service that can recognize your voice. A premium rewriting service is the choice you're looking for!
With each rewritten article, it is a chance to build and sustain credibility in the reader's mind. They trust your articles and the information you provide. They also frequently visit your website to see what else you have.
A premium article rewriting service can guarantee this for you. Rewriting services are used by people of all ages, and professions. Rewriting services are a great way to professionalize your business communications.
Wrap Up the Use of Article Rewriting Services
As a writer, you know there is a lot of work involved in the process of crafting a quality piece of content. This can be time-consuming and frustrating. But, with a quality article rewriting service, you're on the right track to improve this.
These service providers will give you unique content. You won't have to worry about your article getting scrapped before sharing it with the all-important audience. A good rewriting service will take care of everything for you.
The best part is that it's to your benefit! There's no need to stress and waste your time finding quality article writers. This is already taken care of.
Writing good-quality articles to satisfy your audience's needs and desires can be a process. Not stressing about what to write about is what the premium service is for.
Explore All
Rewrite Articles